A-d-n.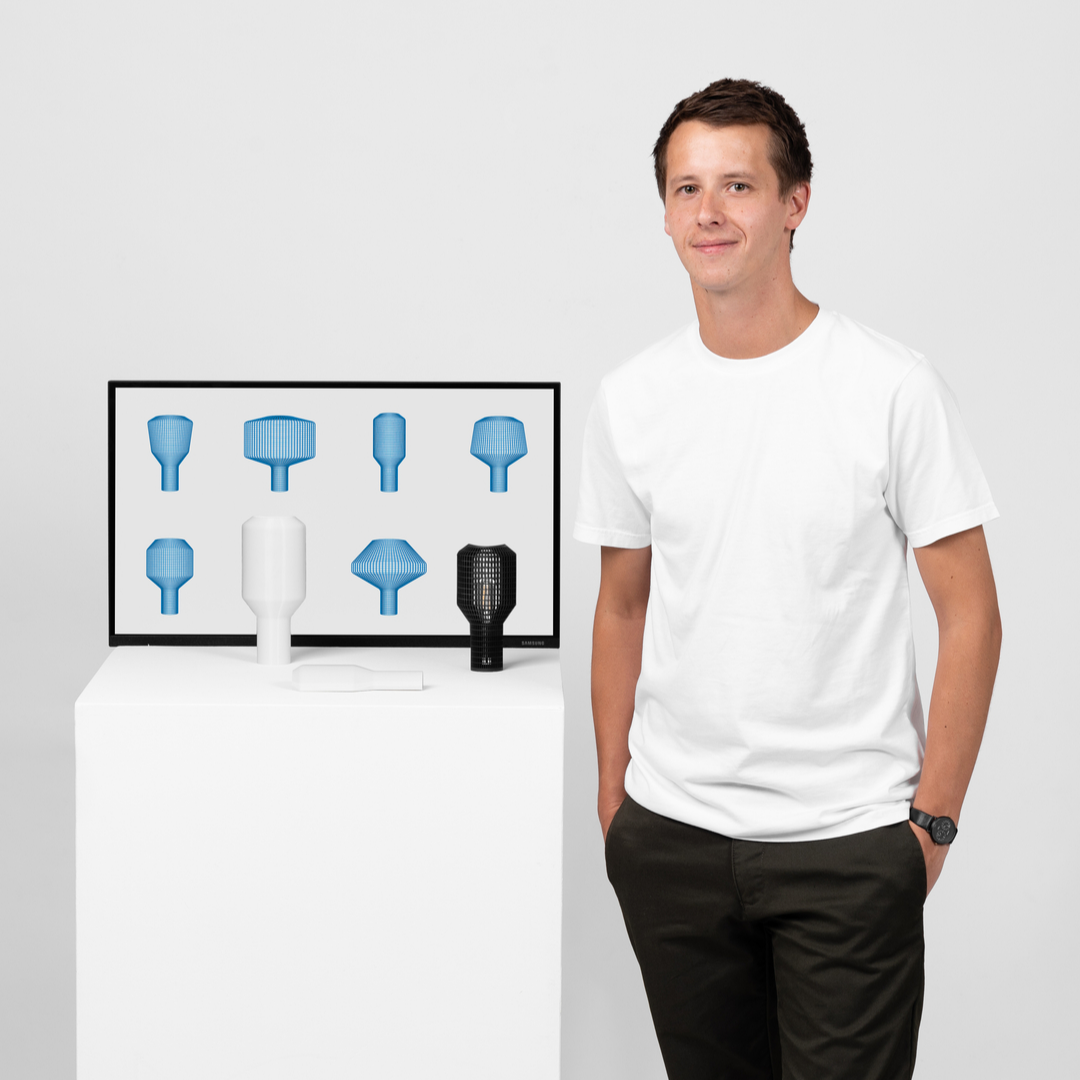 A-d-n. is a design studio focused on the digital design of everyday objects, products and furniture, founded by Nelson Fossey, a designer who graduated from the École Camondo and the ENSCI-Les Ateliers.
Passionate about techniques, technologies and the forms they give rise to, he aims to explore the potential of computer code (algorithms) to generate forms that are both digital and physical, malleable and fabricable.
The workshop develops a specific know-how combining computer-assisted design and custom manufacturing to accompany its various clients and projects. Non-standard lighting fixtures, evolving shelves, interactive playful systems and regenerated imaginary worlds are born.
Projects