Category : Calls for applications
Call for entries - Know-How Transmission Award
The Savoir-faire en transmission awards are a professional integration scheme that enables young professionals to perfect their training within a craft company.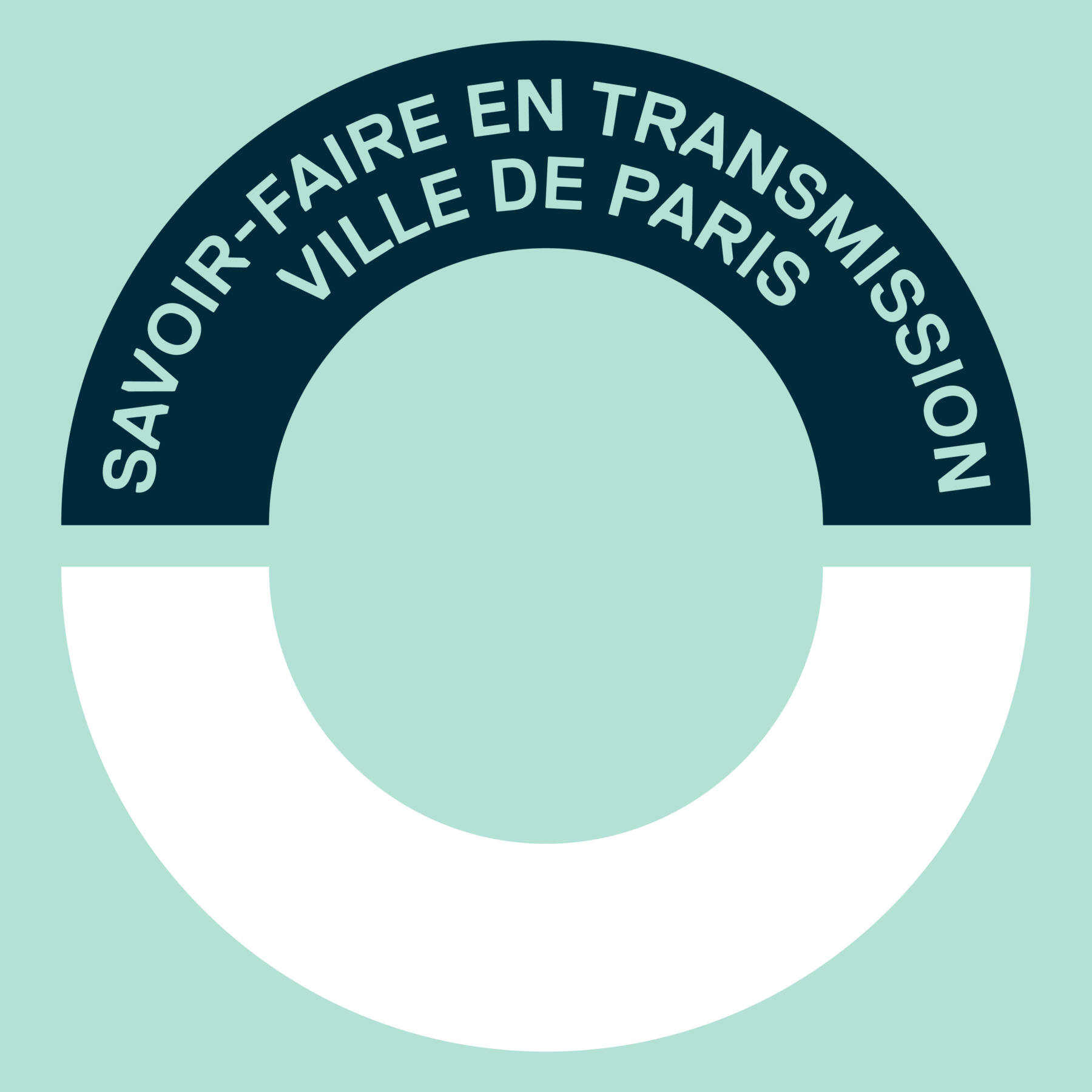 Call for applications open until Monday 31 October 2022 noon.

These prizes, each worth 10,000 euros, offer a trainee the opportunity to spend a year of full-time training in the workshop of an art craftsman. Intended forstudents with or without diplomas and for adults undergoing retraining, they allow them to gain significant professional experience with concrete projects, to perfect their know-how and to observe the daily operations of a company.

23 prizes will be awarded by the City of Paris and by the sponsors: the Rémy Cointreau Foundation, the Michelle and Antoine Riboud Foundation, the 19 M, the French Federation of Leather Goods, the Re-active agency, via the Endowment Fund for the Ateliers de Paris.

Each candidate must first make arrangements with an experienced craftsman or craftswoman whose workshop is in Paris or the inner suburbs, where they will be able to gain a better understanding of the specificities of the profession for which they are destined, and of the realities of business life.
The 12-month internships begin in January or April, depending on the choice of the successful candidate.
Rules of the Know-How Transfer Prize