Category : Calls for applications
Call for projects - Sustainable and Solidarity Food 2023
First application deadline: Wednesday, March 1, 2023

Second application deadline: Wednesday, June 7, 2023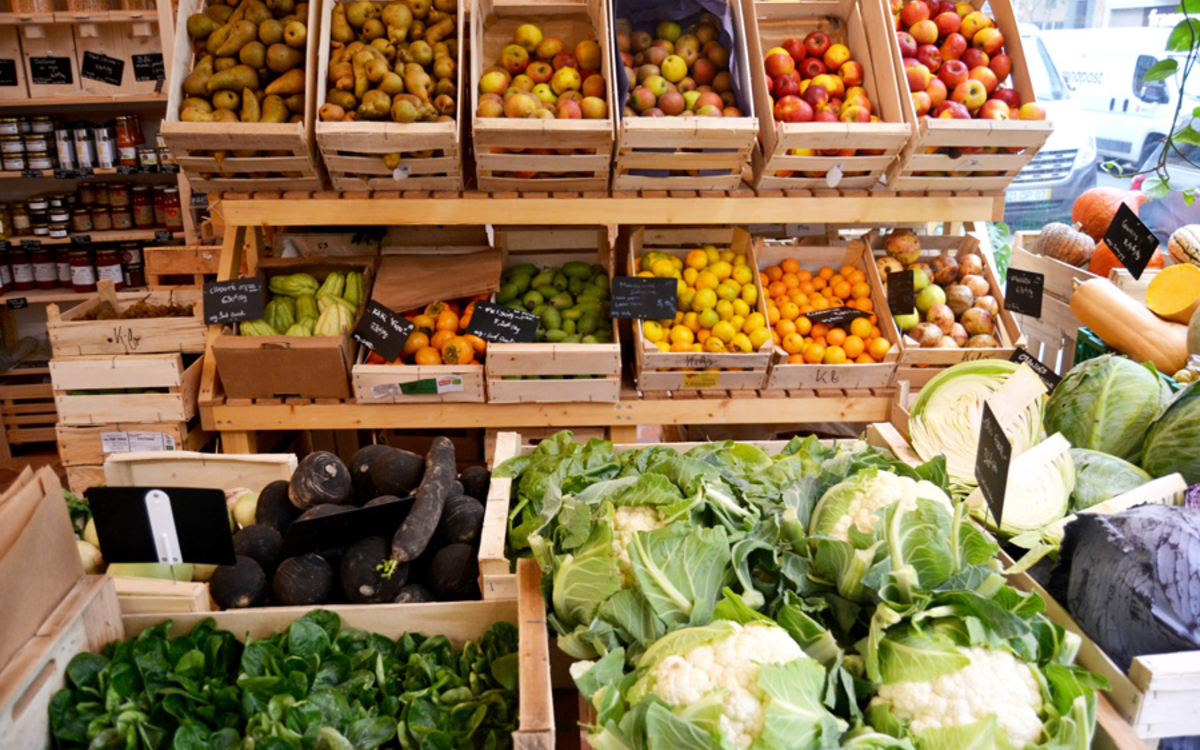 The City of Paris is launching the third edition of the "sustainable and solidarity food" call for projects. The objective is to support projects that aim to make quality food affordable for as many people as possible.
This call for projects aims to support the creation of a network of shops, restaurants and sustainable food processing areas, allowing Parisians to benefit from local, local products (less than 250 km from Paris) from organic or peasant agriculture, respecting the environment and promoting fair remuneration for producers. It wishes in particular to support projects that aim to make these quality foods affordable for the greatest number of people, and in particular for the inhabitants of the priority neighborhoods of the City policy.
In addition to helping to open and maintain these places, the City also wishes to contribute to the structuring of local agricultural and food industries by supporting the development of production, processing and distribution capacities for local short circuits.
This call for projects therefore aims to support, through operating or investment subsidies, social and solidarity economy structures developing these initiatives. It is launched in partnership with GIE Paris Commerces, ICF Habitat la Sablière and Semaest, in order to support project leaders in their search for premises to develop these activities.