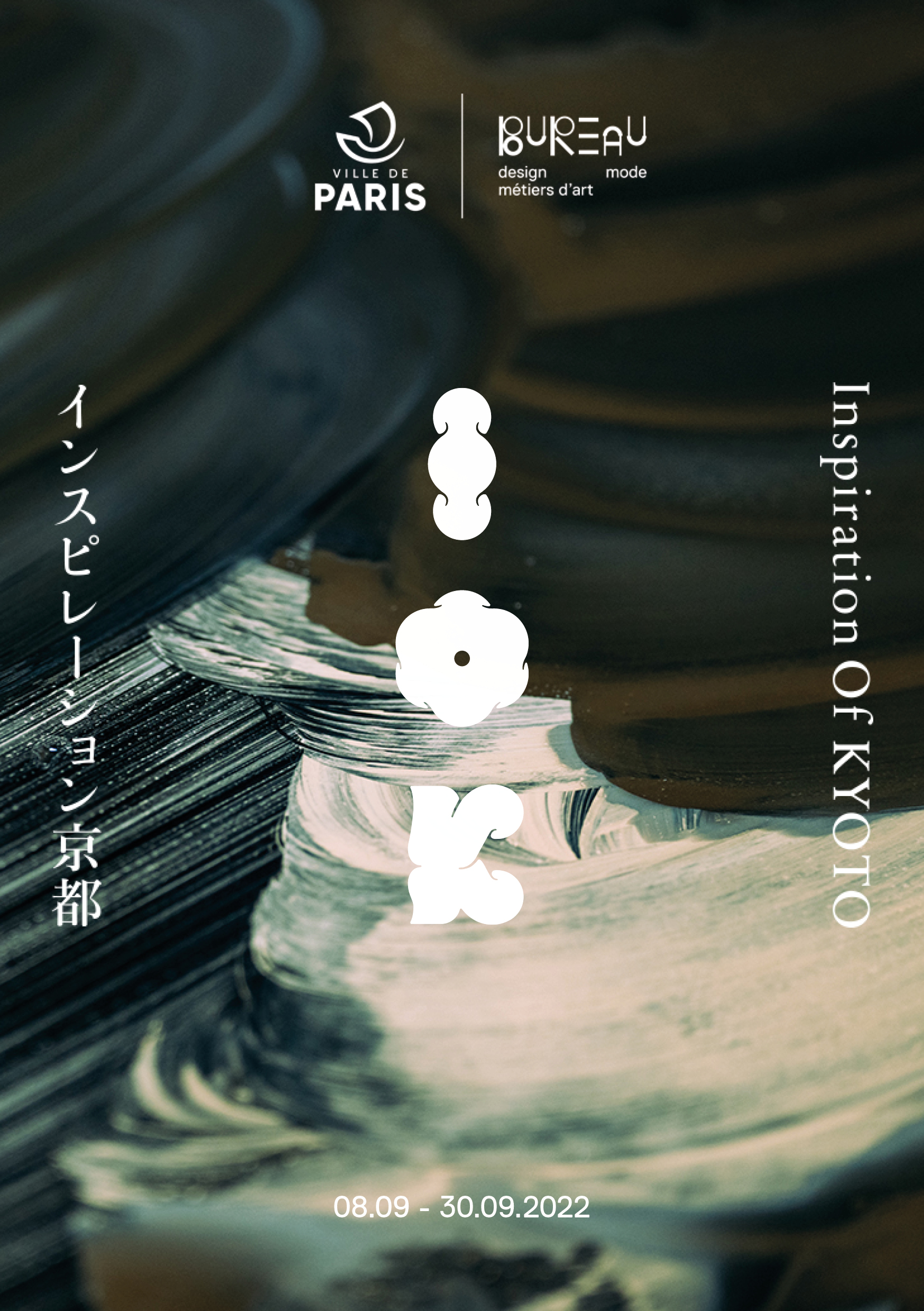 5 French designers,(former) residents of Les Ateliers de Paris, will exhibit the fruits of their collaborations with 12 Japanese companies as part of the Inspiration of Kyotofrom September 8 to 30 at the Galerie des Ateliers de Paris, during the Paris Design Week.
Crossed views between Paris and Kyoto, Inspiration of Kyoto is a program of exchange and multidisciplinary dialogue initiated in 2019. For this 3rd edition, the collaborations have resulted in lighting, furniture, seats, wall panels, or alcoves. The objects designed in France, are made in Japan with traditional techniques, Japanese materials such as washi paper, Hinoki wood or Paulownia.
A vernissage will take place on Saturday 10 September from 6.30pm, in the presence of Olivia Polski, Deputy Mayor of Paris in charge of trade, crafts, liberal professions, art and fashion, and Emmanuelle Pierre-Marie, Mayor of the 12th arrondissement.
With the participation of :
Formel × Maruni and Shiomi Dansen
Elsa Pochat × Katayama Bunzaburo and Hiyoshiya
Cécile Gray × Kanmaki (Kansai Makitori Haku Kougyo) and Terashima Yasutaro Shoten
Déjà-Vu x Kanayama precision Co. Ltd and Hisayama Senko
Garnier & Linker × Erimo Industrial, Kouseido, Yamasho, Kyoto Kiribako Kougei
Programme supported by the City of Kyoto, the City of Paris, Hiyoshiya Craft Lab, Kyoto Chuo Shinkin Bank, Procédés Chénel and in partnership with France Design Week and Paris Design Week.
Scenography by SCMP DESIGN OFFICE.
Practical information
Galerie des Ateliers de Paris
30 rue du Faubourg Saint-Antoine, 75012 Paris
From Thursday 8 to Friday 30 September, from 11am to 7pm - closed on Sunday
Free admission