Category : Sector information
The French Federation of Women's Ready-to-Wear unveils the Fashion Ecosystem
A platform enabling fashion brands and entrepreneurs to discover and meet the best service providers for their development.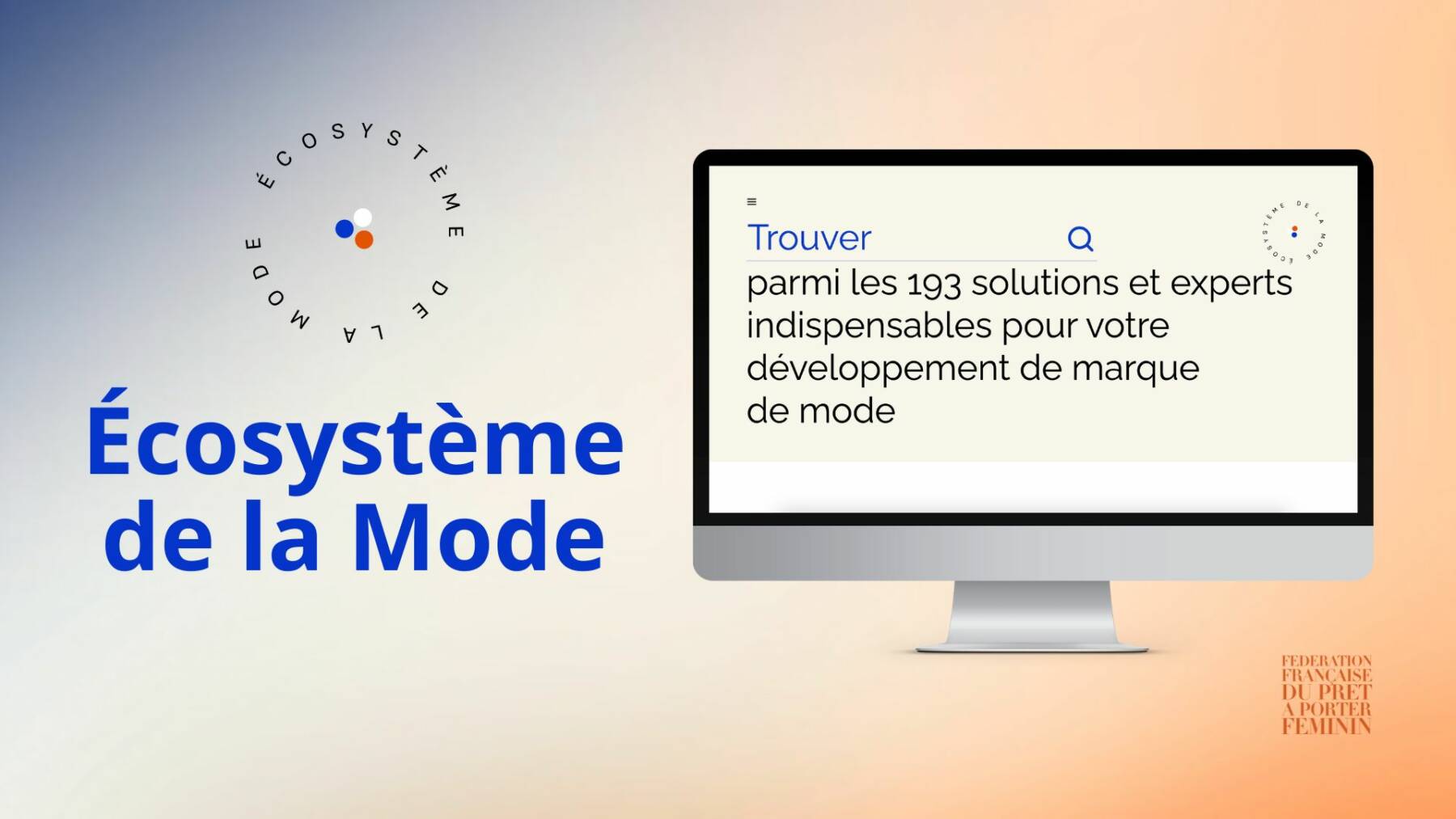 Designed for fashion brands and entrepreneurs, the Fashion Ecosystem aims to help them discover, meet and collaborate with the best service providers and experts.
L'Écosystème de la Mode is designed to facilitate and accelerate the support and development of fashion entrepreneurs: the platform offers brands easy access to the best solutions at negotiated rates, and enables experts and service providers to benefit from a new acquisition channel.
Starting in September, this platform will be supplemented by a monthly newsletter, a program of events anda podcast , making it the preferred point of contact for managers, entrepreneurs and professionals at
.