Category: Events & Exhibitions
The winners of the Grands Prix de la Création de la Ville de Paris 2023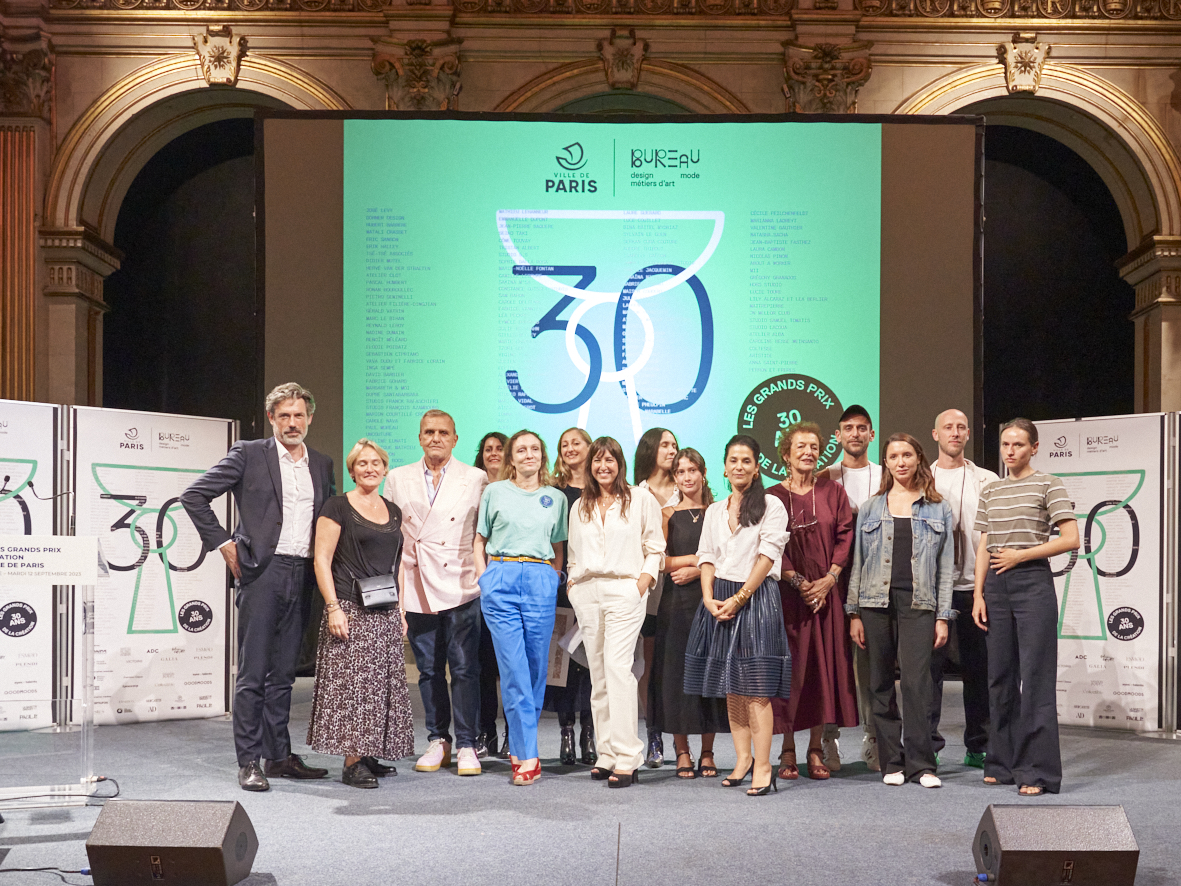 The Grands Prix de la Création 2023 ceremony took place on Tuesday September 12 at the Hôtel de Ville de Paris, in the presence of Emmanuel Grégoirefirst deputy mayor of Paris, in charge of urban planning, architecture, Greater Paris, relations with the arrondissements and the transformation of public policies, and Olivia Polskideputy mayor of Paris, in charge of trade, crafts, liberal professions, art and fashion.
For this special anniversary edition, the City of Paris has invited three strong personalities, the very embodiment of Parisian creativity, to chair the juries: Inga Sempé for design, Jean-Charles de Castelbajac for fashion and Isabelle Stanislas for arts and crafts.
A prize dedicated to fashion accessories in partnership with Au Delà du Cuir.
The 2023 winners
Category Design
Fashion category
Métiers d'Art category