Category: Events & Exhibitions
Marta Bakowski presents the exhibition "Fragments, Balinese impressions
Exhibition from September 7 to 29 at the Galerie des Ateliers in Paris, presented on the occasion of Paris Design Week.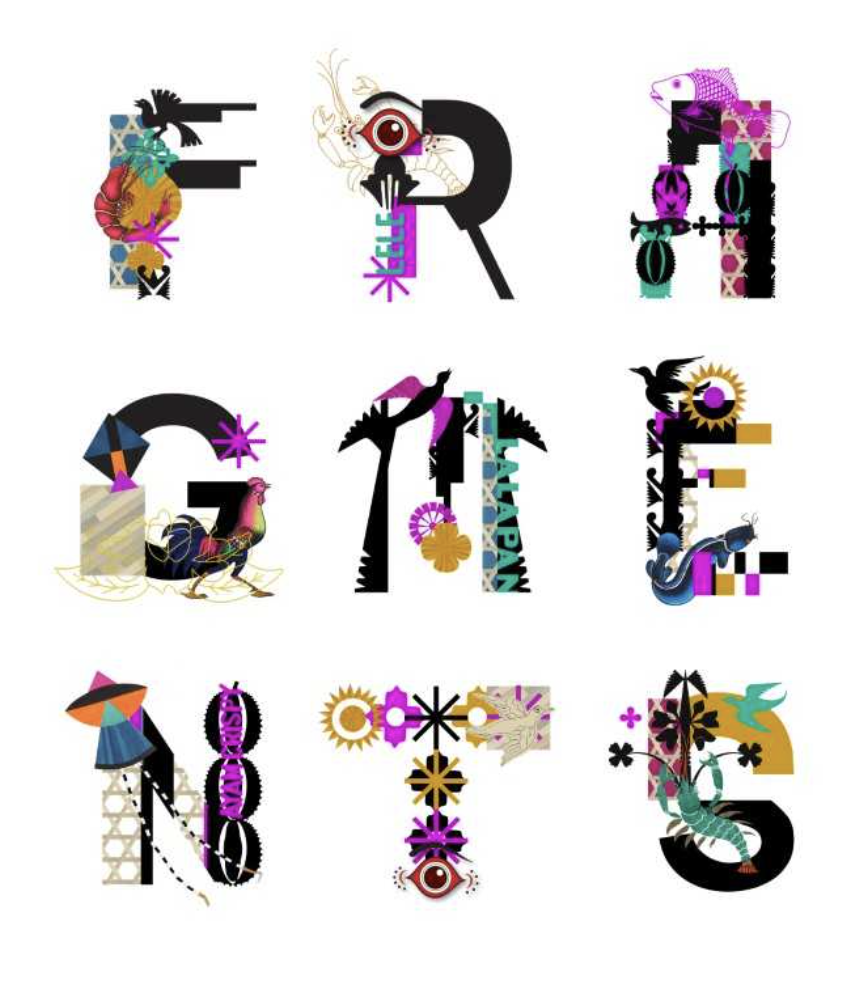 A true invitation to travel, this exhibition presents a collection of furniture developed by designer Marta Bakowski as part of the Artist Designer in Residence (ADIR) program initiated by the CushCush gallery in Bali. Seeking to establish a creative dialogue between two cultures as rich as they are different, the residency offers a contemporary reinterpretation of Balinese culture and craftsmanship through the prism of French design.
Conceived as a three-dimensional travel diary, a succession of memory fragments illustrating the high points experienced by the designer in this Balinese elsewhere, the collection creates a multi-dimensional narrative in the form of a series of three wardrobes/cabinets, referring as much to elements from everyday life as to local religious beliefs and popular traditions.
In partnership with the Institut Français, the Institut Français d'Indonésie and the French Embassy in Indonesia.
Opening Saturday, September 9, 6:30 p.m.
Practical information
Galerie des Ateliers de Paris
30 rue du Faubourg Saint-Antoine, Paris 12ème (métro Bastille)
September 7 to 29
Monday to Friday, 9:30 a.m. to 5:30 p.m.; Saturday, 11 a.m. to 6 p.m.
Discover Marta Bakoswki's portrait