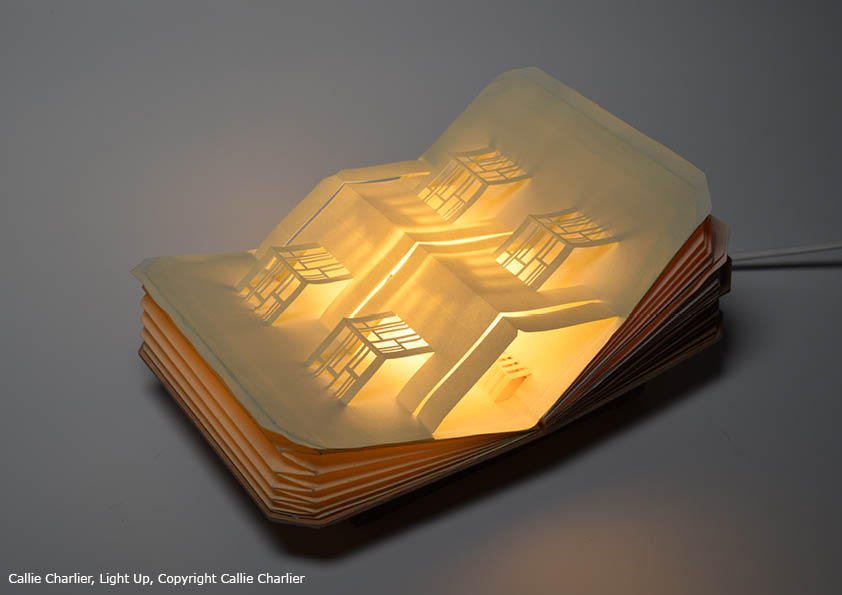 The Prix du Luminaire is a lighting design competition for students of applied arts schools. Organised every two years by the Gil -Syndicat du Luminaire, in partnership with the Bureau du Design, de la Mode et des Métiers d'Art, it rewards four creations in each of the following categories: a functional interior luminaire, a decorative interior luminaire, an exterior luminaire and a favourite luminaire.
Students from seven schools(Ecole Boulle, Ecole Camondo,Ecole de Condé, ENSCI-Les Ateliers, ENSAD-Paris, ENSAAMA, ENSA Limoges) took part in the competition, and 19 luminaires were presented at the Galerie des Ateliers in Paris.
This year, only three awards were presented, as the jury considered that none of the luminaires in the functional category had the required qualities.
Favourite prize: Callie Charlier, Light Up - EnsAD School
Outdoor lighting award: Raphaël Flipo, Lenso - École de Condé
Decorative interior lighting award: Mathilde Gourlan - EnsAD School
"This 2022 edition definitely marks the taking into account by almost all the students of the issues of eco-design and environmental responsibility," underlines Marie-Pierre LE STRAT, President of the jury.
In pictures