Inspiration of Kyoto - 2021/2022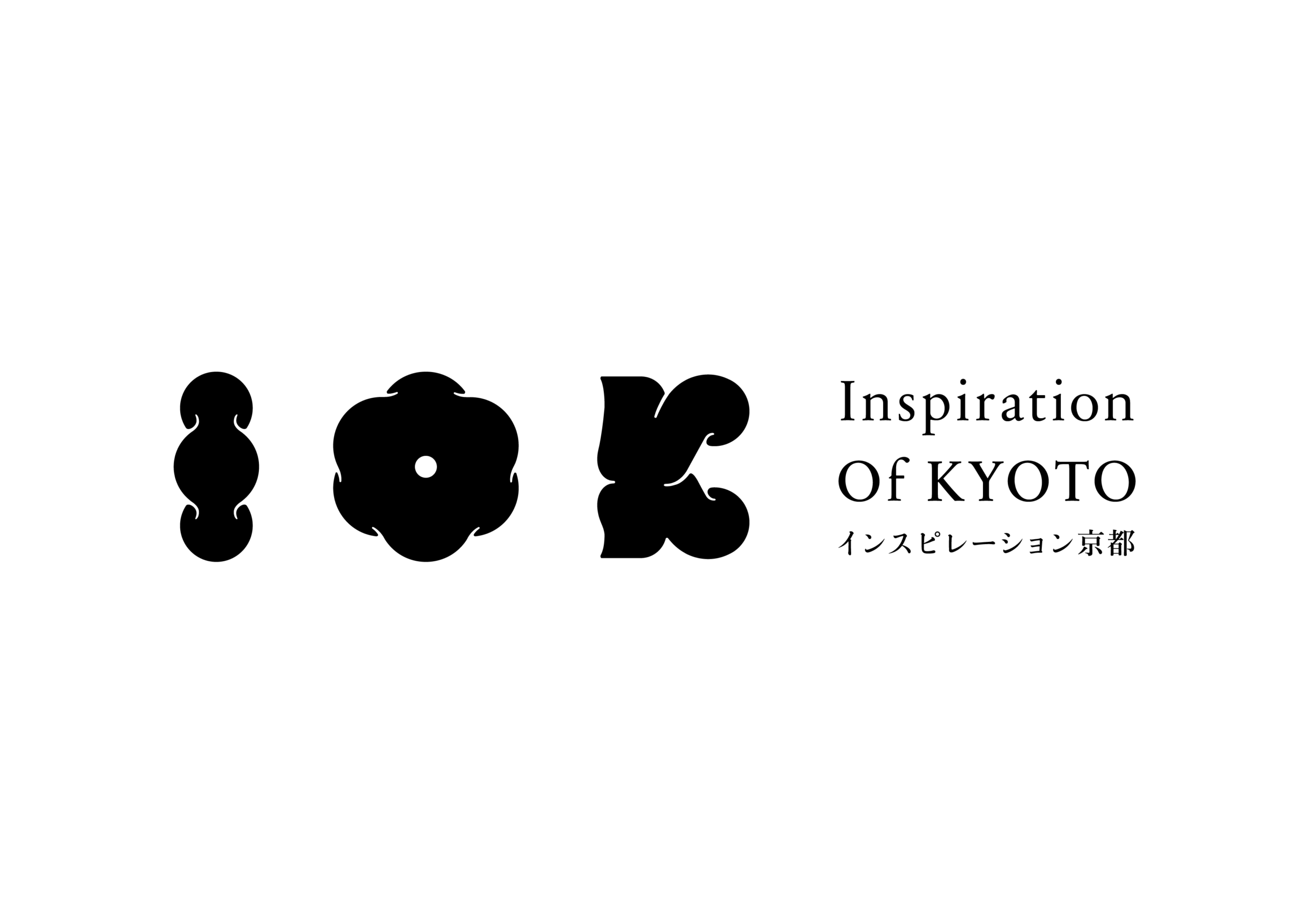 Within the framework of the cooperation agreement between Paris and Kyoto, the two cities are committed to promoting exchanges between craftsmen and designers established in their territory through meetings, workshops and joint production projects. They are also committed to carrying out joint projects that will promote their cultural wealth and their creative and innovative artistic industries.
The Inspiration of Kyoto project responds to this demand. The aim of this programme is to bring together and collaborate with Kyoto and French designers and their know-how in order to develop creations in the interior / interior design sectors.
Participating companies will be paid €2,000.
Exhibitions will also be held, notably during Paris Design Week 2022.
The companies
Kyoto
Erimo Kogyo - Wallpaper
Hisayama Senkou - Textile dyeing
Hiyoshiya - Creation of furniture from Wagasa (Japanese umbrella)
Kanayama Seiki Seisaku - Creations from metal objects
Kansai makitori haku - Creations from paper
Katayama Bunzaburo Shoten - Shibori (Japanese dyeing technique)
Kouseido - Hyogu (Japanese finishing technique)
Kyoto Kiribako Kougei - Creations from wood
Maruni - Karakami (Japanese painting technique)
Shiomi Dansen - creation of sets from Ushiwa (Japanese fan)
Terashima Yasutaro Shoten - Creations from gold leaf
Yamasho - Sukiya and Chashistu architectural construction
Paris
Déjà-Vu - Product Designers
Elsa Pochat - Industrial Designer
Cécile Gray - Textile designer
Formel Studio - Craftsmen/Designer
Studio Saint-Antoine - Artisan/designer of furniture and lighting
In pictures