Premises - real estate
Each year, the Office assists around fifty project leaders in their search for premises.
The Bureau's actions
The City of Paris has set up three mechanisms, including a dedicated page on the paris.fr website which lists all the premises currently available from social landlords and Semaest, and an application form for premises from GIE Paris Commerce, available from the Office's real estate division.
Several real estate projects have seen the light of day: the Villa du Lavoir, which with its 1,000 m² houses more than twenty designers, or Métropole 19, whose redevelopment of 3,000 m² has enabled the reception of some thirty companies. The eight premises of the Caserne des Minimes, which will be inaugurated in 2020, will add to a park of seven sites of 18,085m² dedicated to fashion, design and arts and crafts.
Focus on the Villa du Lavoir
Scenographers, upholsterers, textile designers, jewellery designers, stylists, stained glass designers and printers are all artists who will occupy the new workshops of the Villa du Lavoir from June 2019. A veritable artisanal city dedicated to creative industries, fashion and crafts in the 10th arrondissement.
This programme includes workshops with a total useful area of 950 m² and 7 social housing units. The RIVP, the town hall of the 10th arrondissement of Paris and the Arc de l'innovation Grand Paris had joined forces to launch a call for applications which designated 12 winners.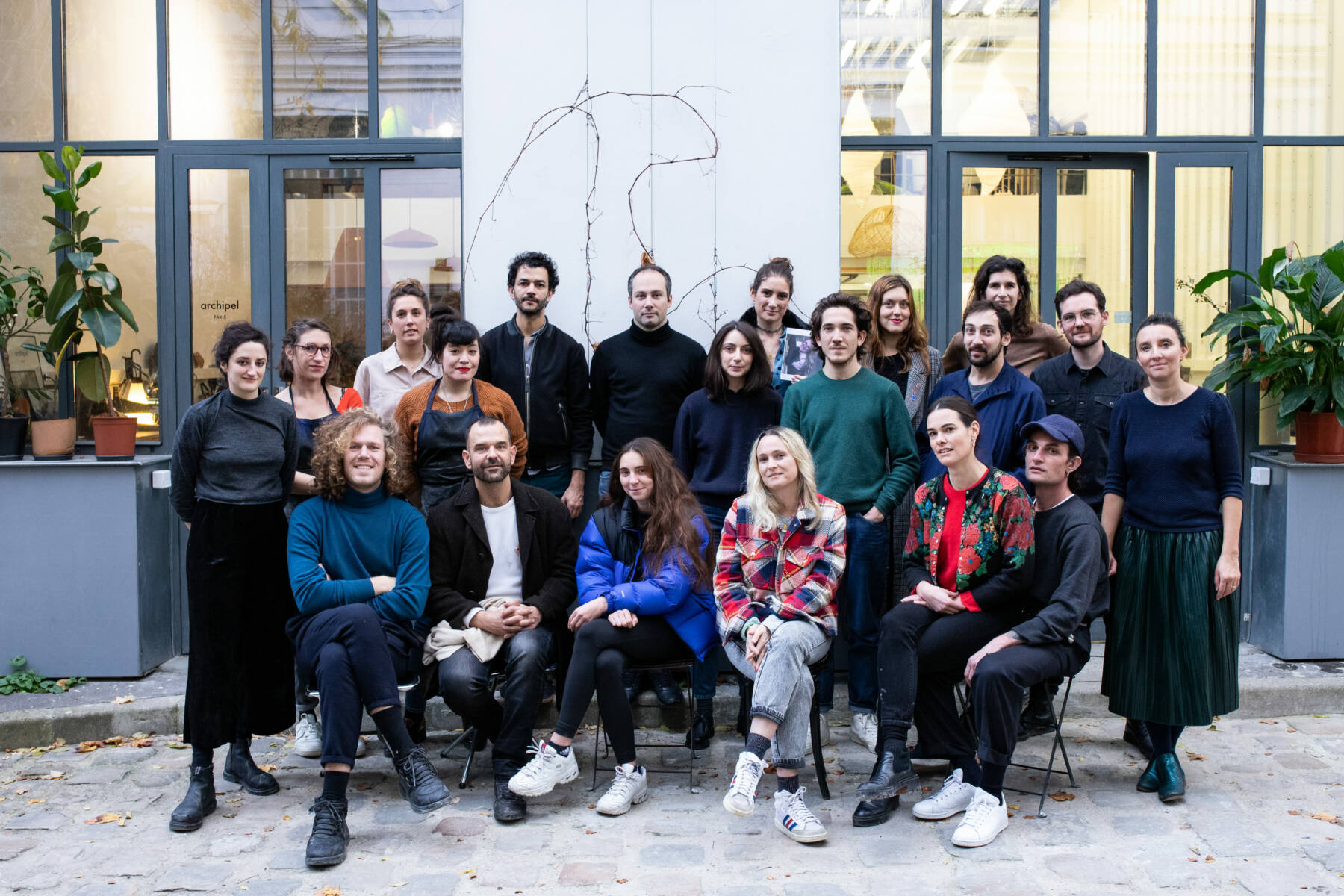 Latest news - premises and real estate
On the same subject
The Ateliers de Paris incubator