Individual appointments
Individual interviews, given by consultants, are offered by appointment to entrepreneurs in the Ile-de-France region in order to guide them on subjects related to management, communication, law, export and sales administration.
The Office's experts
Carine Sfez
Company creation, business plan, management consultancy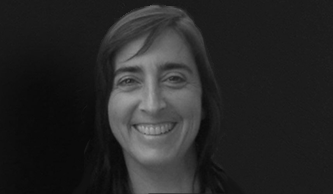 Carine Sfez advises you on drawing up your business plan, setting up management tools and dashboards (cash flow forecasts, margin calculations, profitability analysis, etc.). She will accompany you right up to the creation of the business and then on its management, including assistance and financing.
A specialist in business economics and having worked for large groups, Carine Sfez created the CS Conseil firm in 2005, specialising in interim management, business creation support and management training.
She is the author of "Créer son entreprise" and "Un coach à vos côtés - créer son activité" published by Prat.
Carine Sfez is available on Wednesday afternoons.
Hélène Denamps
Brand communication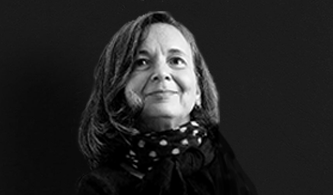 Hélène Denamps will help you develop your brand communication and define your marketing strategy. She provides you with a personalised service to define your positioning in relation to the competition and to develop, structure and present your offer. She also deals with the content of your website, the use of social networks, the selection of your photos and your keywords, all of which are essential to get noticed.
Hélène Denamps is a graduate of ESMOD Paris and ESSEC Management specialising in marketing and business development. After a career devoted to the development of fashion and accessories brands in France, Japan and the United States, she is now a consultant-trainer.
Hélène Denamps is available two Wednesday mornings a month
Christel Valenza
Price calculation, business development, export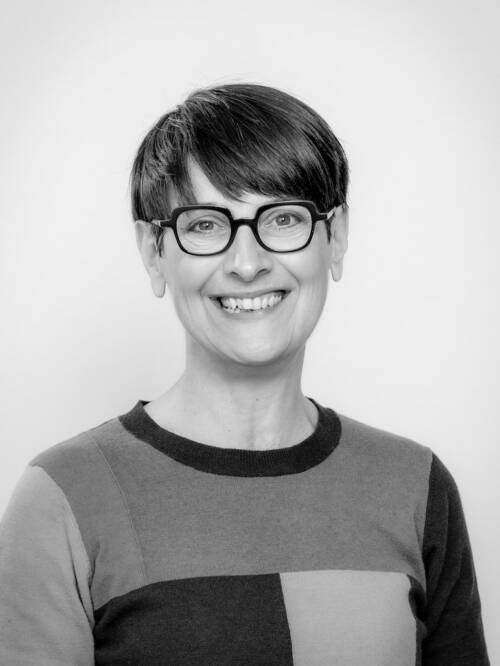 Christel Valenza will help you set your sales prices. She is also a specialist in international and export issues, marketing and business development, and can provide you with personalized advice adapted to your company in these different fields.
Christel Valenza holds a master's degree in Law and International Trade and taught marketing and communication for ten years. She then became a craftswoman for 9 years. In 2010, Christel Valenza became the director of the Pôle Régional des Métiers d'Art de Poitou Charentes, then of the Mission Régionale Métiers d'Art de Poitou-Charentes. In 2019, she co-founded AMEADE with Christine Dubuisson, a solution for support, training and consulting for art and design businesses. 
Christel Valenza is available one Monday afternoon per month.
Laurence Susini
Brand communication
Laurence Susini accompanies the birth of the company and the brand: emergence strategies, positioning logic, brand architecture, packaging of the offer, brand-content. She also works on communication strategy and personal branding (definition and content).
A graduate of the Sorbonne in linguistics and public law, her professional career has mainly been in the field of communication (advertising, corporate, political communication).
Laurence Susini is available one Tuesday morning per month.
Capucine Cayla-Horvilleur
Legal advice
Capucine Cayla-Horvilleur advises individuals, entrepreneurs and companies in the fields of contract law and property law, corporate law, real estate law and employment law. She acts both as an advisor and in litigation.
Capucine Cayla-Horvilleur is a member of the Paris Bar and has a postgraduate degree in personal law and a postgraduate degree in new information and communication technologies.
Capucine Cayla-Horvilleur is available by appointment.
Aurélie Delafond-Nielsen
Legal advice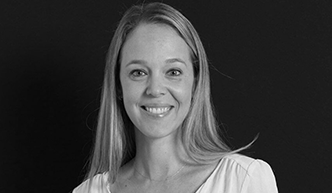 Aurélie Delafond Nielsen has been a member of the Paris Bar since 2006 and specialises in intellectual property law (copyright, design law, trademark law, patent law).
Aurélie Delafond-Nielsen has been a member of the Paris Bar since 2006 and holds a postgraduate degree in applied intellectual property law.
Aurélie Delafond-Nielsen is available one Friday morning per month.
Make an appointment
Appointments are proposed after an assessment of the entrepreneur's needs, in order to include the beneficiary in a career path.
To present your project and make an appointment, please contact 01 44 73 83 50 or the email address dae-ateliers-de-paris@paris.fr . You can also make an appointment on site from Tuesday to Friday from 10am to 1pm, at 30 rue du Faubourg Saint Antoine.
Important :
There is a charge of €28 per appointment.
Permanence of the Couveuse-Lab Creative Industries
The Lab incubators offer you the status of a trial entrepreneur to test your project and accompany you in your first steps as an entrepreneur thanks to reinforced support: advice, training and a dynamic network to put all the chances on your side.
The Couveuse-Lab Industries Créatives welcomes fashion, arts and crafts and design projects in order to structure its first productions and set up a solid distribution for a targeted clientele. 
On Thursdays, Françoise Gandillet, a BGE PaRIF advisor, welcomes and advises the "incubators " of the Couveuse-Lab Industries créatives. 
To discover the incubator and make an appointment:
01 43 55 09 78 or on the website.
More about the Bureau's actions