Support for associations
With the aim of promoting and developing the creative professions in Paris, the Office provides financial and human support to associations in this sector.
The Bureau's actions
The associations work on the networking of the Parisian territory around the creative professions. They organise numerous events for the general public and professionals, and are an essential anchor point.
The Office examines applications for grants from associations, provides expertise, communication support and makes numerous contacts in order to perpetuate and professionalise the actions of these associations.
Among the actions supported:
The employment forum supported by the APCI which aims to prepare young professionals for their integration into the design sector.
The European Crafts Days organised by INMA, which aim to raise awareness of these trades among the general public and encourage vocations through exhibitions, demonstrations and meetings.
Fairs, such as the Carrousel des métiers d'art organised by the Chambre régionale de métiers et de l'artisanat d'Îlede-France, the "C-14" ceramics fair, the Salon des Artistes et Artisans d'art in the 11th arrondissement and the open house of the Belleville workshops, allow Parisians to discover the richness and diversity of creative trades.
The associations supported
In pictures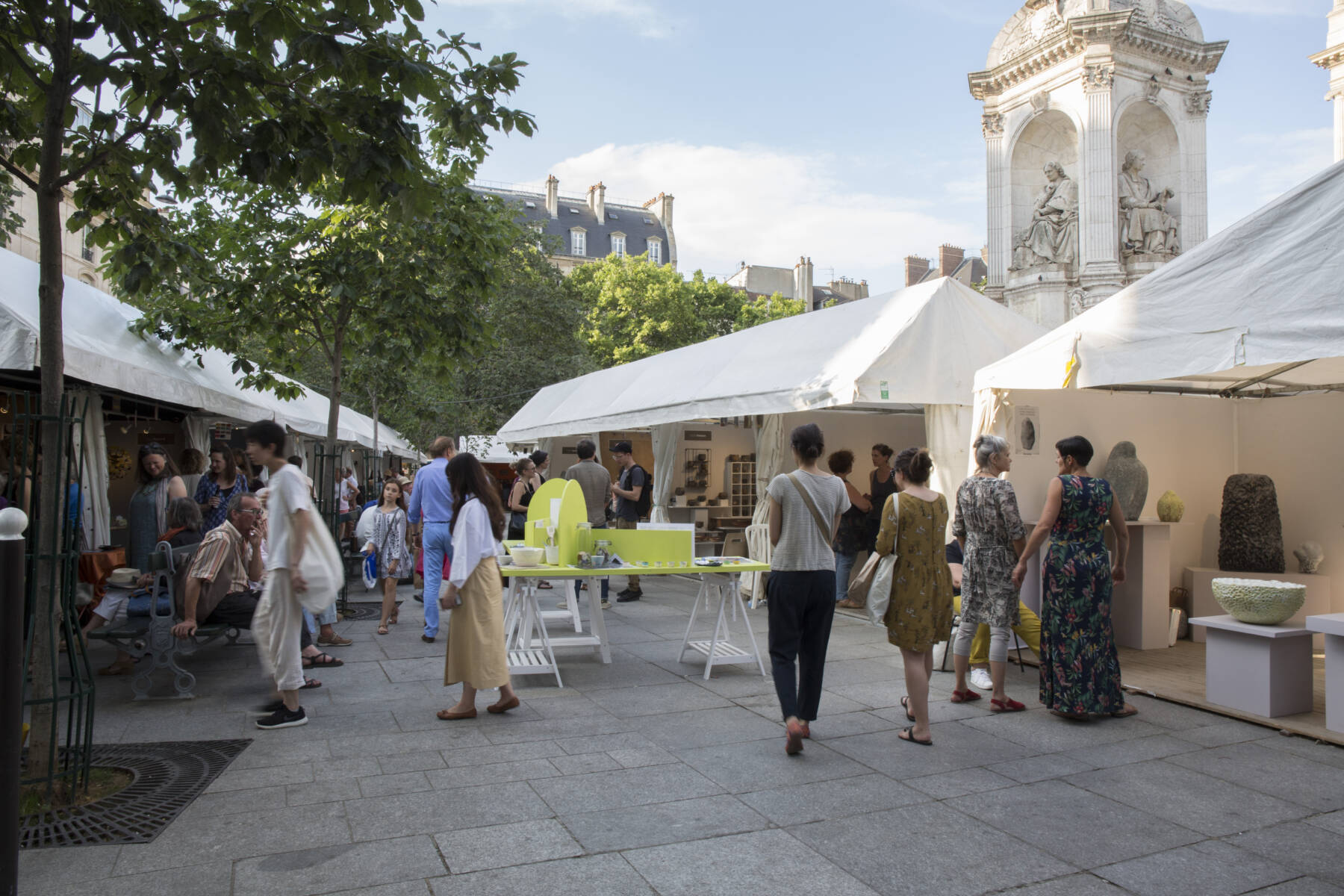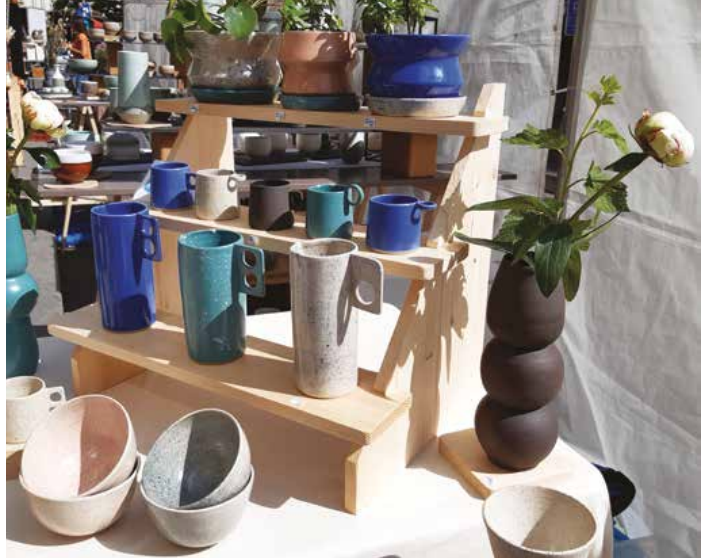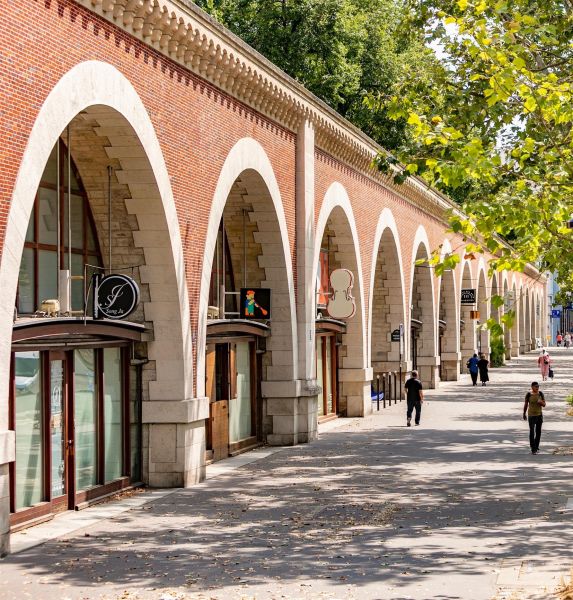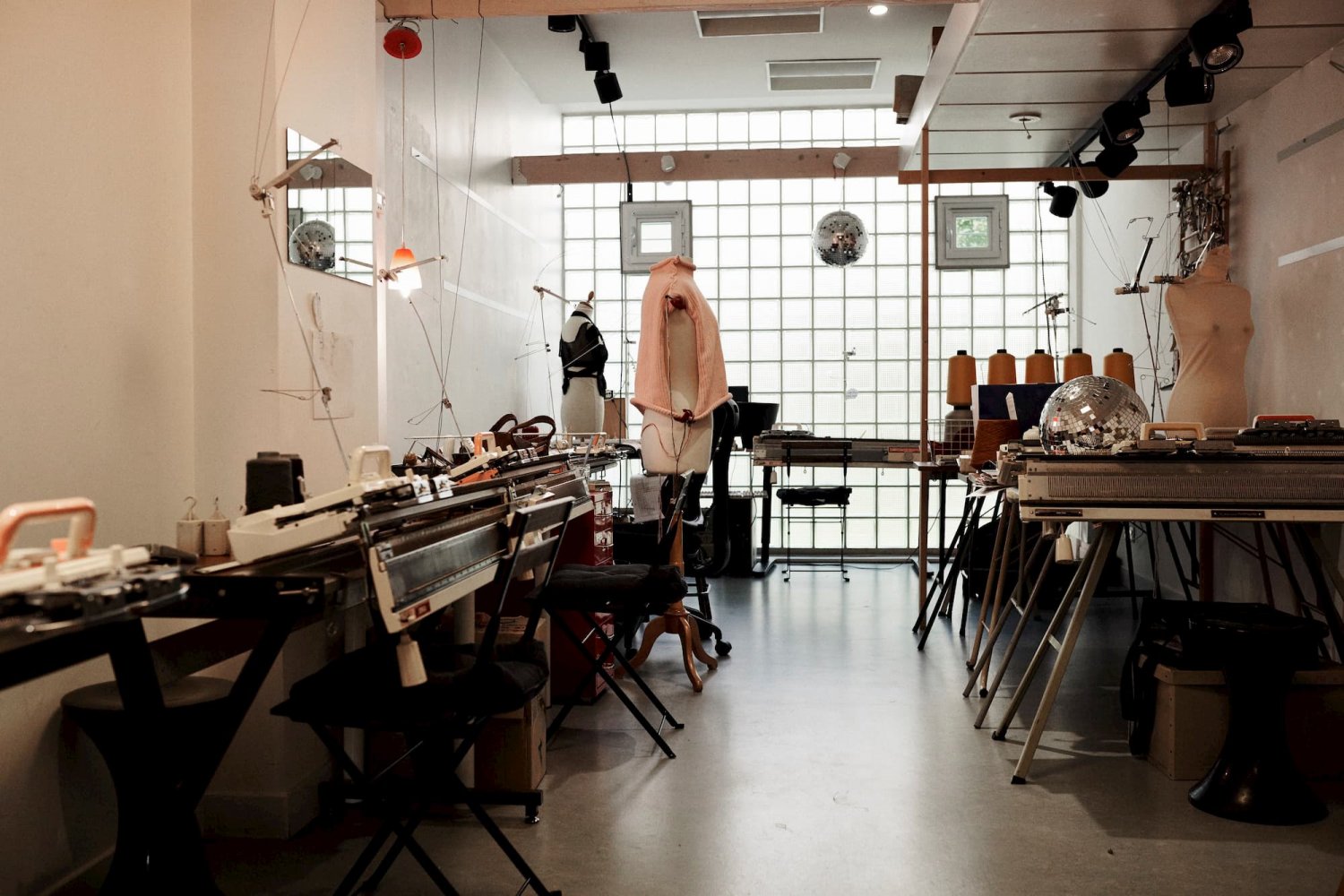 On the same subject
Discover the associations