Support for associations
With the aim of promoting and developing the creative professions in Paris, the Office works with associations in this sector.
The Bureau's actions
Each year, the Bureau du Design, de la Mode et des Métiers d'Art provides human, logistical and financial support to associations with a territorial reach or associations involved in recurring events.
It mobilises associations, such as the Gouttes d'Or de la Mode et du Design, the Viaduc des Arts, the Cour de l'industrie/37 bis or M1D, around major events such as the Journées Européennes des Métiers d'Art or Paris Design Week.
It is also in charge of examining the subsidy applications submitted by these associations.
Focus on Paris Potier
The Paris Potier association organises and coordinates Saint-Sulpice Céramique. More than just a market, it is also an important time punctuated by conferences and free workshops. The theme of work proposed each year to the ceramists offers the possibility of organising the route based on a common scenography.
The subsidy allocated to us by the Mairie de Paris allows us to offer a rich event over four days with a lot of organisational and communication work so that a large number of visitors come to discover or rediscover ceramics and its creators.

Camille Tréhout, Paris Potier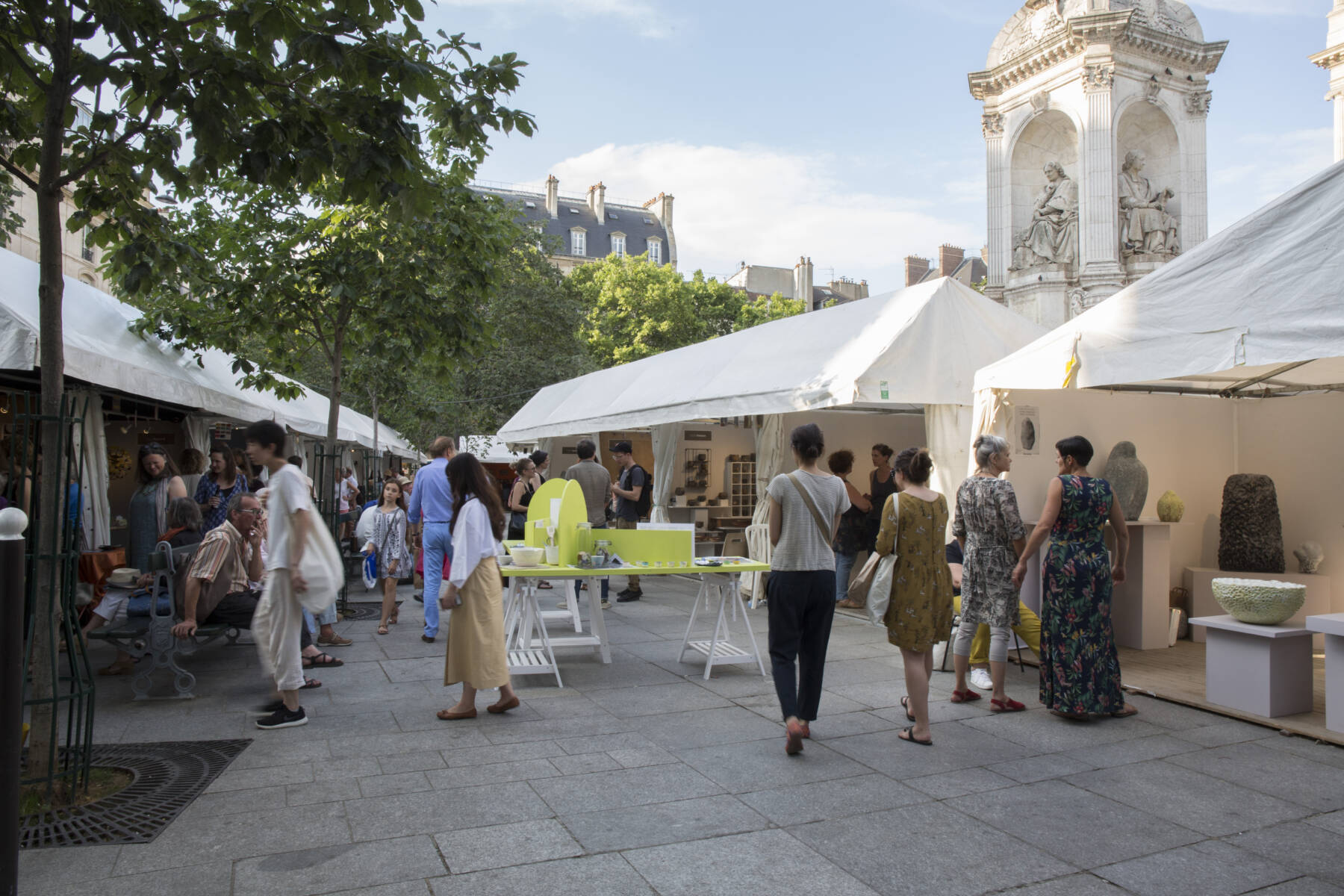 On the same subject
Discover the associations