Made in Paris label
The aim of the "Made in Paris" label is to promote the diversity and richness of the know-how of Parisian shopkeepers, designers and craftspeople. It rewards and labels specifically Parisian products.

Presentation of the scheme
A visibility tool for the product and its manufacturer, the "Made in Paris" label is a mark of recognition and a guarantee of authenticity for all consumers, Parisians and tourists alike, in search of quality.
Since its inception in 2017, 1,737 products have been labeled in 4 categories:
food (bread, honey, chocolate, beer, etc.)
manufactured products (cosmetics, containers, stationery, etc.)
fashion and accessories (clothing, jewellery, shoes, bags, etc.)
home furnishings (vases, rugs, cushions, tables, etc.)
Each year, a competition is organised to award prizes ranging from €500 to €2,000 to three products in each category. The jury is composed of representatives of the City of Paris and qualified personalities.
Parisians can also vote for their favourite among all the products that have been awarded the label. The 3 winning products are also rewarded.
The Fabriqué à Paris label is awarded for a period of one year.
Being labelled means :
increased visibility through a dedicated communication kit and promotion at the annual award ceremony at the Town Hall
participate in events and sales outlets such as the Foire de Paris, the Paris Rendez-Vous shop, the Christmas events on the square in front of the Hôtel de Ville, etc.
be mentioned / referenced on the official website of the label and the map of label holders (below), on the website of the City of Paris and the BDMMA
join the network of labellisés
In pictures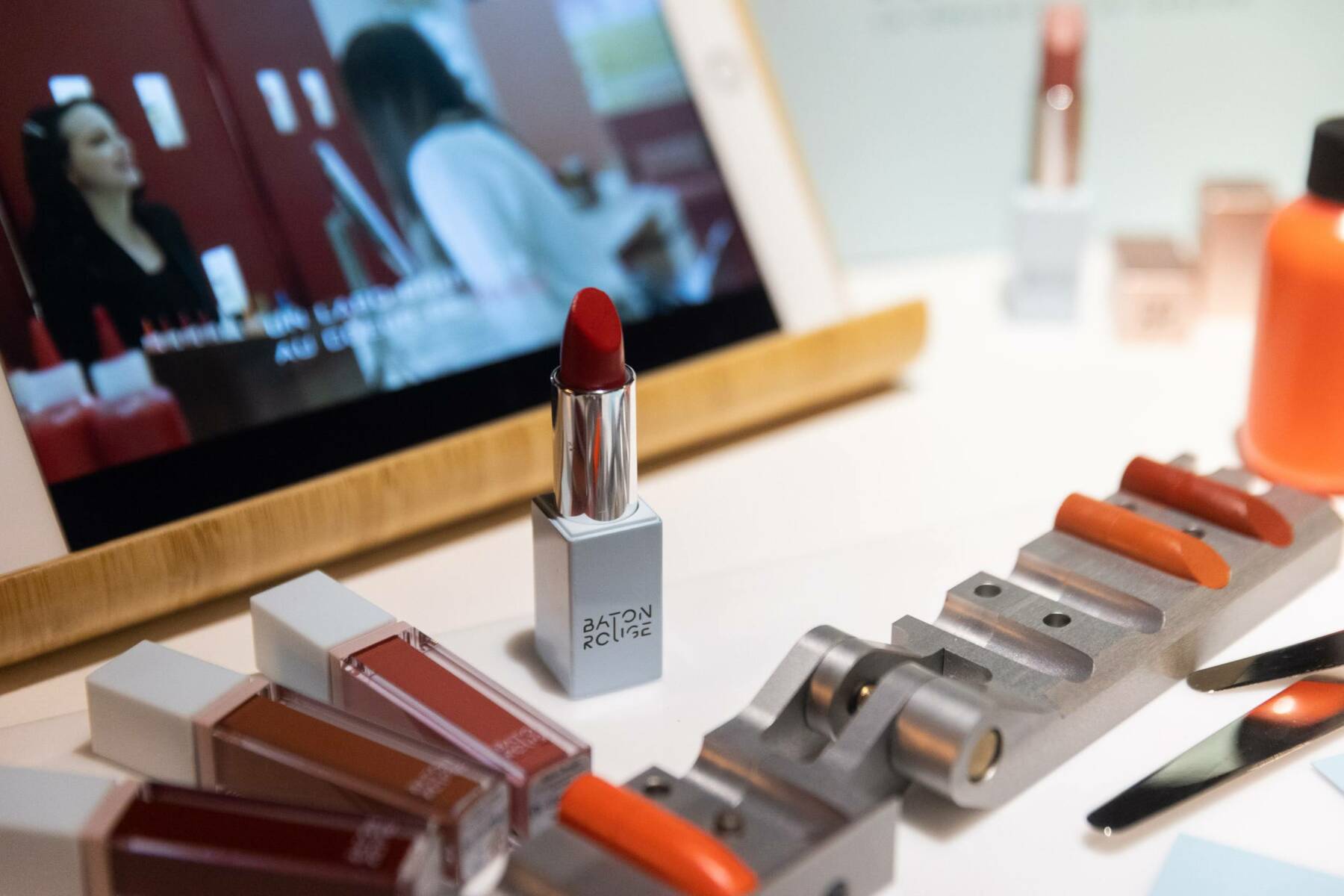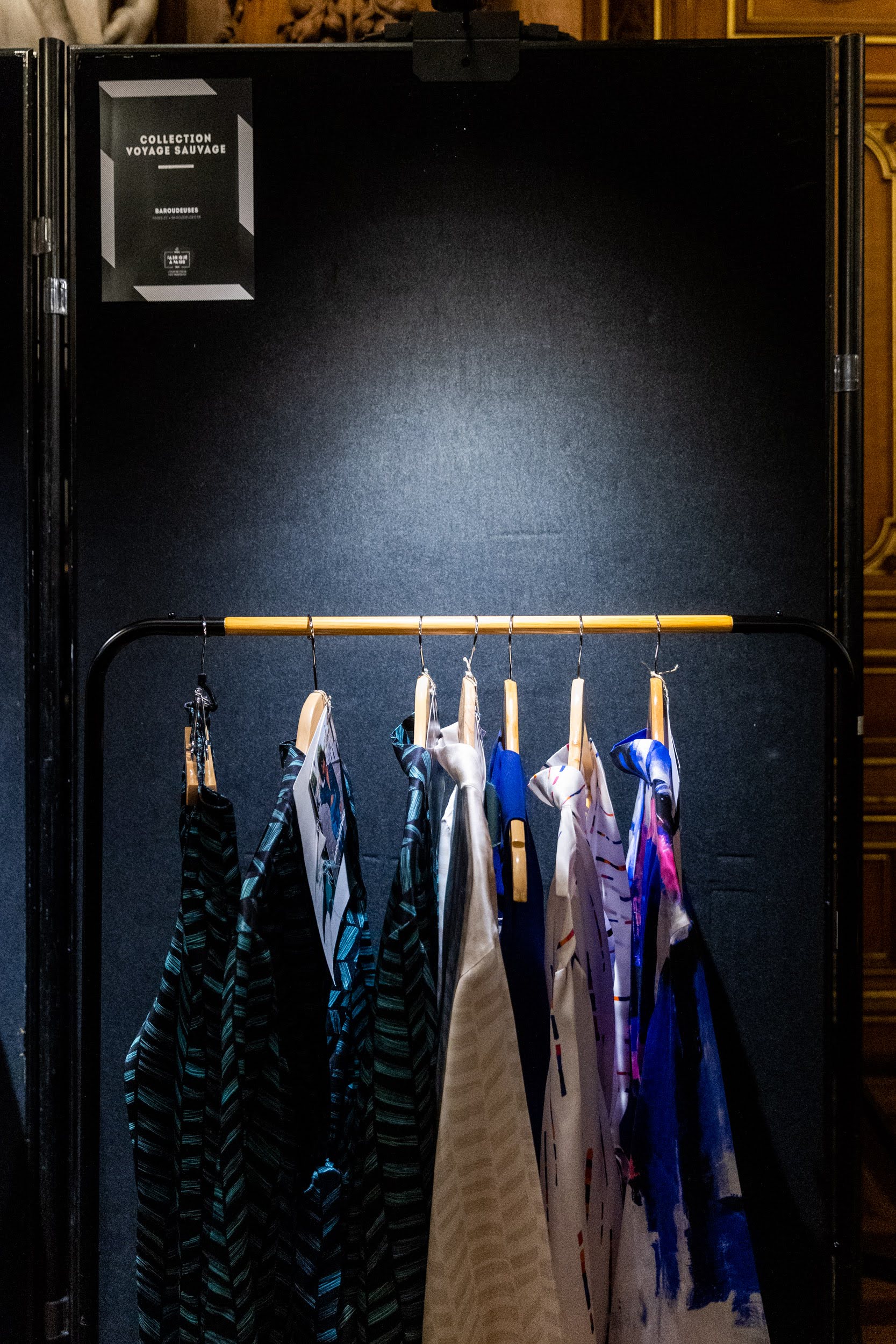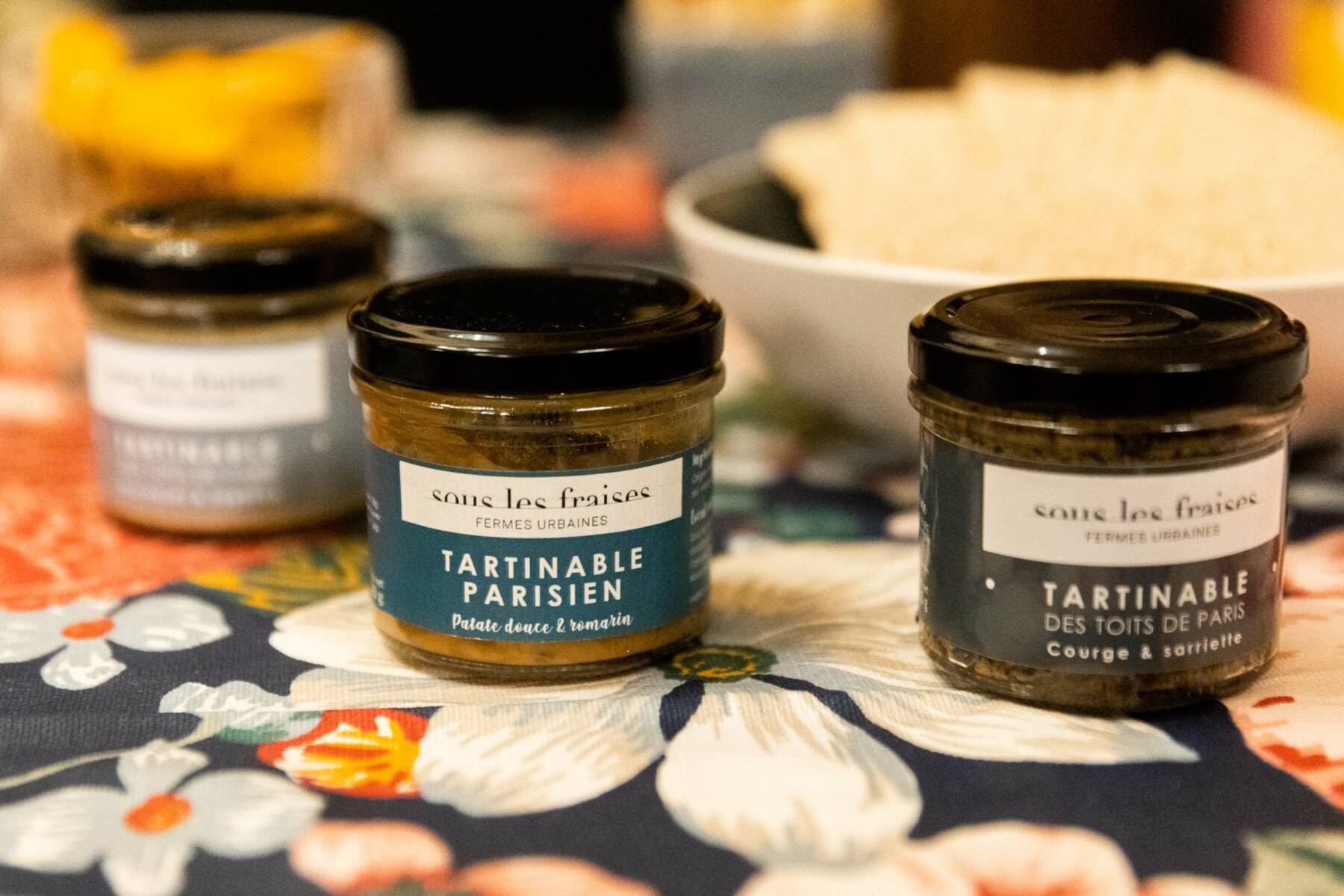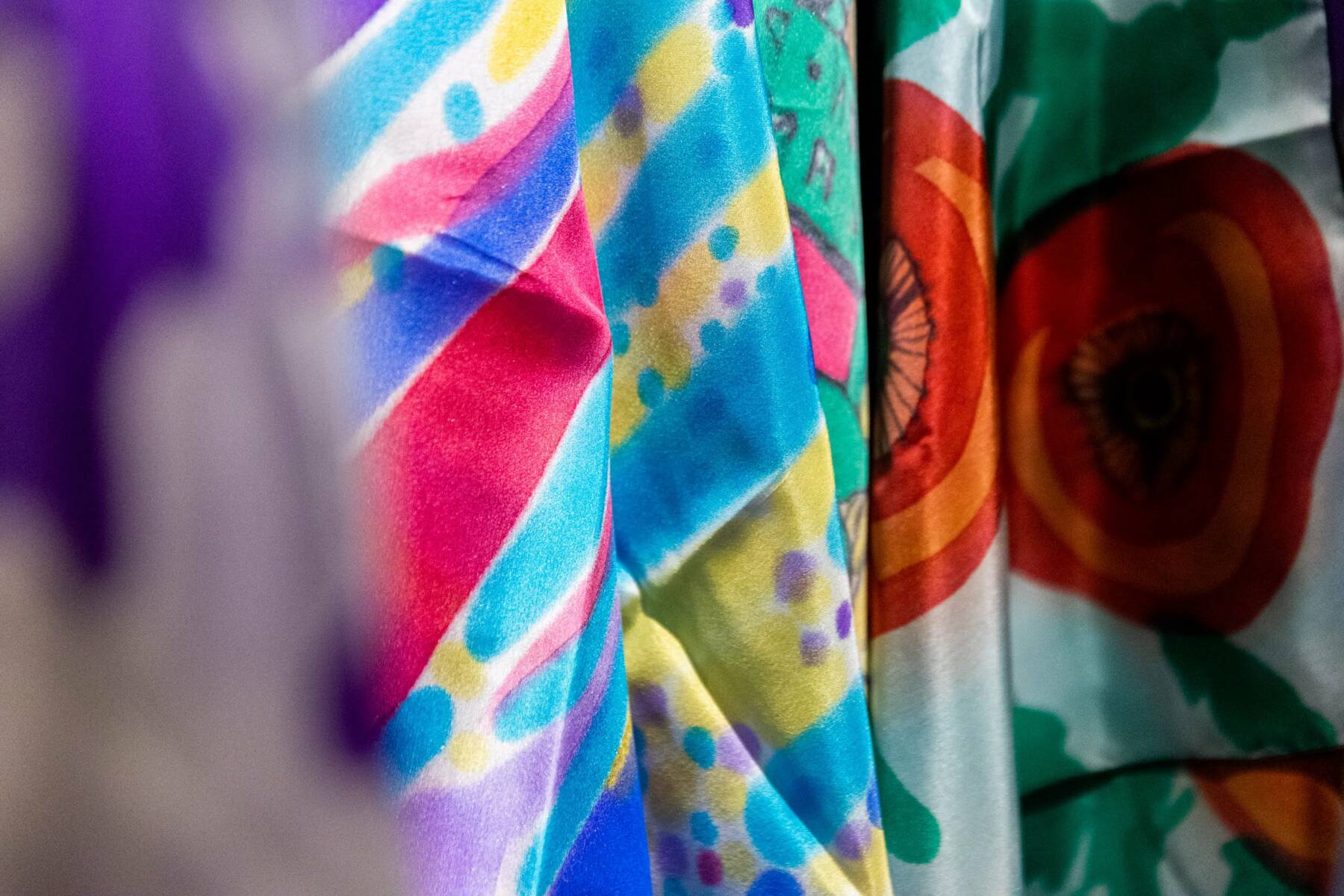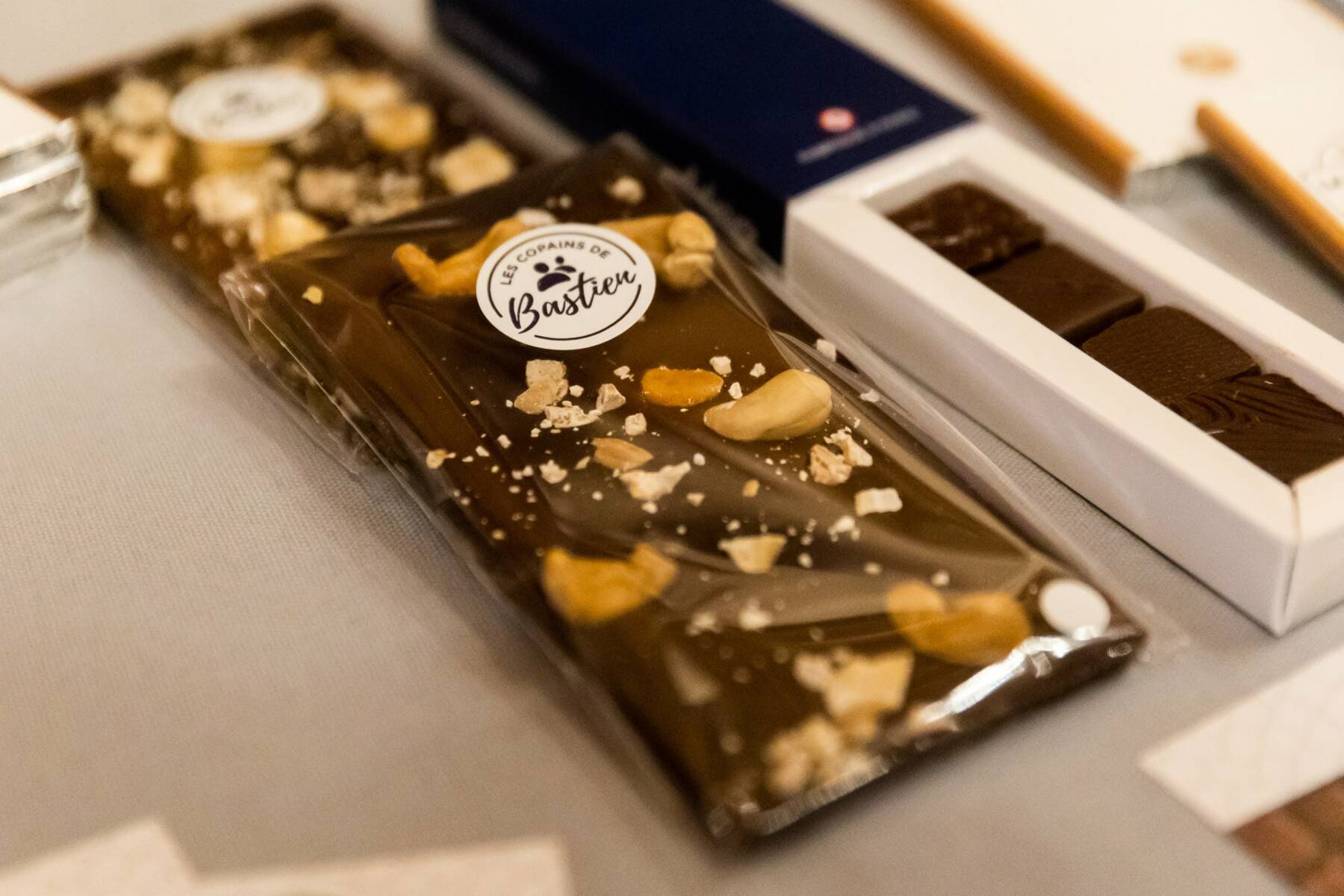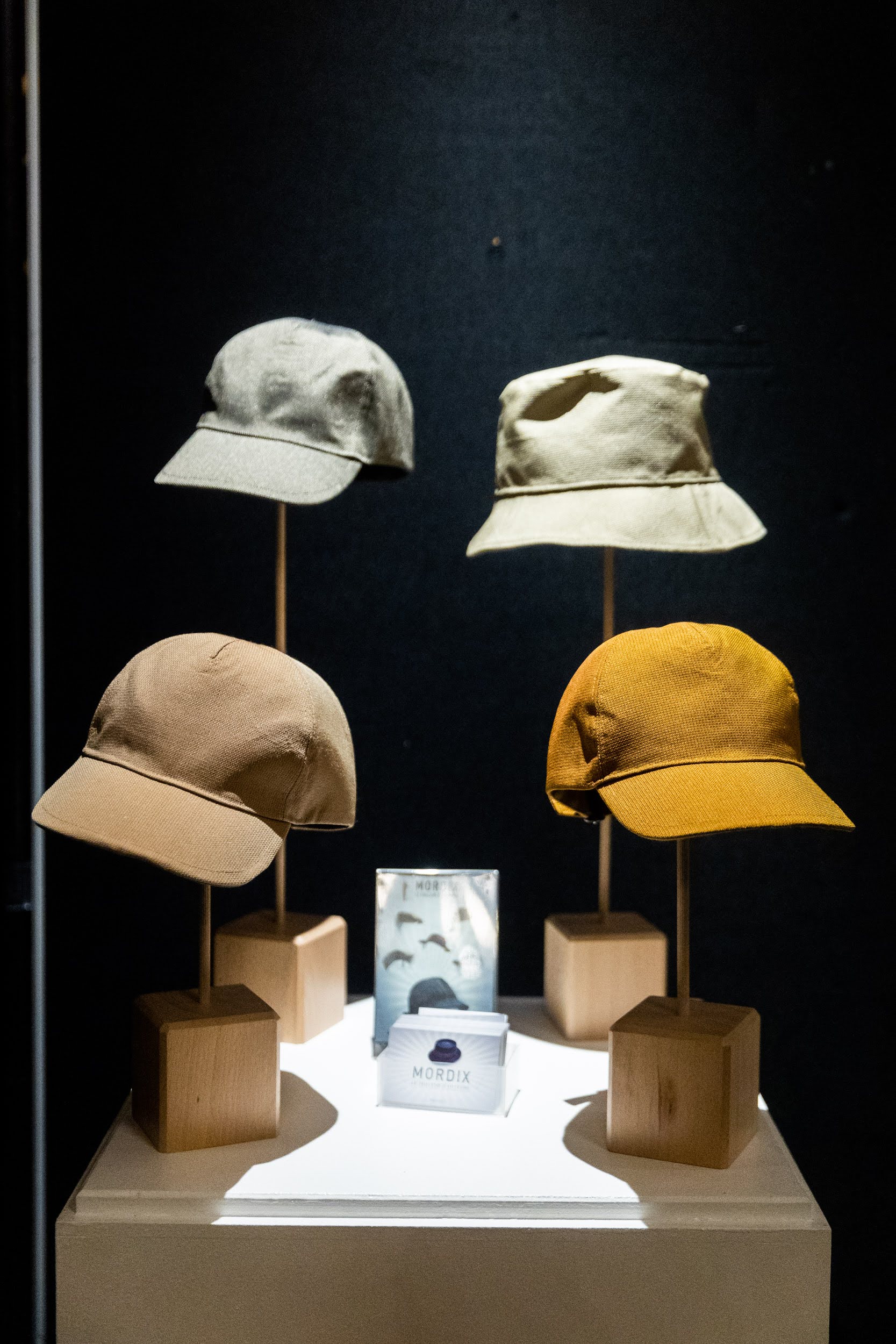 Labelled and awarded products
Call for applications
The call for applications takes place every year in June. For more information, subscribe to our newsletter.
Conditions of participation
This label distinguishes collections, ranges or products for which the local nature of the manufacturing or transformation process (Paris intra-muros) is proven. These are products whose manufacture, or the last transformation leading to the creation of a new product, was carried out in Paris and whose added value was mainly produced in Paris.
Map of labelled companies