BDMMA Home
The Office of Design, Fashion and Art Professions implements the City of Paris' policy in favour of creative professions. Through various measures, it supports emerging and established companies and creators in these sectors in the development of their activity.

The missions
Accompaniment
Each year, the Bureau advises more than 500 creators at all stages of their professional life: incubator, training and experts, co-working space and search for premises.
Ecosystem
The Bureau is committed to federating and promoting the actors of the creative professions ecosystem, both nationally and internationally.
Awards
The Bureau rewards and supports current and future professionals in the fields of design, fashion and crafts.
Not to be missed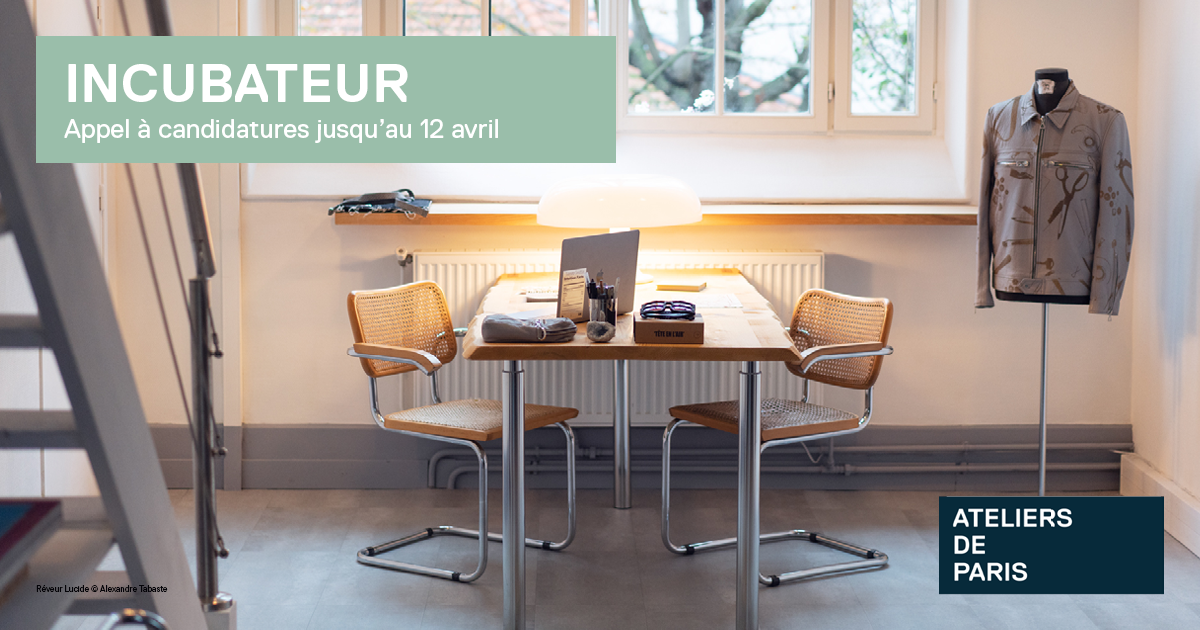 Call for applications - Join the Ateliers de Paris
Apply before April 12 - 5pm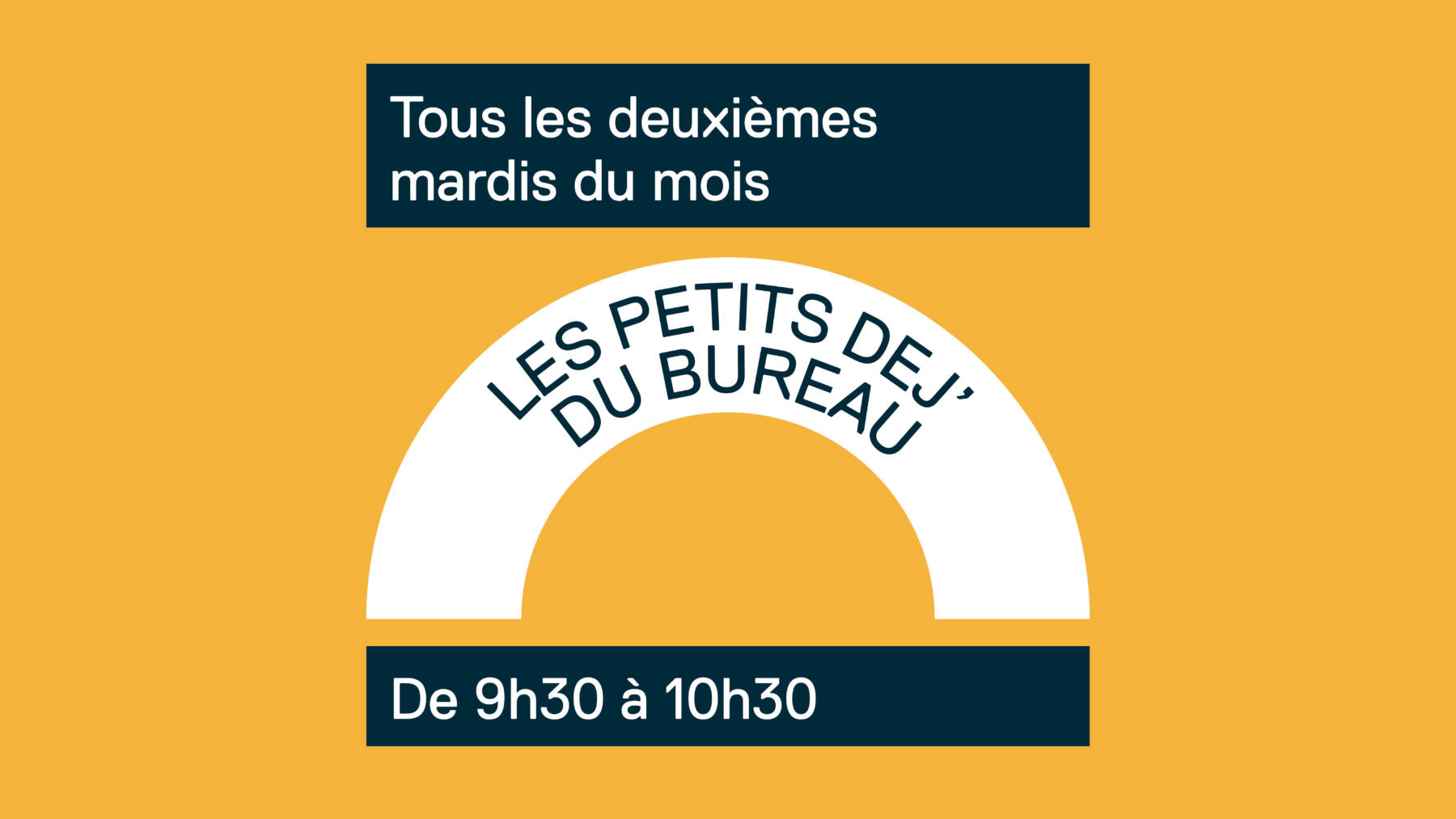 Office breakfasts
Participate in the Office Breakfast every second Tuesday of the month from 9:30 to 10:30 am
Upcoming events
May 2023
June 2023
02 > 04.06.2023 1.618 - "The New Luxuries

08 > 11.06.2023 Revelations Biennial

22 > 25.06.2023 Design Parade / Villa Noailles

29.06 > 02.07.2023 Saint-Sulpice Ceramics
July 2023
29.06 > 02.07.2023 Saint-Sulpice Ceramics
September 2023
07 > 11.09.2023 Maison&Objet

07 > 16.09.2023 Paris Design Week

07 > 30.09.2023 France Design Week

09 > 10.09.2023 Saint-Louis Ceramics

16 > 17.09.2023 European Heritage Days

29.09 > 02.10.2023 Premiere Classe
October 2023
29.09 > 02.10.2023 Premiere Classe