Anicet Jewelry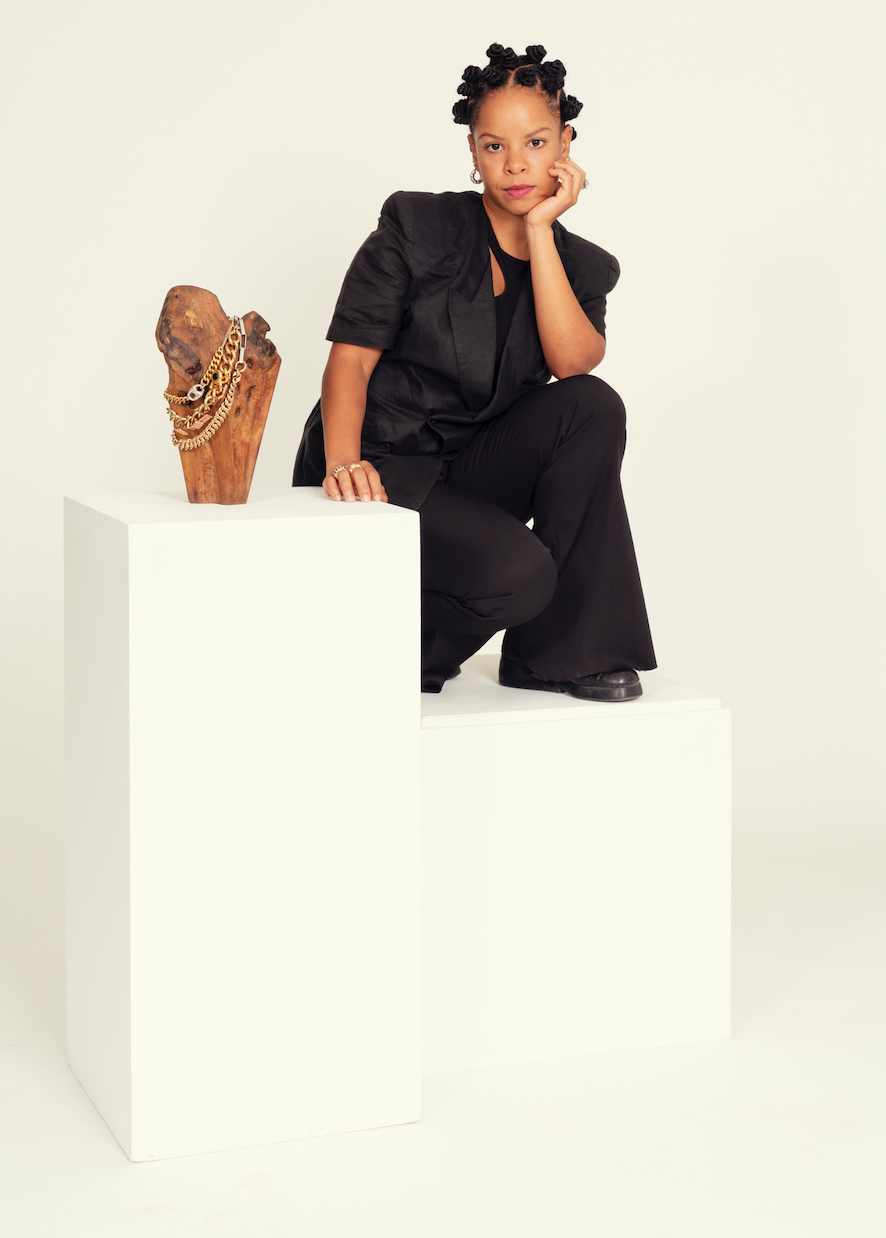 With a background in political science, a master's degree and 5 years of experience in technological innovation and entrepreneurship, Elia Pradel launched Anicet (Bijoux).
It is through the recovery and reuse of old jewelry that Elia creates her pieces. Her compositions form true rhythmic structures inspired by her Creole cultural heritage. Anicet proposes to renew and weave links between forgotten know-how and the demands of contemporary creation.
In parallel to its collections, Elia develops partnerships in the visual and performing arts, fashion and design.
Projects