Boyarovskaya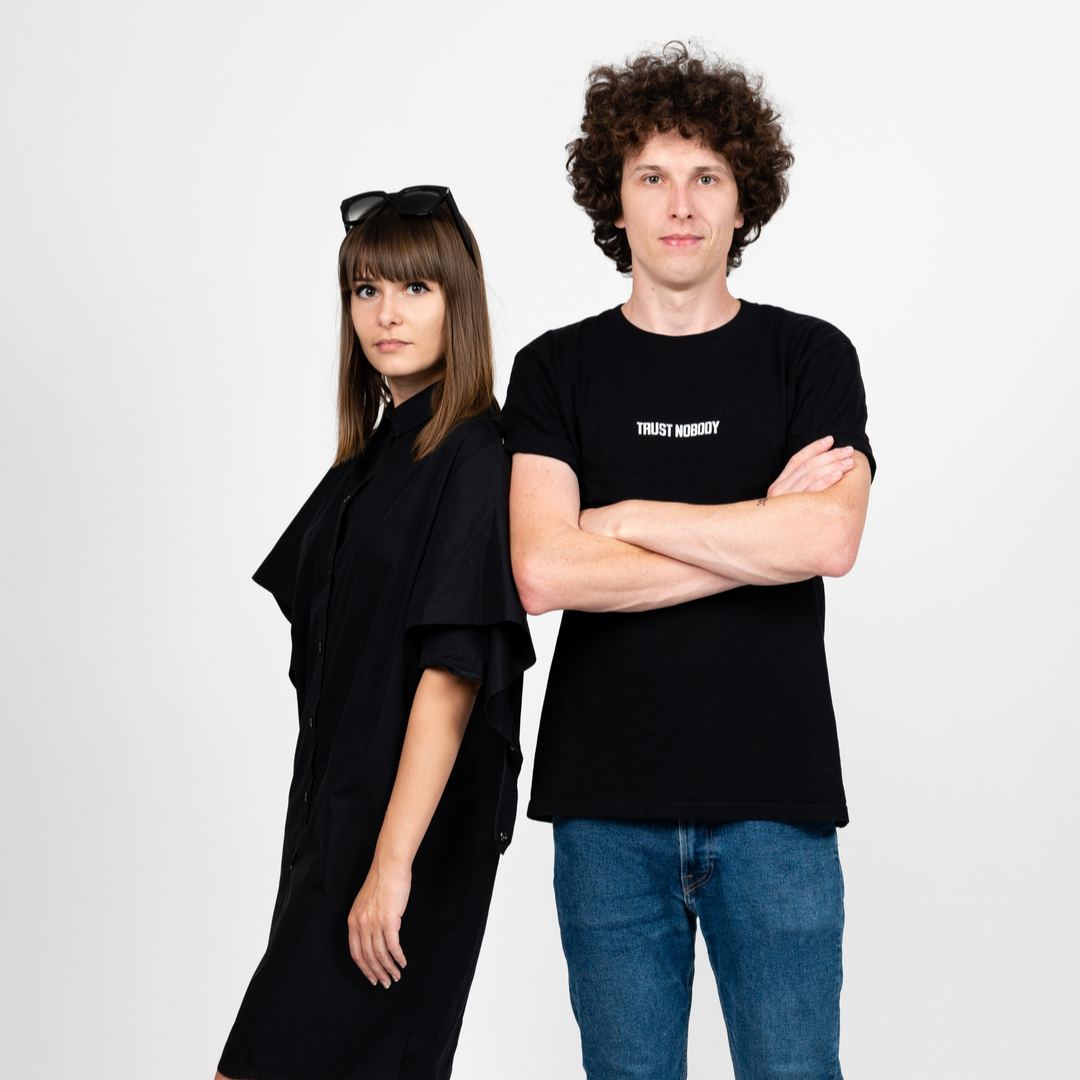 Boyarovskaya was founded in 2016 in Paris by Maria Boyarovskaya and Artem Kononenko.
Maria worked as a junior designer at Givenchy's studio and then at John Galliano's, while Artem is a fashion photographer.
Together, they offer women's ready-to-wear collections with a contemporary elegance made of sophisticated materials, with a particular taste for destructured tailoring. Playing with the codes of couture, their clothes are minimalist and often decomposable.
Projects