Cécile Chareyron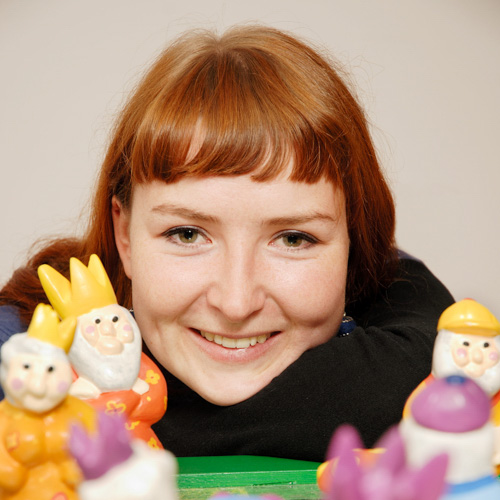 Cécile Chareyron is a sculptor and colourist trained at the Beaux-Arts de Lyon and at ENSAAMA Olivier de Serres. She works with resin, plaster and silicone in harmony with plants. She creates commissioned pieces for different sectors: decoration, design, luxury, events and art.
All inspired by the world of botany and the garden, her poetic sculptures are born of research into flora, the deformation of the motif, invasion, mutation and hybridisation.
She covers real tree branches, nuts, seeds with evolving cellular forms. Like the blossoming of a new plant repertoire with luxuriant forms, these volumes graft a new luminous flora.
Cabinets of curiosities, Arborescences, Flower-women let themselves be invaded by nature. Hybrid forms germinate between floral and organic motifs, like a new herbarium reinvented in volume.
Cécile explores the immense variety of possibilities offered by resin between transparency and opacity. The light, an integral part of her work, creates a vegetal aura and magnifies the vitality of nature.
Workshop :
33, Rue Jules Vallès 93400 SAINT OUEN
Tel : 33 (0)6 88 89 62 57 or 33 (0)1 72 59 65 38
Projects