Guillaume Larquemain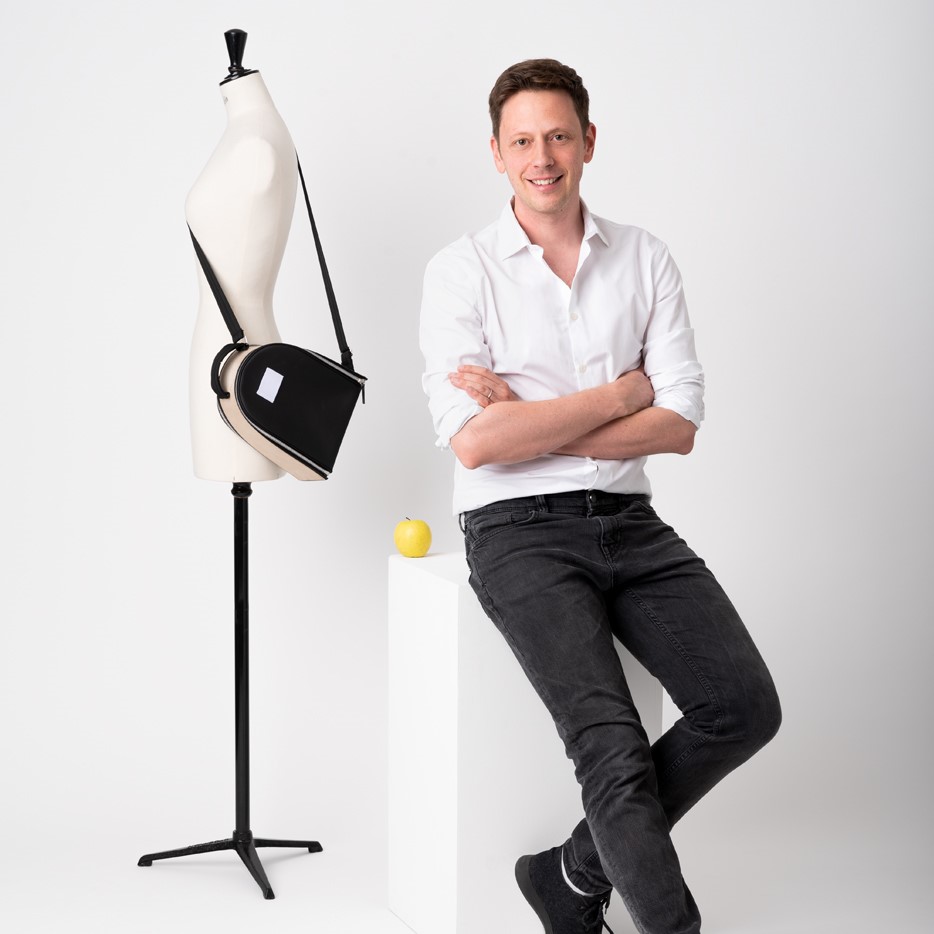 Guillaume Larquemain is at the head of an eponymous brand of high-end apple canvas accessories, founded in 2021.

A graduate of the École Boulle, he explores both emerging bio-materials and augmented reality. The first bag was born from an innovation: sewing soft wood with apple canvas. His design plays on the relationships of scale in search of a great freedom of movement.

His signature is a minimal design label, in a sustainable and inclusive approach, Guillaume makes the choice of a Made in France collection.
Projects