Iris Singer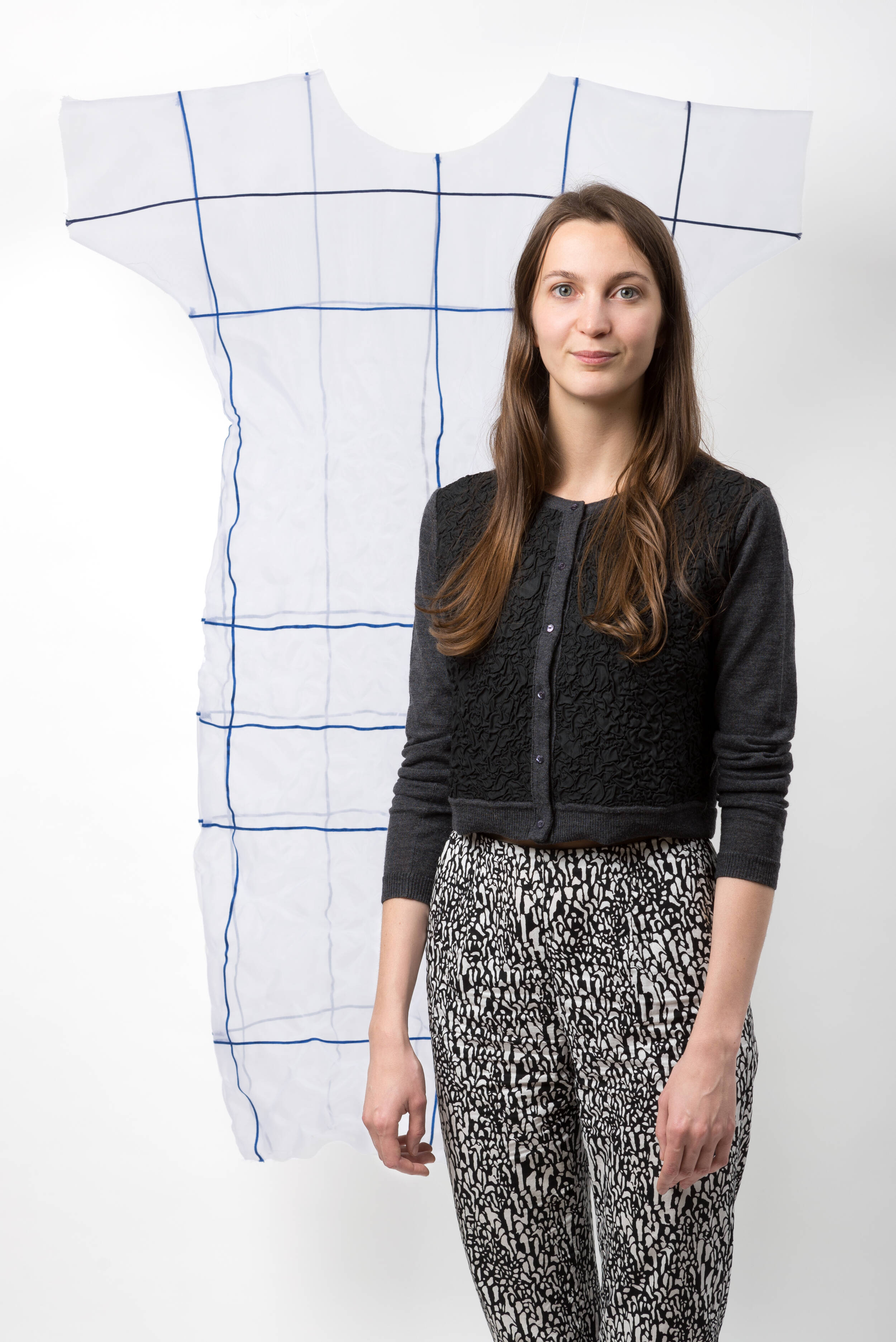 Iris Singer is a fashion and textile designer and a graduate of the Duperré school. Inspired by the world of dance and digital arts, she invests in artisanal techniques of pleating, knitting and textile illustration. 
In his research, fashion and dance give rise to collections that question space and volume. Structured by the fold, the garment is lived as a material for choreography, highlighting the movement and dynamics of the body.
She regularly collaborates with other designers and works as a freelance designer for fashion, trend and high-end textile publishing.
Projects