IS NOT DEAD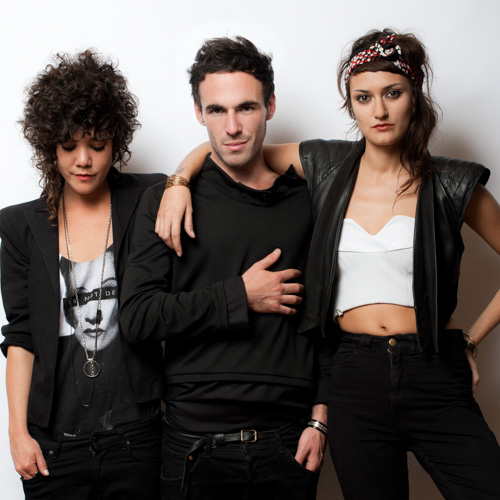 Sector

Mode

Location

Bastille

Year

2011 / 2013
Laurence Charbit, Victor Carril and Virginie Mazel, graduates of the Parisian Atelier Chardon Savard, are the creators of Is Not Dead, a line of men's and women's ready-to-wear clothing.
Culture embraces clothing. Elegant but popular, the brand displays an artistic but also political ambition... freedom of expression and thought, freedom to enjoy and create, freedom to exchange and share.
Is not dead claims to be a collective mobilizing a multitude of artistic sensibilities, which give clothing a particular thickness.
Fashion is their tool, their personal cry, carrying the message that "nothing dies... everything is renewed".
Projects