Olivier Dollé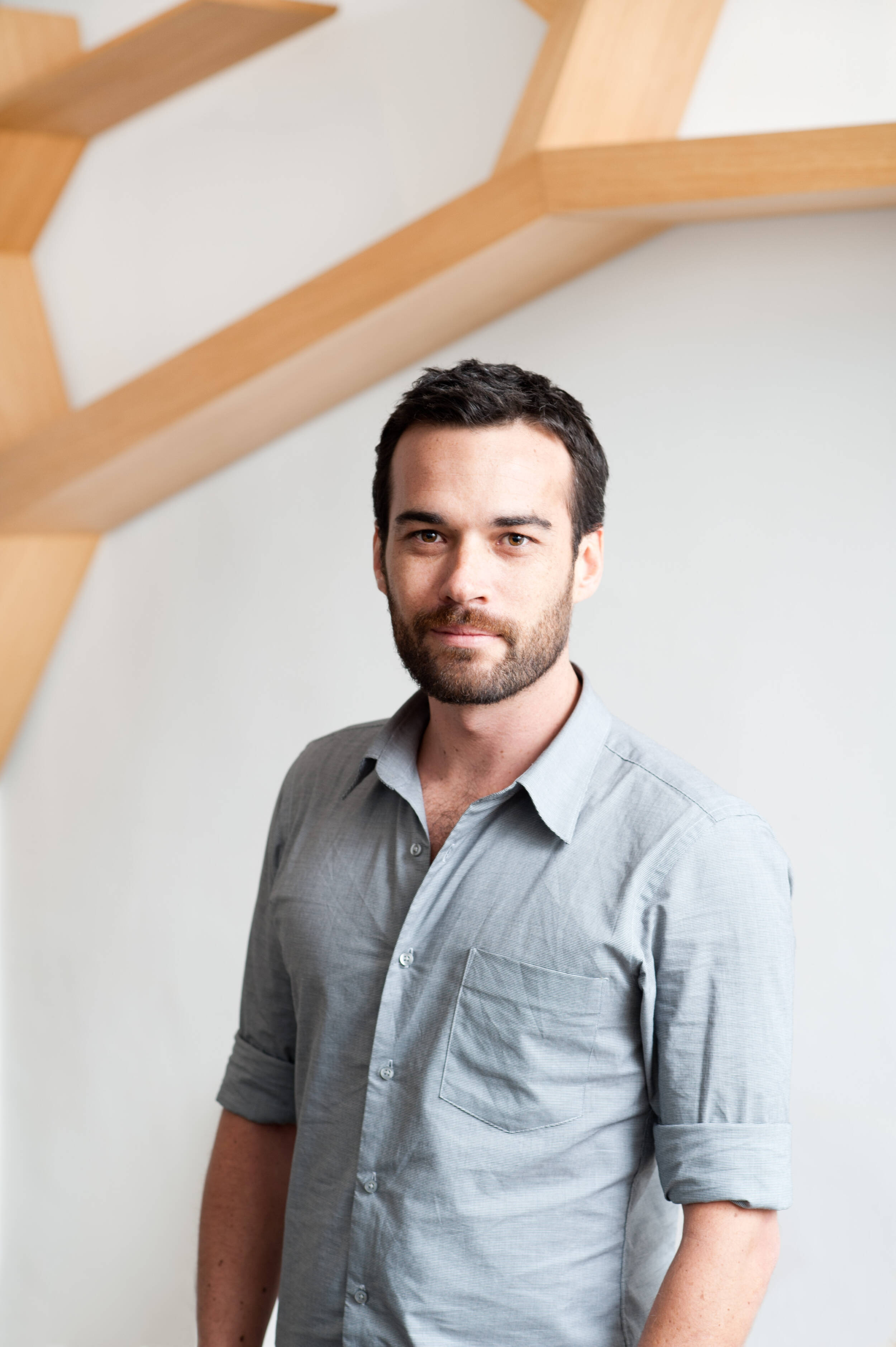 Trained in traditional and contemporary cabinet making following a retraining, Olivier Dollé is now working in the furniture sector. As a craftsman, he designs his own creations, which are both architectural and free of all constraints, working with wood species as a painter would use his colour palette.
Combining traditional and modern techniques, he creates contemporary furniture lines adapted to current needs. His traditional know-how as a cabinetmaker seems to correlate perfectly with the new technologies that he does not hesitate to use to give his creations, which are close to nature, a more contemporary touch.
The Ateliers de Paris are for him a place of study and research to develop a richer range.
Olivier Dollé is the winner of the Grand prix de la Création de la Ville de Paris 2010, category artcrafts, beginner.
Projects