Vincent Longhi for his printing company Fidèle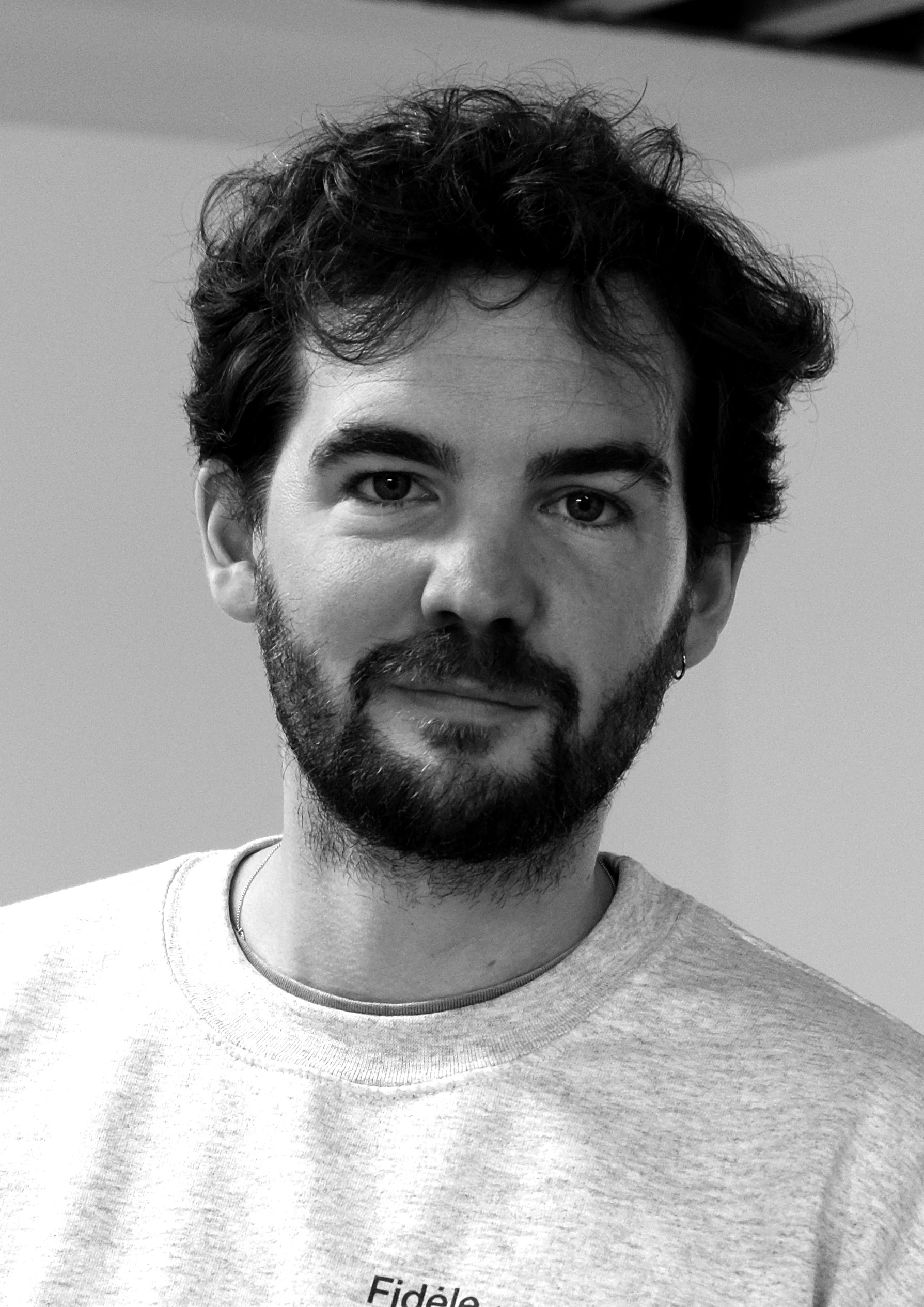 Fidèle is a publishing house as well as a printing house specialised in Riso printing.
"We produce our own books, which we distribute throughout France and in partner bookshops in Europe, China and the United States.

Vincent Longhi
Their editorial line lies between the artist's book, the fanzine and the graphic novel.
Vincent Longhi and the Fidèle studio benefit from the support of the EY Foundation.