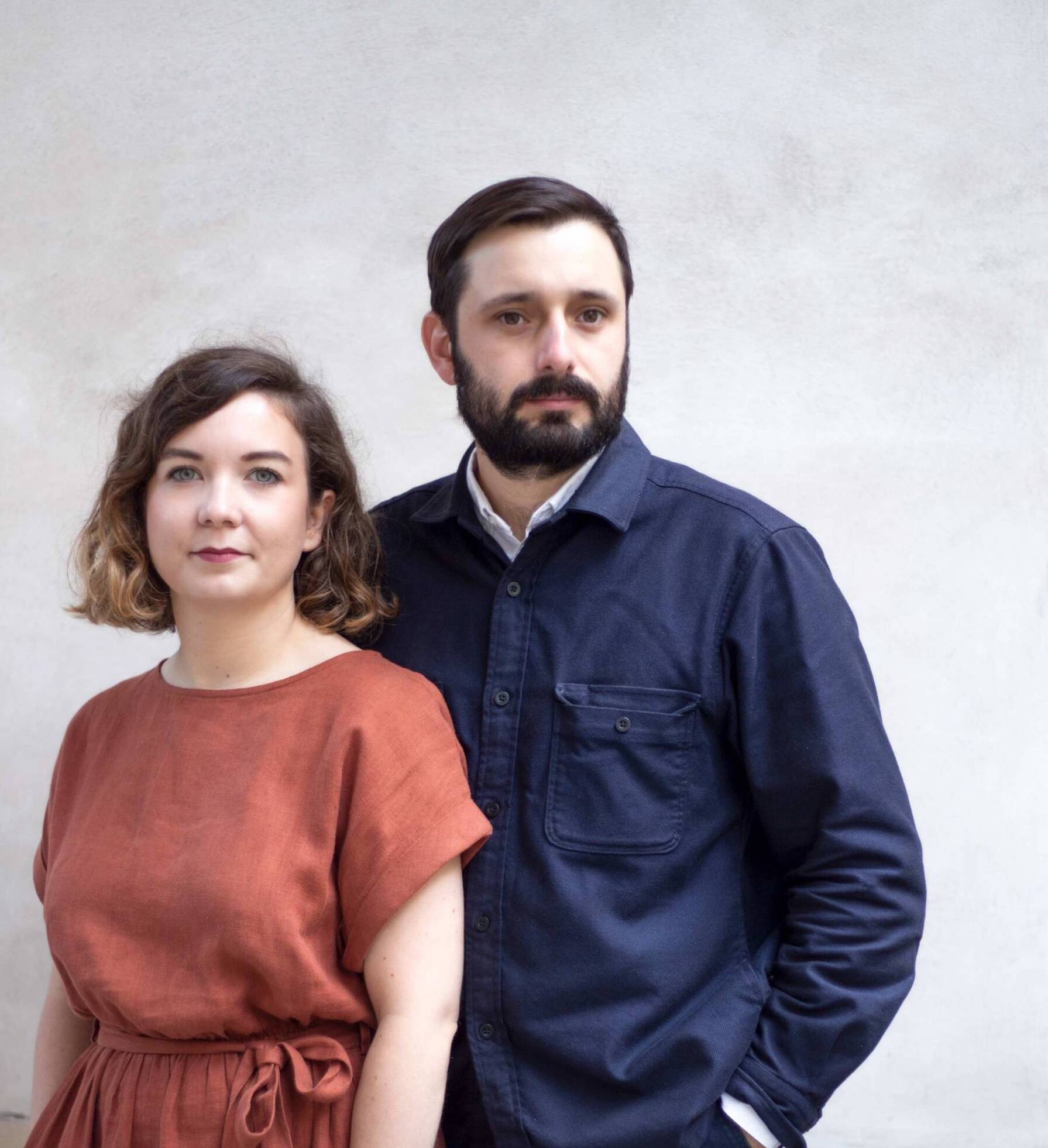 Created in 2015, the SCMP DESIGN OFFICE is made up of designers Sébastien Cluzel and Morgane Pluchon, who joined Les Ateliers de Paris in 2020.
Both focus on developing functional, qualitative and sustainable everyday objects by collaborating with French companies and international publishing houses. 
Currently based in Paris, SCMP DESIGN OFFICE is constantly evolving with strong signature projects such as the DORVAL collection for the Canadian lighting company Lambert&fils and the GALTA furniture collection for the French-Lebanese publisher Kann Design.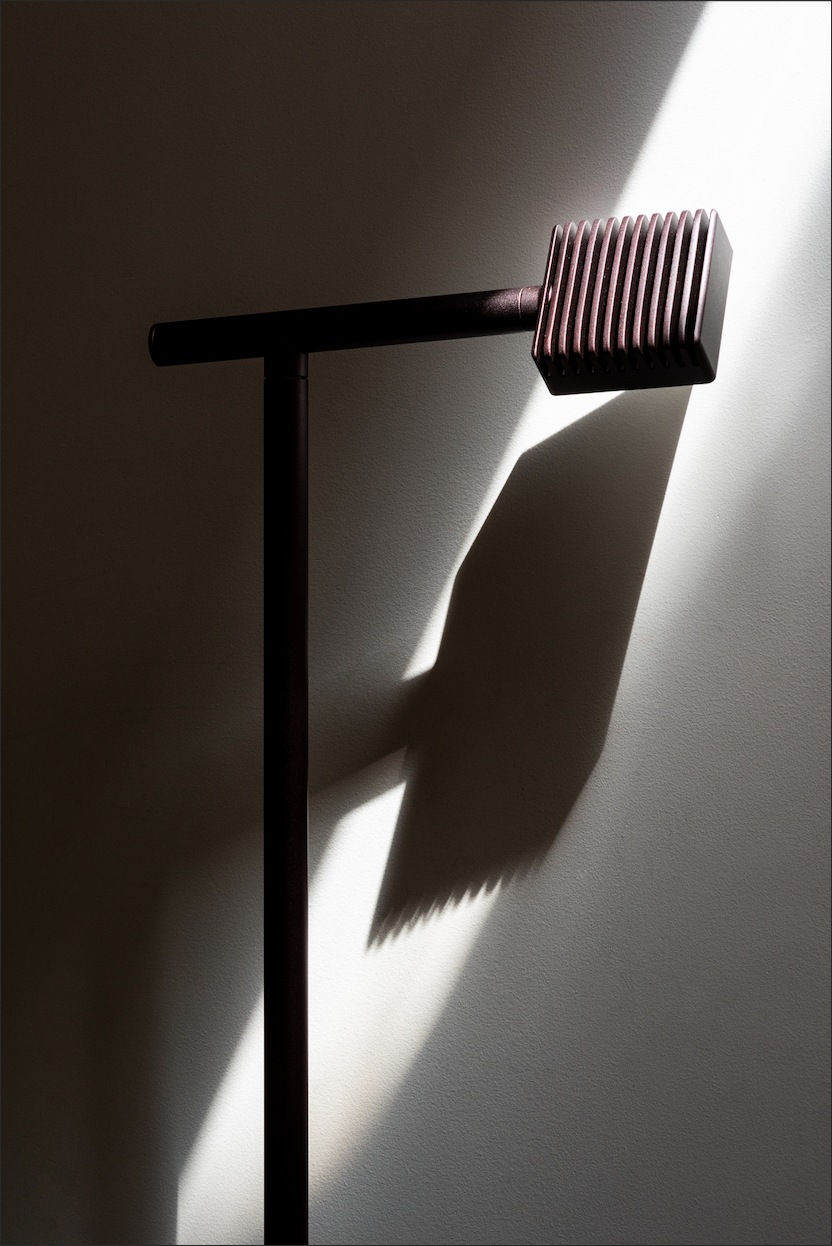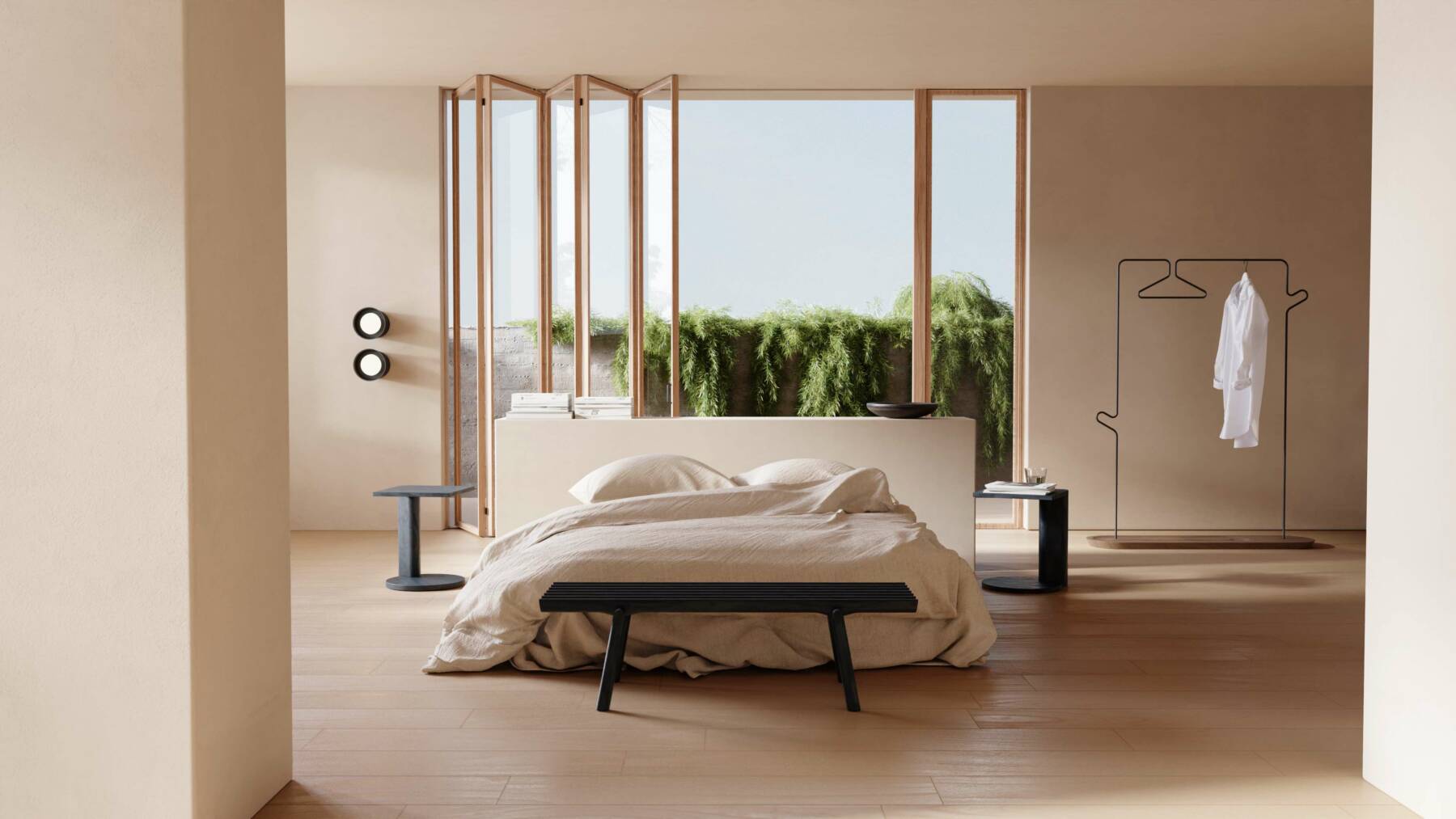 At the beginning of 2022, Morgane and Sébastien had the chance to collaborate with the young company Theoreme Editions on a modular suspension system called T100 and X100 and to participate in the Edo Tokyo Kirari programme.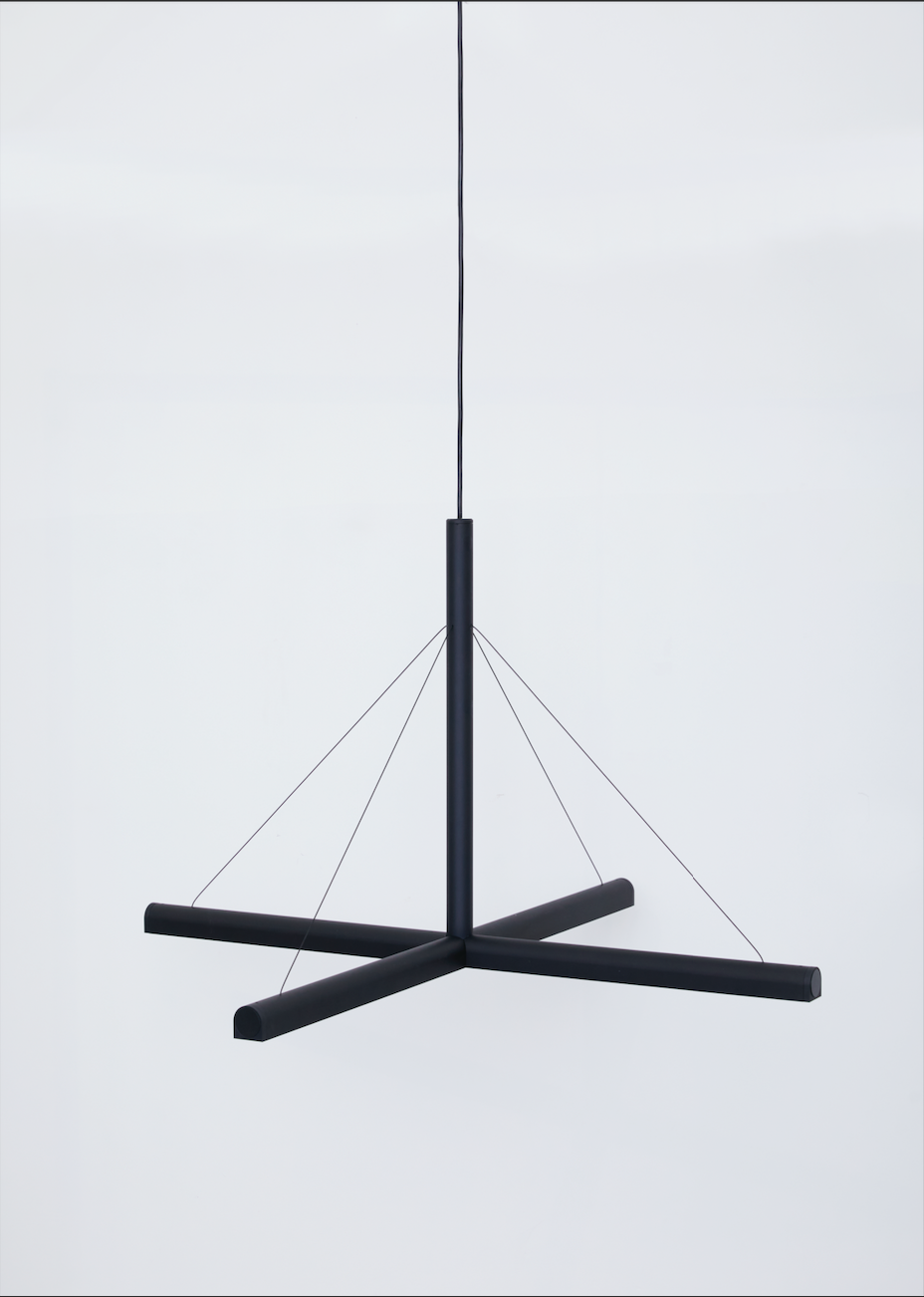 During this exchange between Paris and Tokyo, the industrial design studio had the honour of working with the company Kimoto Glass and the craftsmen of "Kumihimo" Ryukobo. Called KUMI, a collection of scarves and stoles, inspired by one of the 350 weaving techniques, was developed with Mr. Fukuda from Ryukobo.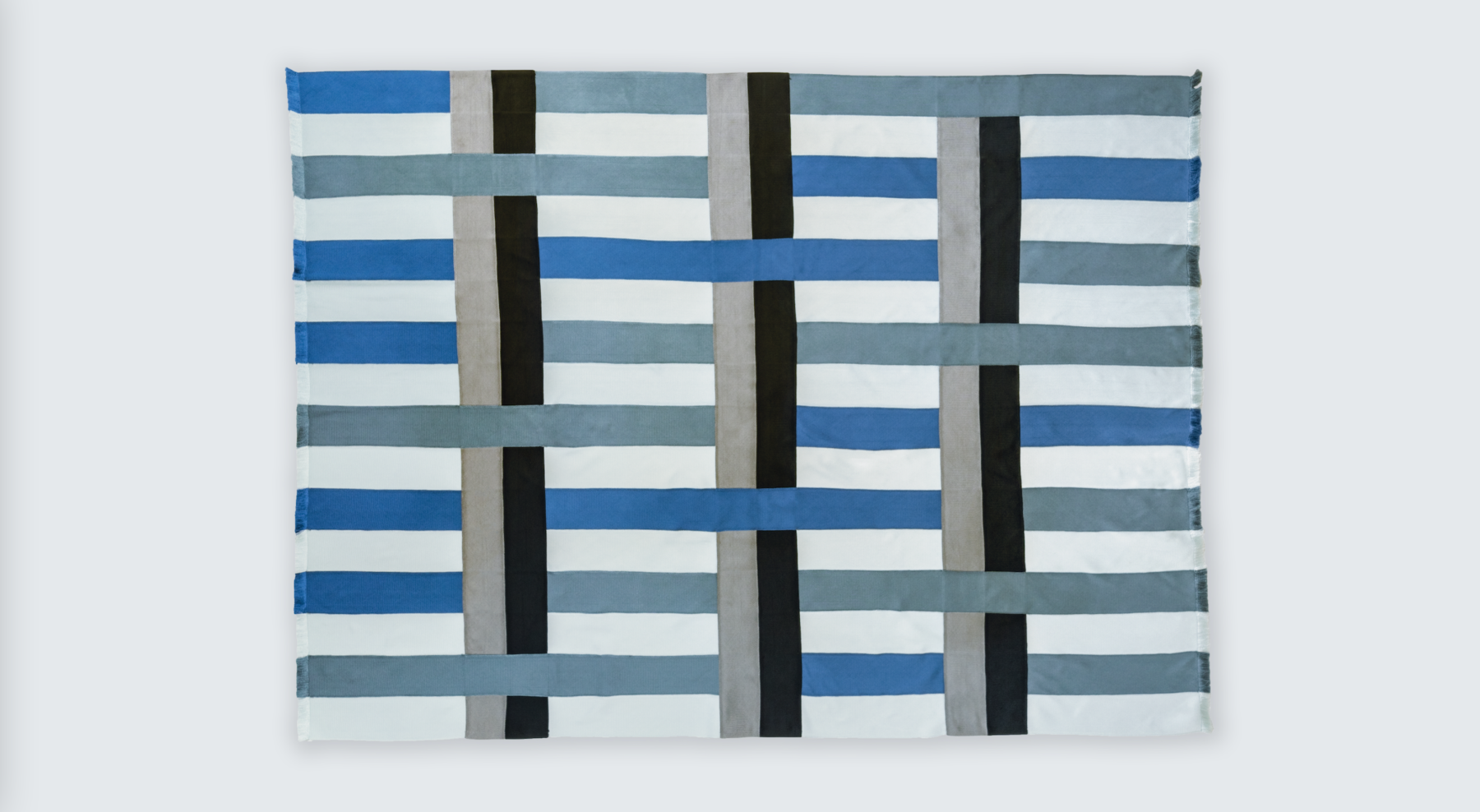 For Kimoto Glass, SCMP DESIGN OFFICE has designed a set of sake glasses and decanter. Inspired by optical lenses, the OPTICA set is above all a transcription of the delicacy of Japanese culture as well as the accuracy of the know-how of glass craftsmen.