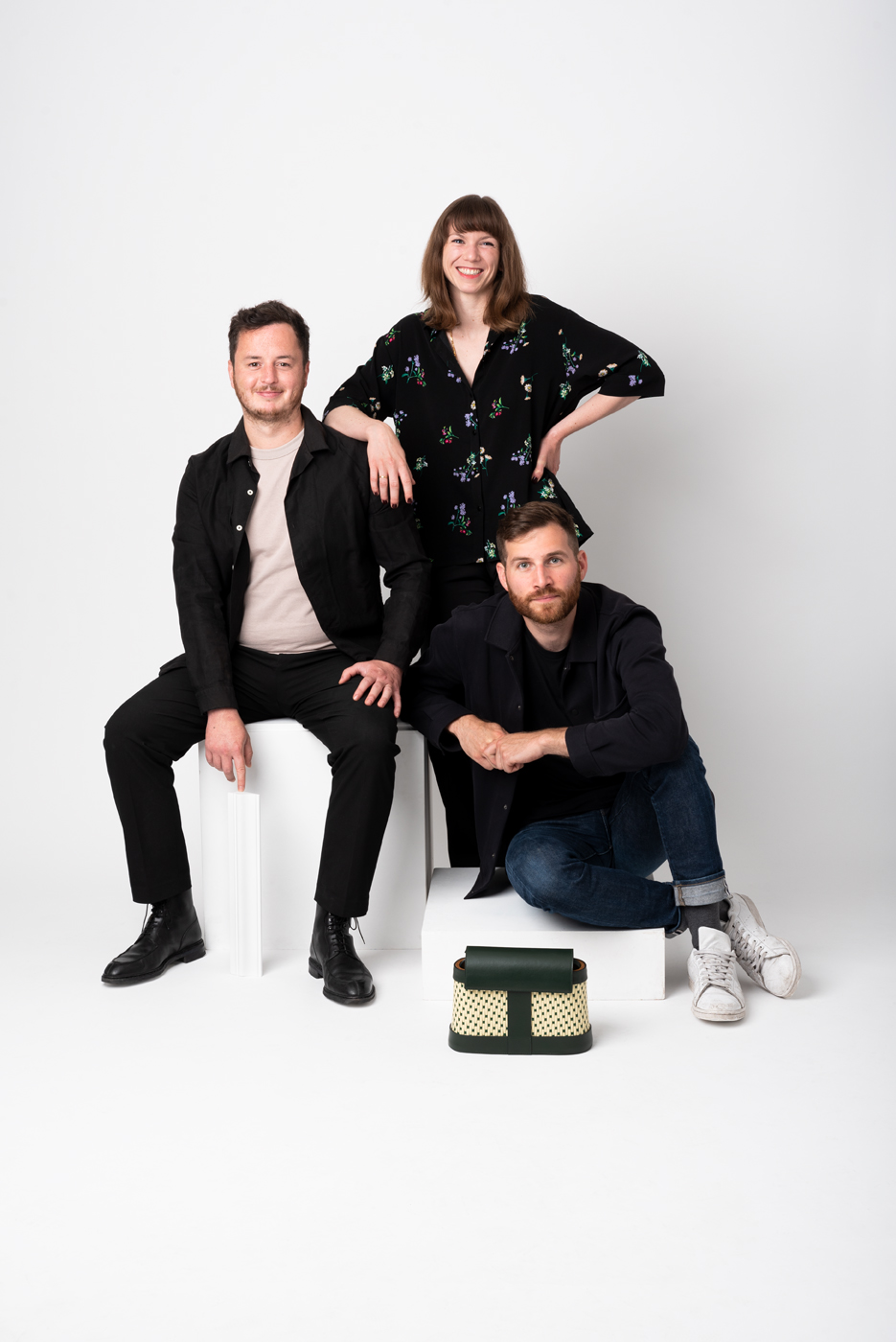 DÉJÀ-VU is a brand of souvenir objects founded by Axel Morales, Fanny Serouart and Luc Serreboubée.
All three industrial designers met at the ENSCI and developed complementary practices during their early years, crossing the design of handcrafted pieces, research into materials for industry, and artistic direction and scenography. Their backgrounds are different, but they share an interest in architecture, know-how and vernacular objects, which leads them to question together the place of the souvenir object at a time of delocalization and standardization. What coherence and ethics are there in bringing back from Paris a key ring bearing the effigy of the Eiffel Tower that was produced in China? In addition to the question of the status of these objects, there are questions about their quality, the references they evoke, the methods of manufacture and the support for French craftsmanship.
In 2017, they began to sketch out a first collection of alternative souvenir objects, with the desire to combine authenticity and originality. They take care in choosing the references they evoke: each object and accessory is inspired by Parisian architectural details and offers a rereading of them, sometimes abstract or figurative, translated by its shapes, its pattern or its materials.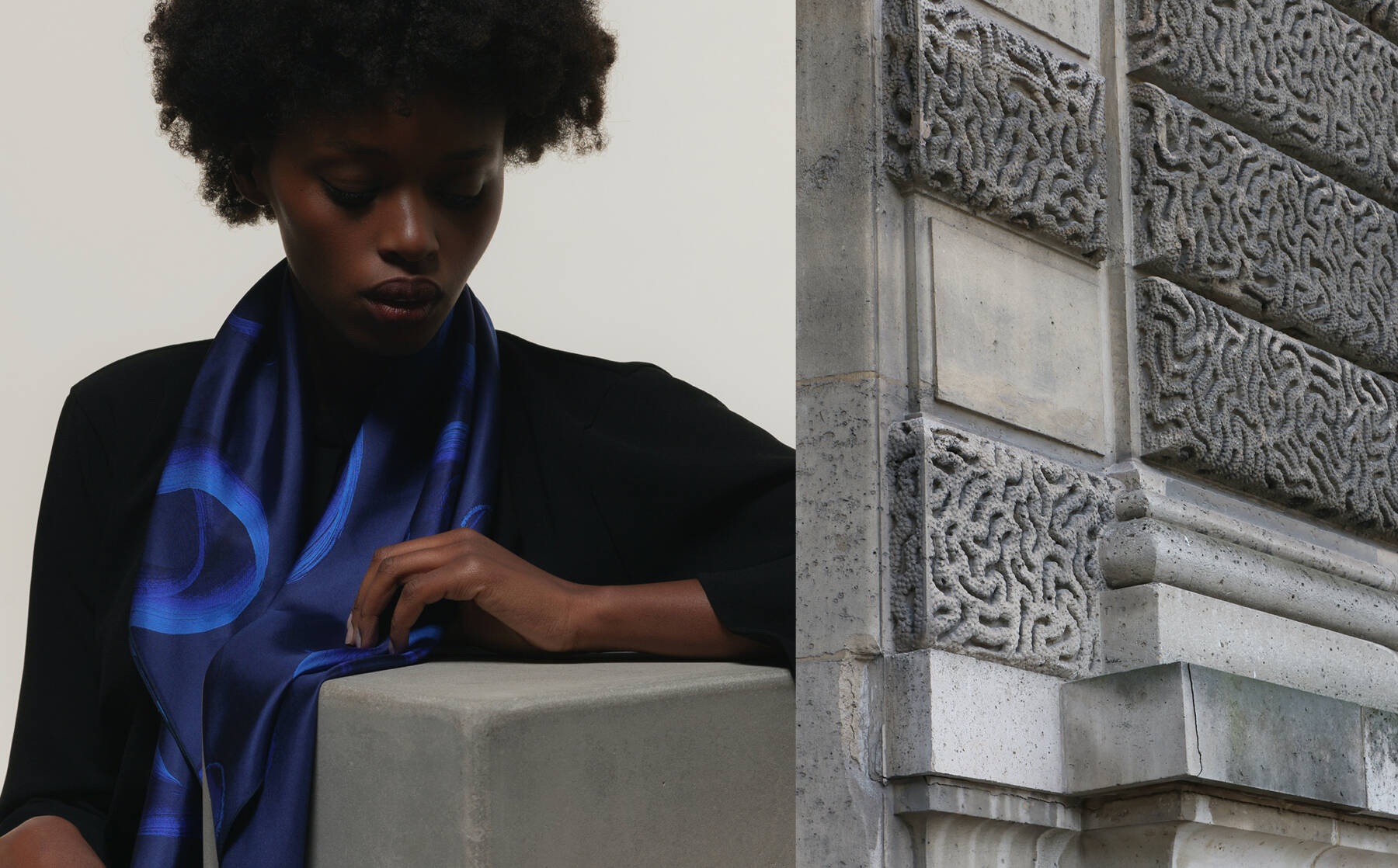 Having made the choice of an exclusively French manufacture, they criss-cross France during several months to meet craftsmen and factories. Each visit allows them to discover traditional know-how and each object is developed in a permanent dialogue with the manufacturers. For example, Normandy Ceramics is an architectural ceramics factory specializing in the restoration of historic facades and the creation of custom-made tiles. This EPV (Entreprise du Patrimoine Vivant) certified company produces Rivoli soap dishes in the same way that the tiles that adorn Parisian subway stations are traditionally made. This link between architectural and craft heritage not only allows us to obtain quality objects but also to participate in the activity of structures that perpetuate know-how in France.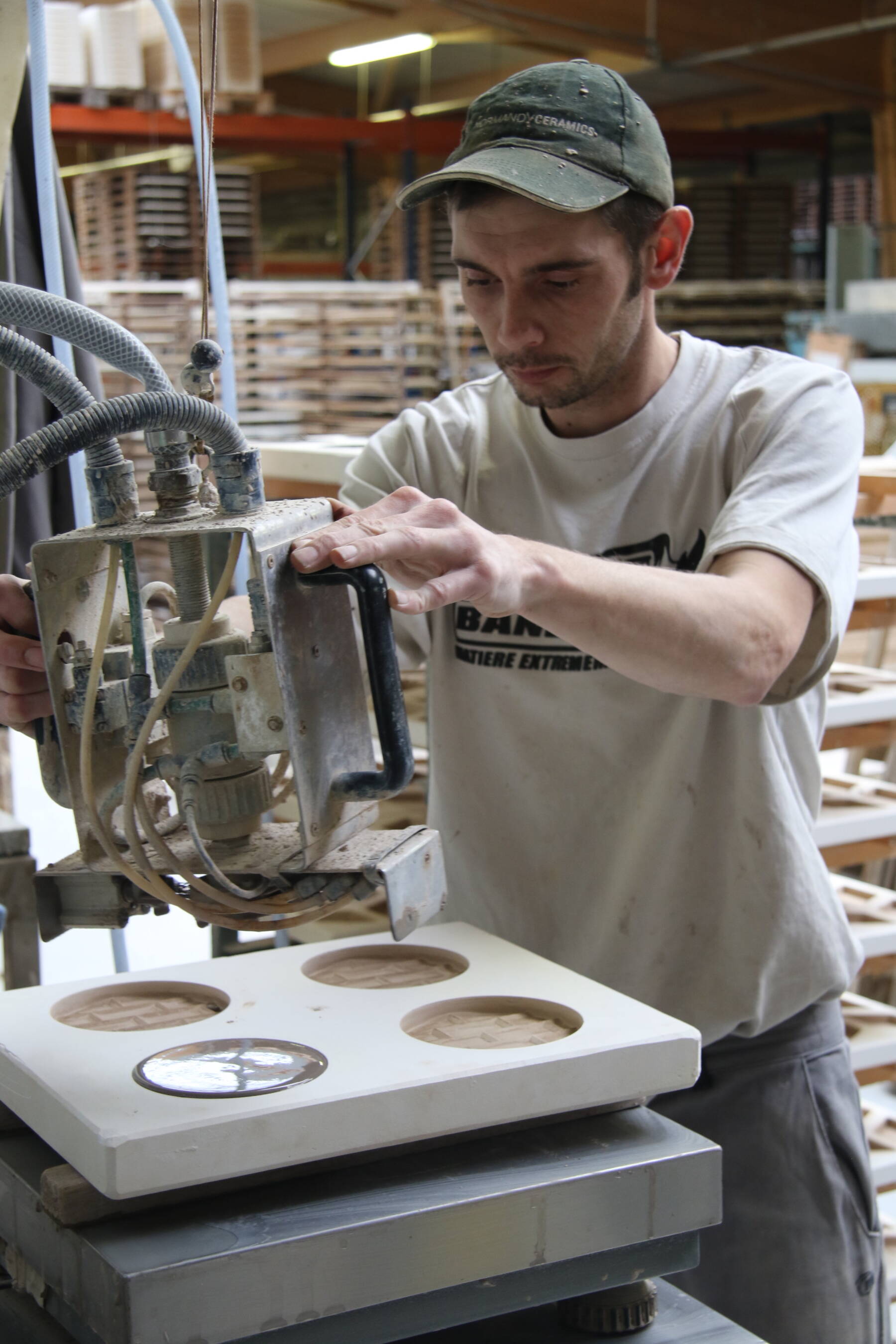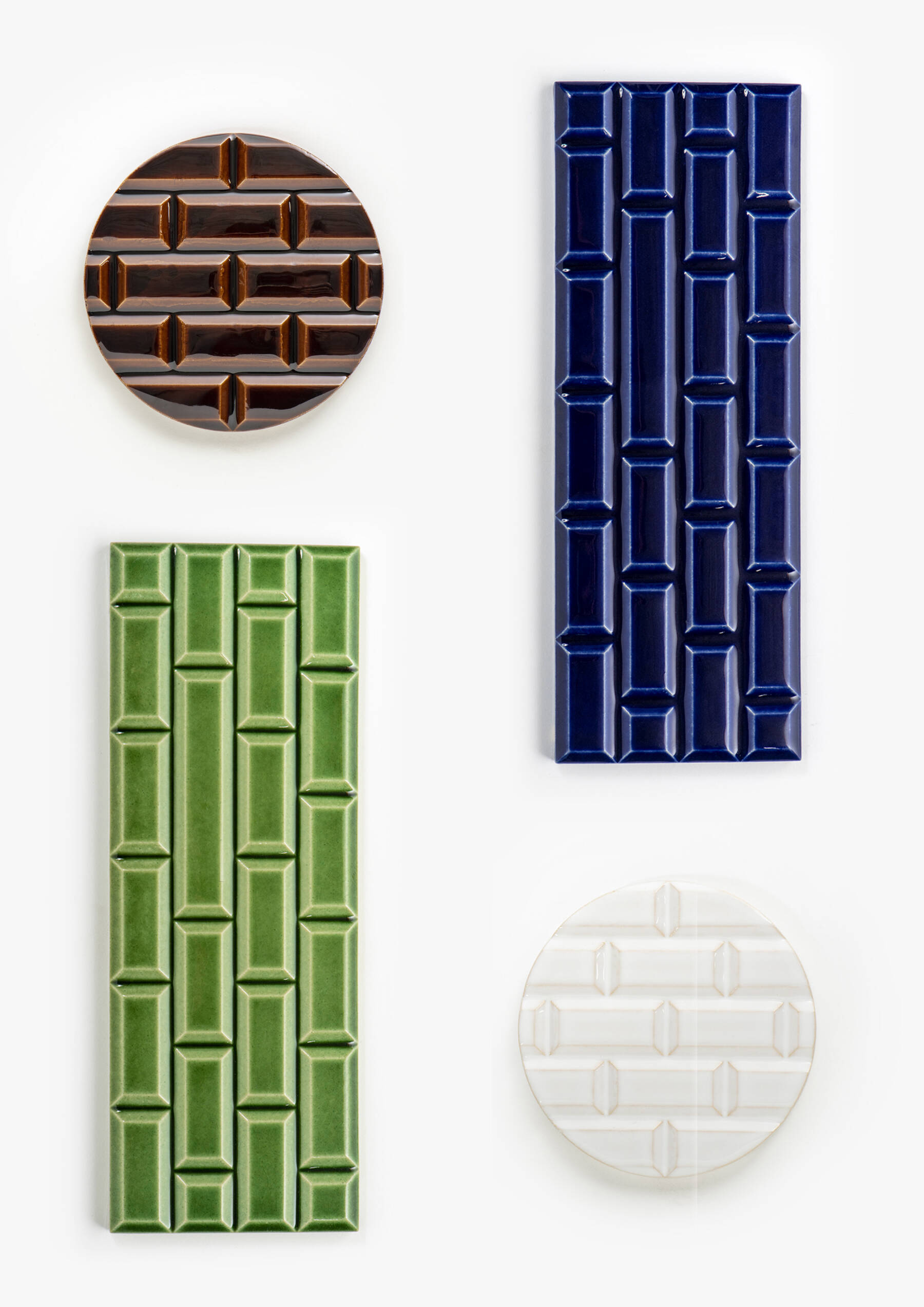 They are waiting for the end of 2020 to share the first DÉJÀ-VU collection with the general public. They will first distribute it on their e-shop dejavu-paris.com, then progressively to museum stores and concept stores in France and abroad. In 2021, they will join the Ateliers de Paris incubator where they will continue the creative and commercial development of their brand. 
This year, during the Maison & Objet show, which will be held at the Villepinte exhibition center from January 19 to 23, they will present new objects resulting from partnerships developed during their residency. Come to meet them and exchange with them Hall 1 - Stand C112!