Design Exchange Award - 2016/2017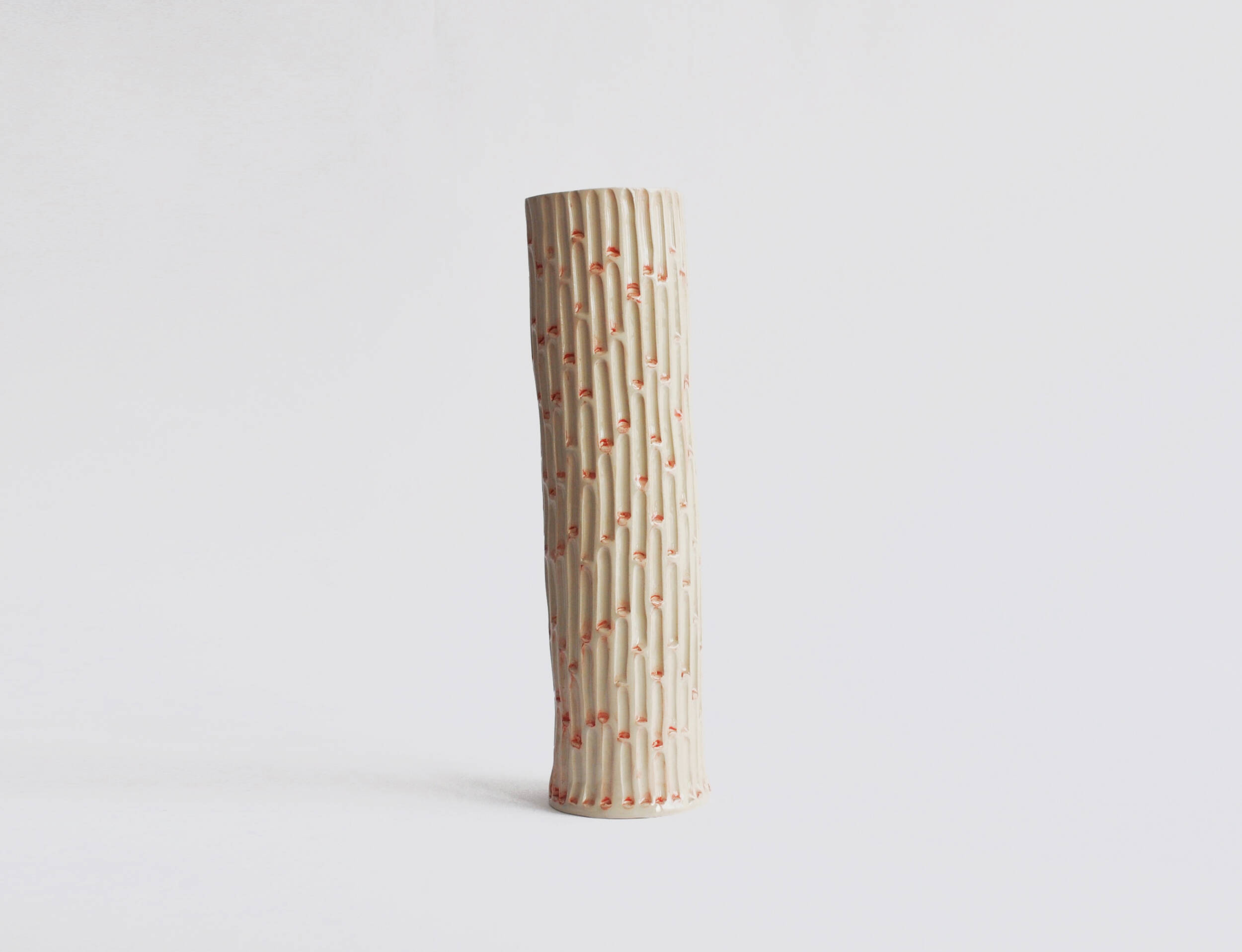 The Bureau and the Design and Crafts Council of Ireland (DCCoI), in association with the Irish Embassy and Enterprise Ireland, organised the Design Exchange Award.
This scheme proposed an exchange of residencies between a French and an Irish designer. Two winners were able to take advantage of this opportunity.
Lili Gayman - 2017
Lili Gayman graduated from ESAD in Strasbourg in 2009, then from ECAL in Lausanne in 2011. In 2012, she was a finalist in the Design Parade 7, and in 2014 she won the Aides à Projet du VIA. Edited by L'Atelier d'exercices, she designed all the furniture for the offices of Relais Culture Europe in Paris. In 2015, she joined the Résidence des Ateliers de Paris.
She designs objects, furniture, spaces and creates motifs for different media. Through minimal and playful creations, Lili Gayman questions the usual with humour and poetry to create the unusual, the unexpected. Her objects offer great freedom of use. Each one is an experience to be discovered; their understanding is not immediate, it requires time, a move, an immersion, a gesture.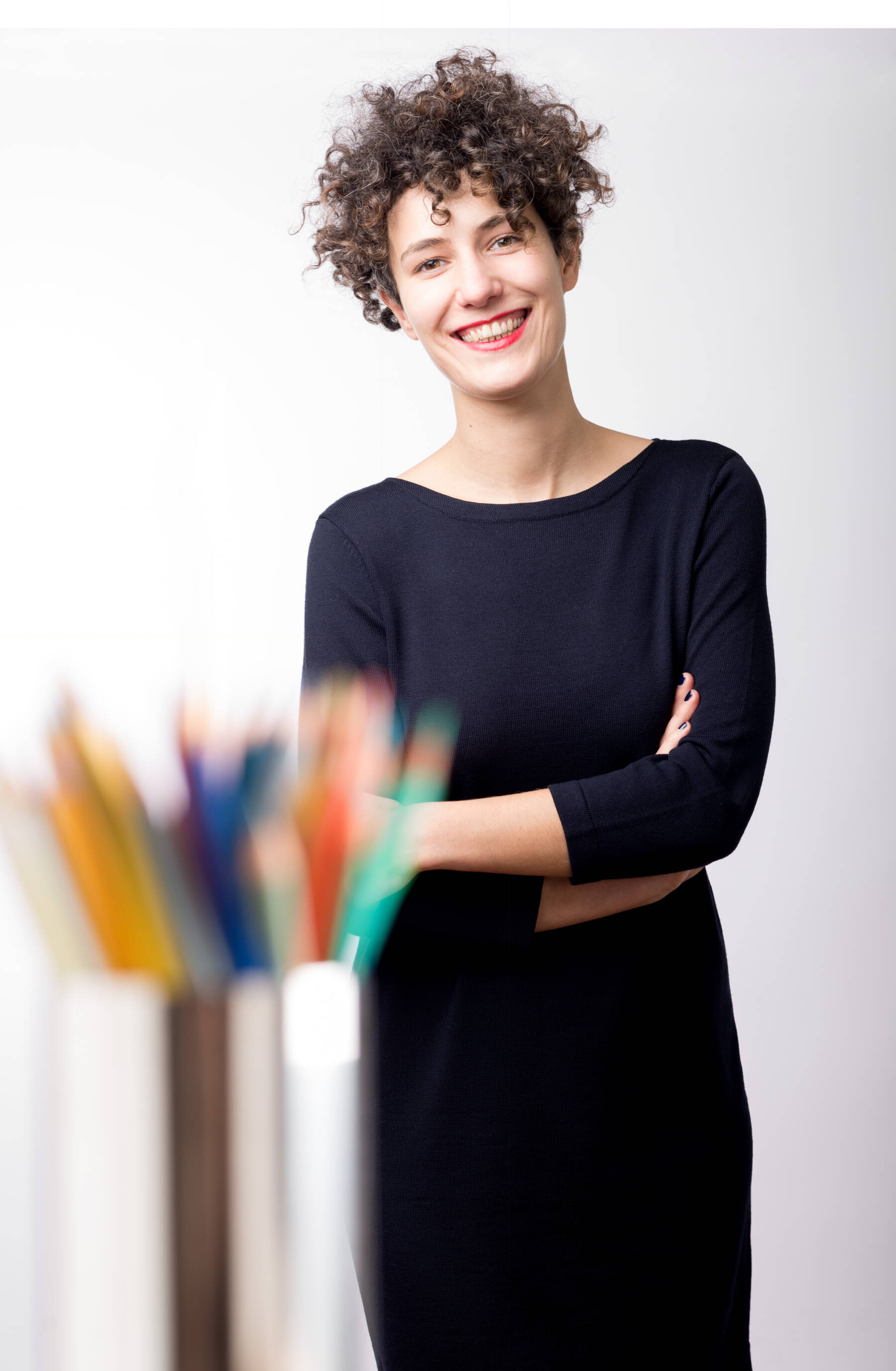 Clément Brazille - 2016
Clément Brazille is a graduate of Post grande DAS- REAL - Ceramics & Polymers from the Haute École d'Art et de Design de Genève and of LISAA L'Instiut Supérieur des Arts Appliqués, section Architecture d'Intérieur et Design. In 2015, he attended the master classes of the Fondation d'entreprise Hermès, Académie des savoir-faire 2015 "terre".