Marianna Ladreyt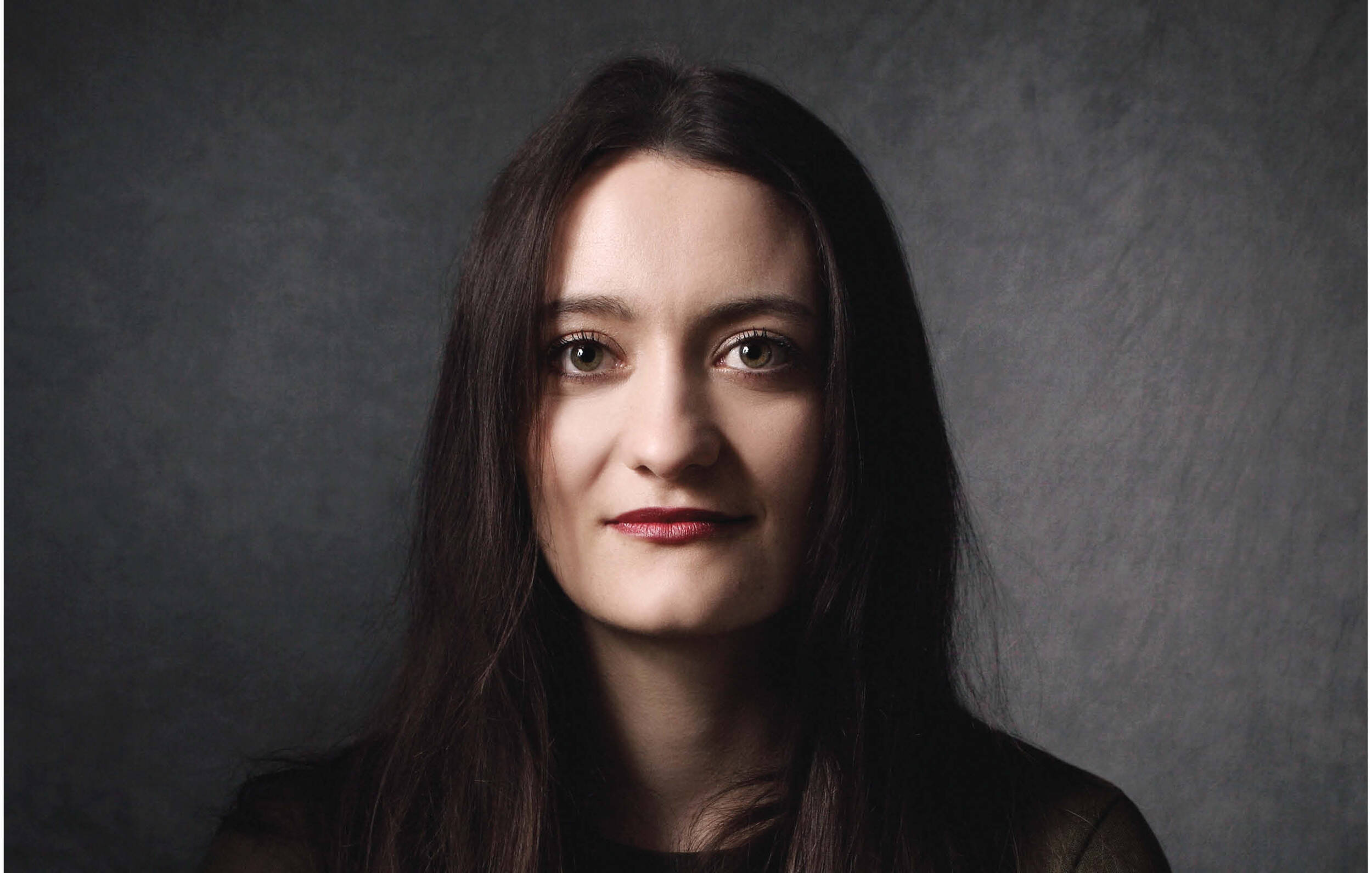 A Frenchwoman of Cypriot origin, Marianna is fascinated by the Greek toga, its mythologies, and how these iconic and archaic pieces can find a modernity.
A finalist at the International Fashion Festival in Hyères in 2017, she launched a collection of bags in 2018, an adventure that led her to launch her eponymous ready-to-wear and accessories brand in February 2019.
Her first two collections are presented during Paris Fashion Week in the Designers Apartment showroom at the Palais de Tokyo.
Projects