Studio Lacoua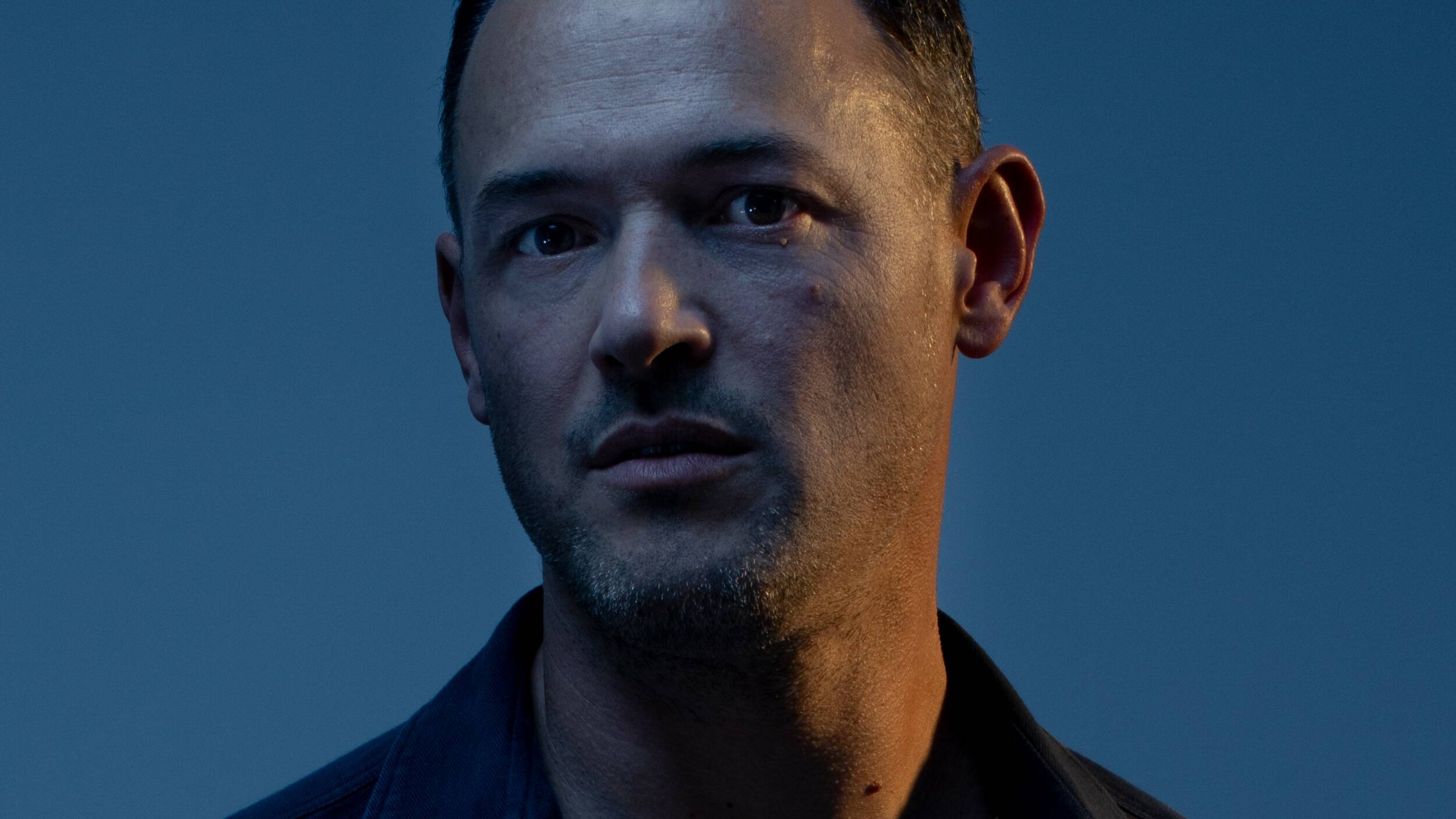 A graduate of the École Boulle in upholstery, Grégory Lacoua began his career at Domeau & Pérès. As a prototype upholsterer, his mission was to make pieces designed by designers such as the Bouroullec brothers, Christophe Pillet, Matali Crasset, etc. However, he is obsessed with questions. What guides the creative process? What brings designers together and makes them so different? To try to answer these questions, he resigned and joined the ENSCI-Les Ateliers.
After graduating in 2008, he worked for some time in a pivotal position between art direction and industrial companies on projects by Patrick Jouin and Jean-Marie Massaud. He created his studio in 2010. He was finally able to express himself fully, notably during the fitting out of a chapel in the 16th arrondissement of Paris. A singular experience that allows him to slip into a place with a history, he who is sensitive to the notion of heritage and legacy.
A particularity which is also found in his Tabouret... Tapis published by Ligne Roset: a creation which questions the meaning of the object, the etymology of the word, its history. He also presented to the jury his work with Souchet Inspired Woodwork for whom he designed an armchair, a tribute to his know-how in furniture.
He also relies on collective energy, notably with the public soap dispenser placed on the fountains of Parisian public gardens, designed with the Clef group. This reversible object illustrates the idea of design for all and is the perfect symbol of Gregory's commitment to a desirable and sensible future.
Projects