Vaillant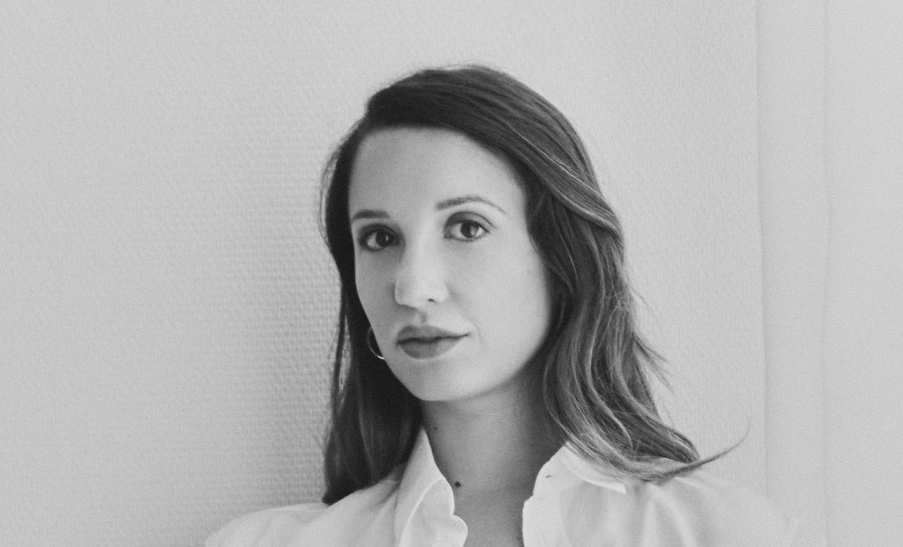 "I wouldn't want people to think of me as an introverted ballerina in a tutu", says Alice Vaillant when asked about the first part of her young career - she's 28 - devoted to dance. Indeed, before she became a renowned designer whose pieces seduced Kylie Jenner, she spent a long time wearing ballet slippers. "I started dancing at the age of 7. I was spotted by the Paris Opera school at 11. However, at 18, I didn't pass the entrance exam to the corps de ballet. I just didn't have the fire anymore. Dancing is a very tough discipline, and when the passion is gone, it doesn't work.
Although she joined a major Canadian ballet company, she had new desires. "I've always been attracted to clothes and fabrics. And dance is also about costumes, fittings and alterations. Little by little, I realized that I no longer wanted to be a performer, but to become a choreographer of sorts." To achieve this, Alice took a step to the side. She took sewing classes, worked in a tailor's workshop and finally joined Atelier Chardon Savard, from which she graduated in 2019. She then launched her own label.
Years in a leotard leave their mark! I wanted to work on fluidity, while taking advantage of feminine codes such as draping, stretch lace and embroidery. Women tell me that when they wear my collections, they feel enhanced.Alice Vaillant
This is no doubt why she was quickly spotted on social networks and, three years after her first collection, her studio already employs 6 people and has just moved into a beautiful space in the 11th arrondissement.
Projects