Fables workshop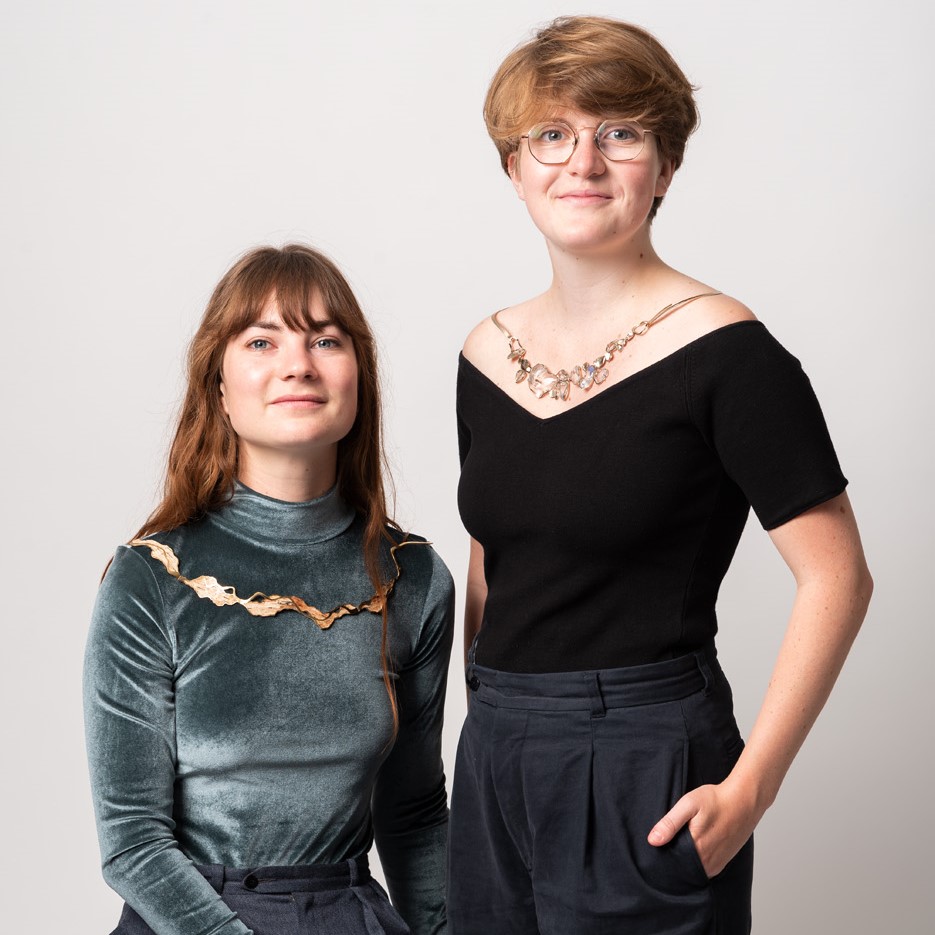 Fables is a jewellery workshop with committed creations, founded in 2020 by Estelle Riquelme and Julie Dorey, jewellers/designers who graduated from the École Boulle.

Fables offers singular jewellery that brings forgotten materials back to light, resulting from encounters with passionate craftsmen. Each collection tells the story of its own genesis, from the scrap material recovered from a craftsman to the jewel set in silver, vermeil and gold.

Their creations perpetuate the tradition of a rare and sensitive French quality craft.
Projects