Sophie Poupaert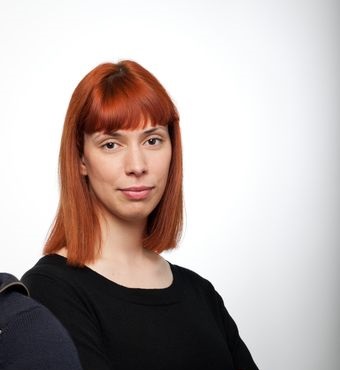 A designer who graduated from the Ecole Boulle in 2008, Sophie Poupaert co-founded L'Accent du m, a design studio, in 2013, working in contact with companies and craftsmen to highlight the uniqueness of their know-how, their product or their brand.
Continuing to learn various skills, Sophie created her own motion and graphic design studio (aert) in 2016, without losing sight of her primary skill, object design.
Through her projects, she likes the idea of making people discover, to make them travel through imagination, to surprise and to generate smiles.
Projects