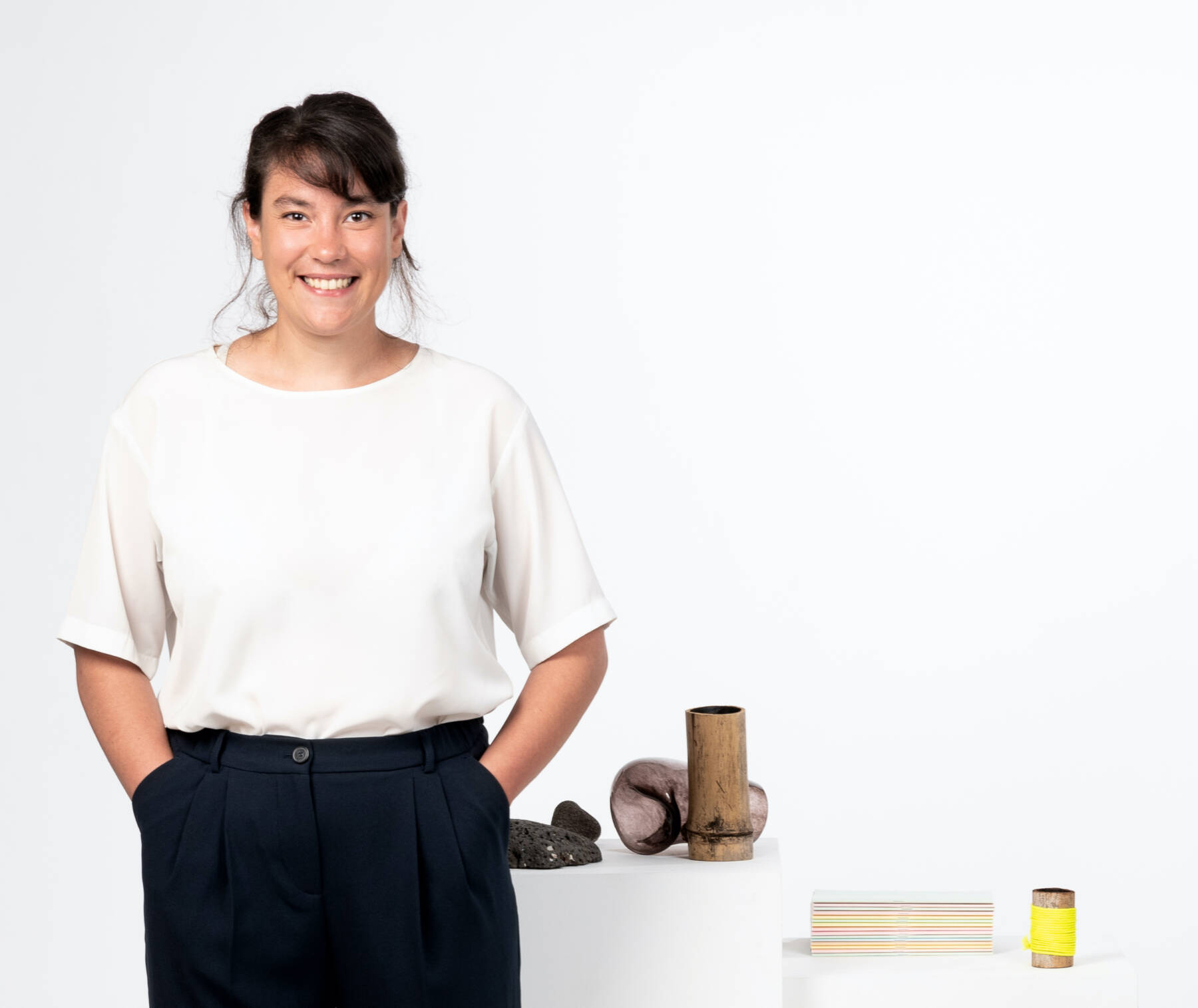 Laureline de Leeuw is a designer. The projects of her design studio are animated between image and object by questioning gesture and material.
Trained at the École Supérieure des Beaux-Arts d'Angers and graduated in 2015, her thesis questions our different relationships to heritage, whether material or immaterial. It is in the extension of this research that her work now applies to the (re)valorisation of materials and know-how, also understood as heritage to be protected and updated.
From 2017 to 2019, she will participate in several residencies, the opportunity to anchor her projects in the heart of singular territories, such as Reunion Island or the city of Tetouan in Morocco.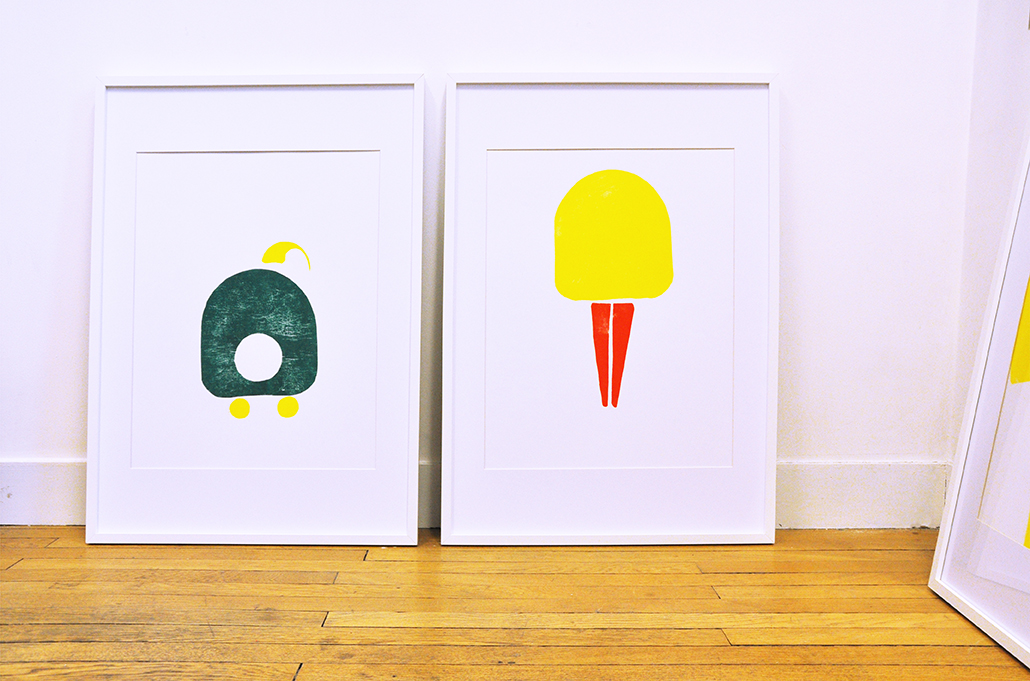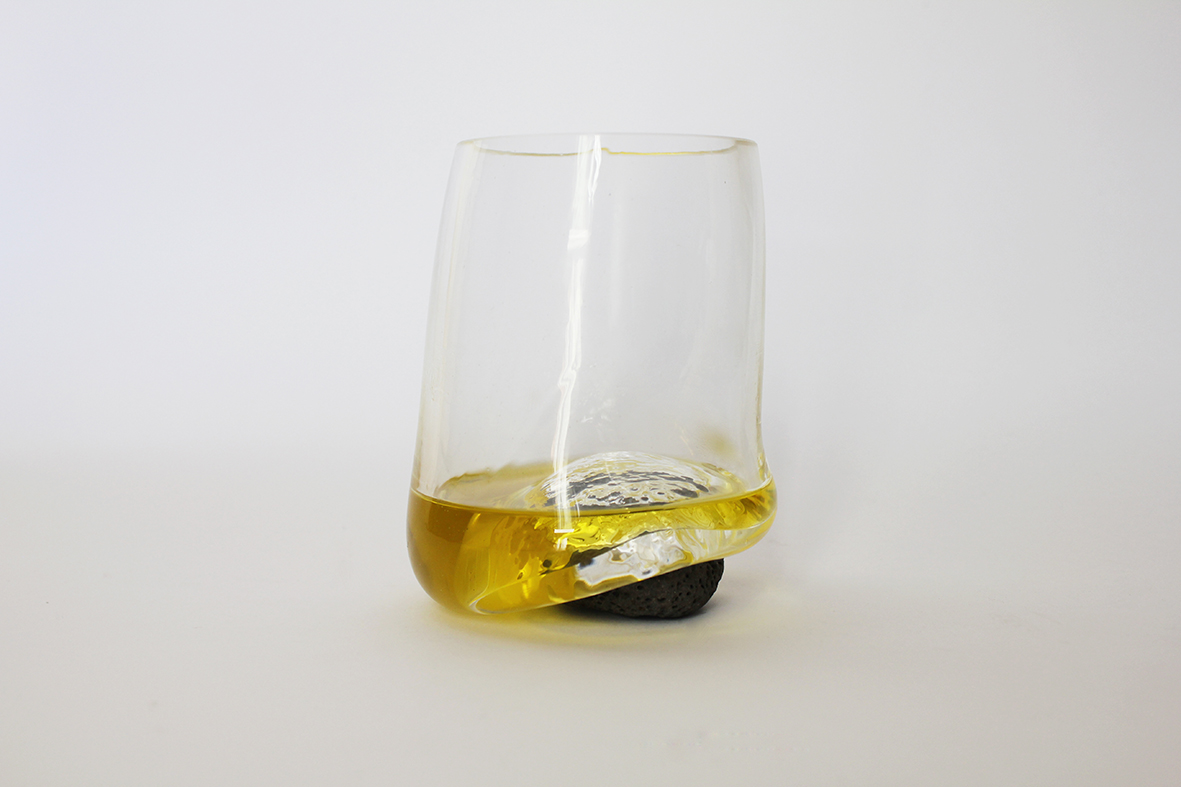 At the Royal Abbey of Fontevraud, she drew a series of 25 illustrations for Festivini, a wine festival in the Loire region. In an exhibition that she staged in the Abbey's Orangery, the trades and products of the vineyard are highlighted.
In September 2020, she joined the Ateliers de Paris. It is within the incubator, at Bastille, that she meets the designers Jacques Averna, Cécile Canel and Tony Jouanneau, to develop Papier Mycète, a research project combining paper, hemp and mycelium to produce forms and architectural modules. Within the team, she is responsible for the exhibition's scenography, built from construction standards (plasterboard and rafters) in the image of the mycelium forms presented.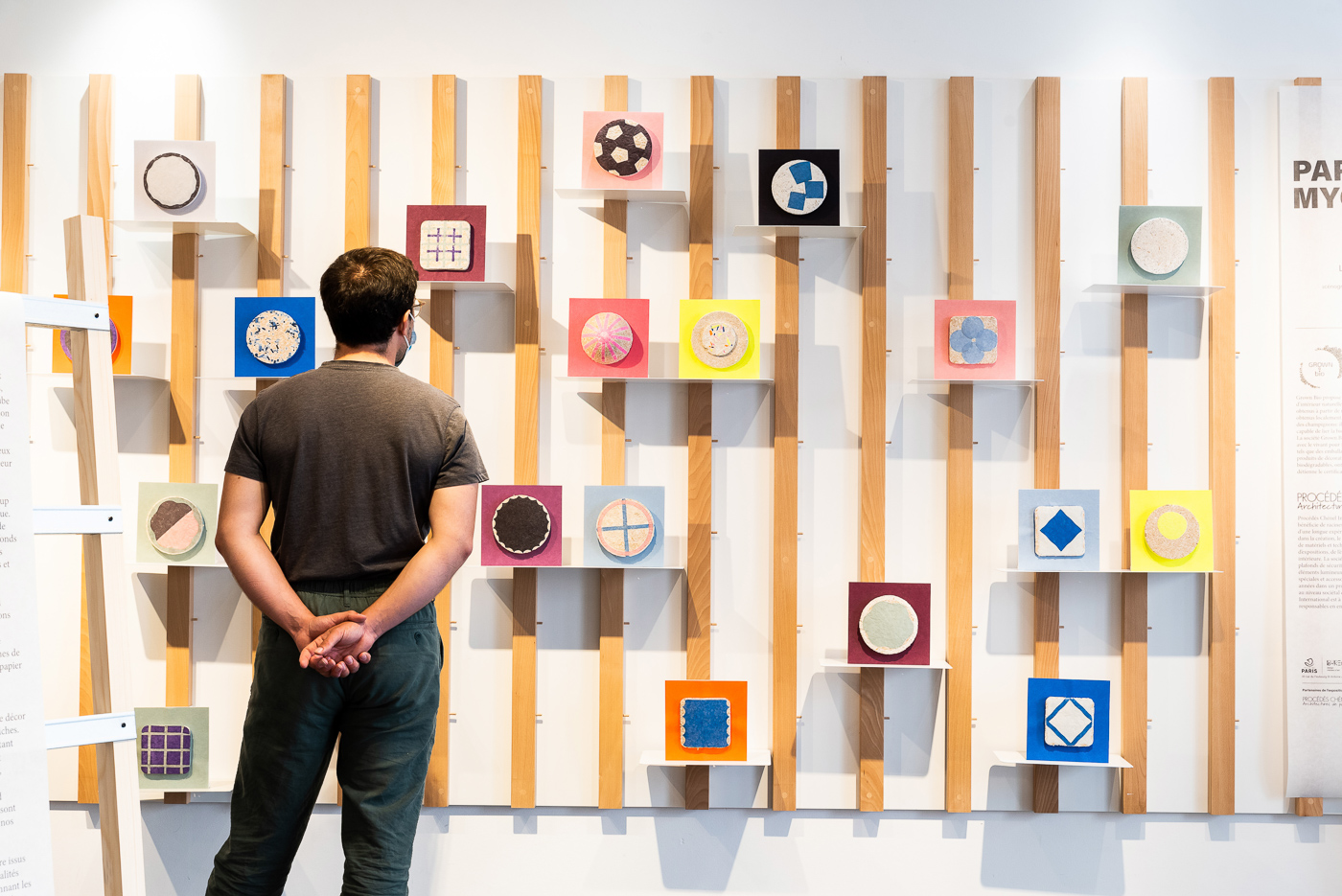 Winner of the Villa Ndar's call for residency (French Institute of the city of Saint Louis in Senegal), she has been developing since December 2021, Rabal, a publishing project in duo with Louis Van Dorsselaer (artist based in Pantin). Rabal is a series of five narrative objects, the form of which approaches the tale. Inspired by the culture and symbolism of Senegalese crafts, their anchor is the know-how of weaving in West Africa. Through its narrative and graphic form, Rabal questions weaving as a technique, an ornament but also a vector of memory and heritage. Currently in the process of being designed, the book is seen here as an object in its own right, where its form holds as important a place as the text or the image in the service of the narrative.
For 2022, Laureline de Leeuw has designed the greetings card of the Bureau of Design, Fashion and Crafts. A two-tone pattern, the profile of the numbers determines the rhythm of the waves. The contrasting colours dress the paper and let us imagine a landscape for this new year to be built.