Aristide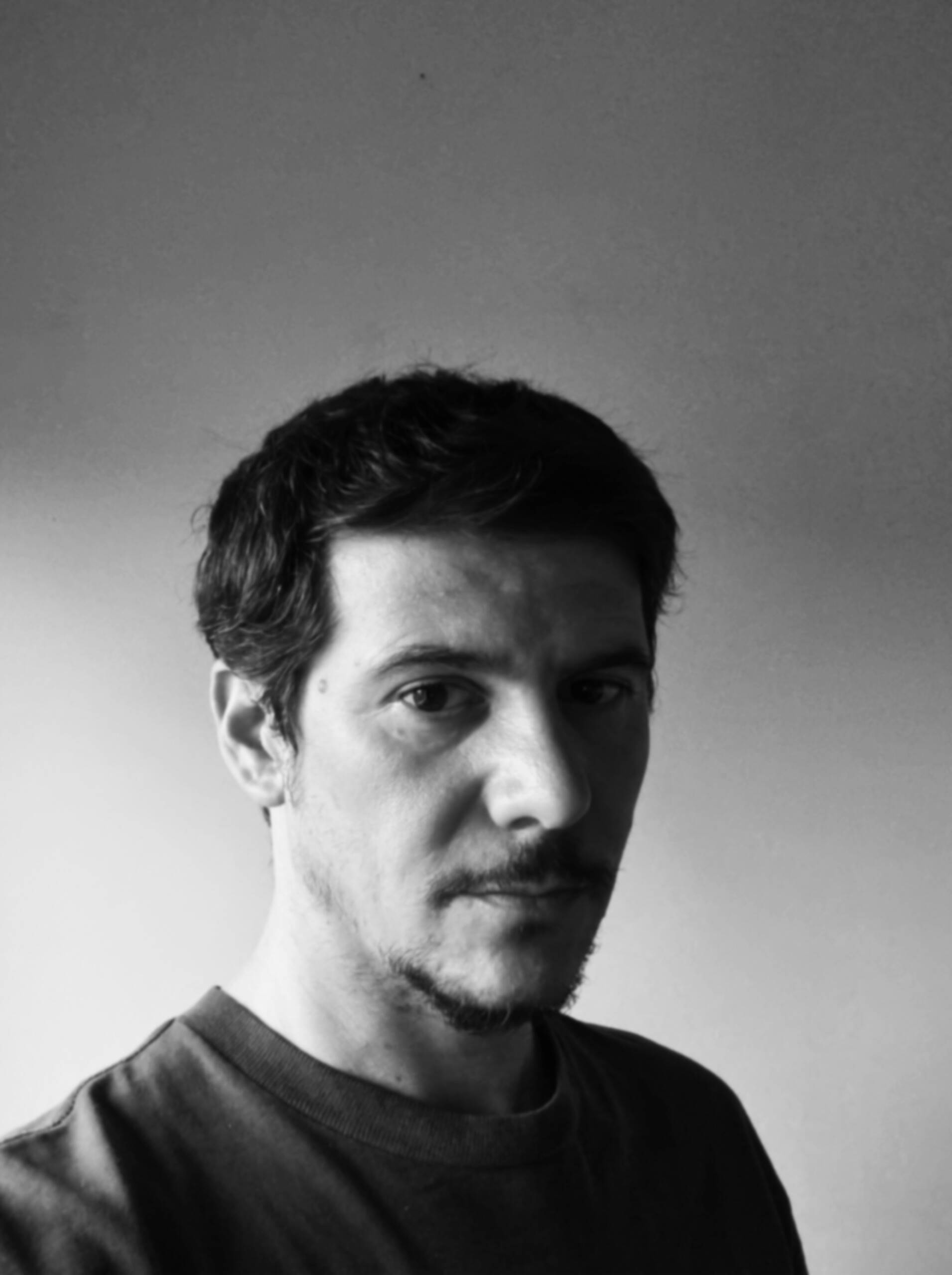 "I have an atypical background", Bertrand Mahé, founder of Aristide, immediately announces. Bertrand holds a BTS in sales, and for a long time was a sales representative, a job that gave him enough autonomy to devote the time he needed to his passion, painting. It was during an exhibition that the director of the Poujade glove factory bought a painting from him and offered him a collaboration.
I then discovered the workshop and leather work. I was fascinated by the manufacturing process. I was a representative for this company while designing glove collections.

Bertrand Mahé
And so, in 2010, Bertrand emancipates himself and launches Aristide: "The leitmotiv? To propose through an annual collection a contemporary vision of the glove based on an essential know-how".
Within Aristide, Bertrand takes care of everything: from creation to marketing. Manufacturing is entrusted to a workshop in the Philippines. "It's a very specialized and expert company that cultivates a tremendous human respect. This collaboration allows me to develop original models with unexpected combinations of materials," explains Bertrand. In this fast-paced society, it's also important to adapt to new uses, with details such as tactile inserts for using a smartphone or zipped pockets for slipping in a Navigo pass..." Bertrand has always maintained this course and intends to continue because as he points out, "I didn't create Aristide to make brown leather gloves!"
Projects