Alba Workshop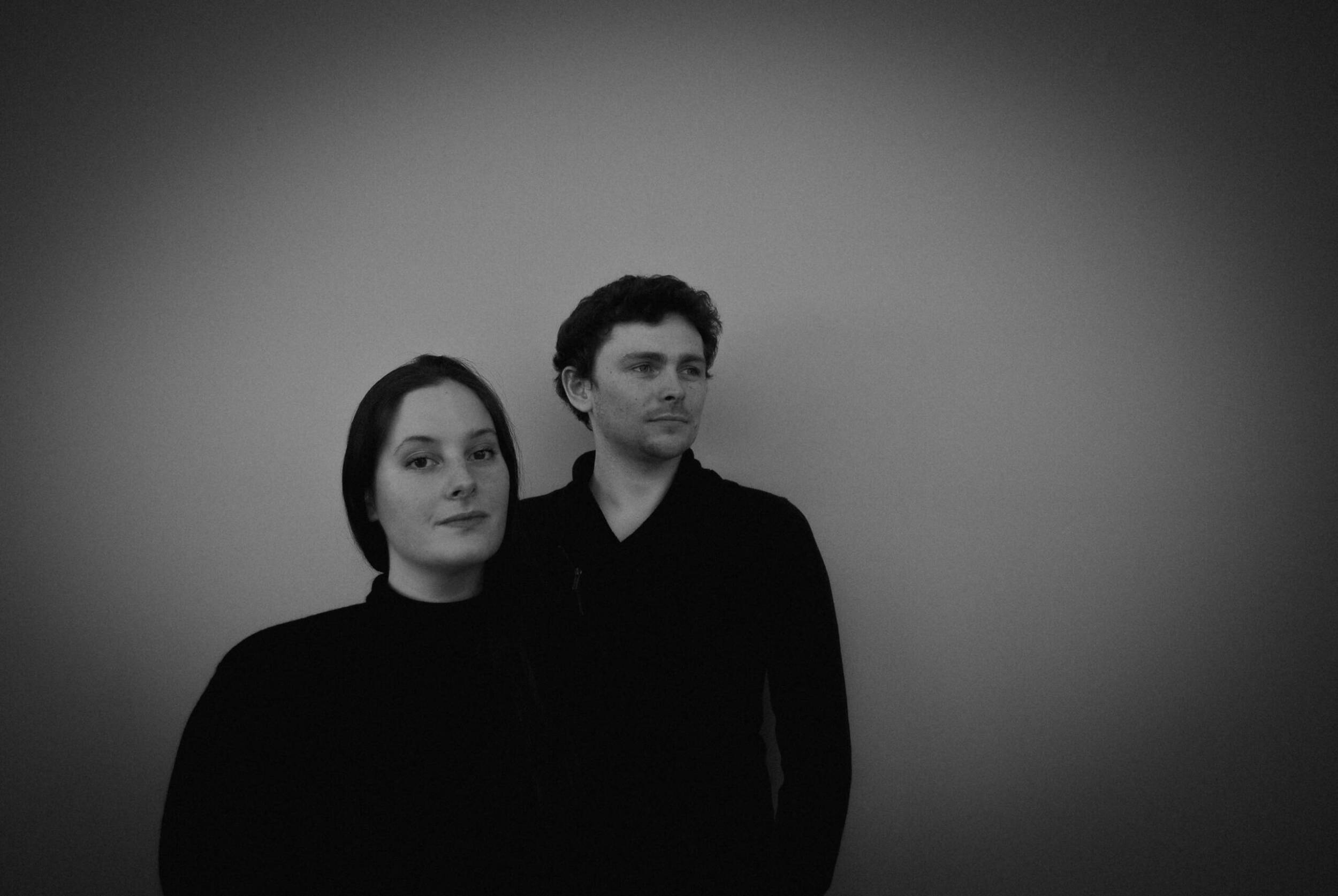 Behind Atelier Alba is a duo composed of Célia Suzanne and Erwann Larbre. The duo met at the École Boulle in the marquetry workshop. Erwann joined the school after following the same path as his grandfather, a carpenter and cabinetmaker, and Celia, after training in applied arts in Nîmes.
We both have a passion for materials and marquetry, a rare skill, allows us to work in a very wide range of materials: wood, metal, leather, horn ...

Célia Suzanne
The idea to create Atelier Alba was born during Celia's residency at the Ateliers de Paris in 2018. In 2019, Erwann won the title of Meilleur Ouvrier de France Marqueterie. The company's articles of association are therefore quite naturally filed in 2020. We took our time," says Célia, "because we wanted to create an innovative workshop that promotes these ancient and precious techniques by seeking new materials such as horsehair, which has become our signature. Our roles are quite well defined. Erwann has a sharp eye for marquetry, he advances the techniques. I'm more focused on creation and the search for innovations.
Interior architects, designers and watch manufacturers call on their talents and their ability to blend tradition with a contemporary approach. To meet their increasingly demanding expectations, we need new tools and equipment. And this prize, in addition to being a recognition, will also support our development," concludes Célia.
Projects