Célia Suzanne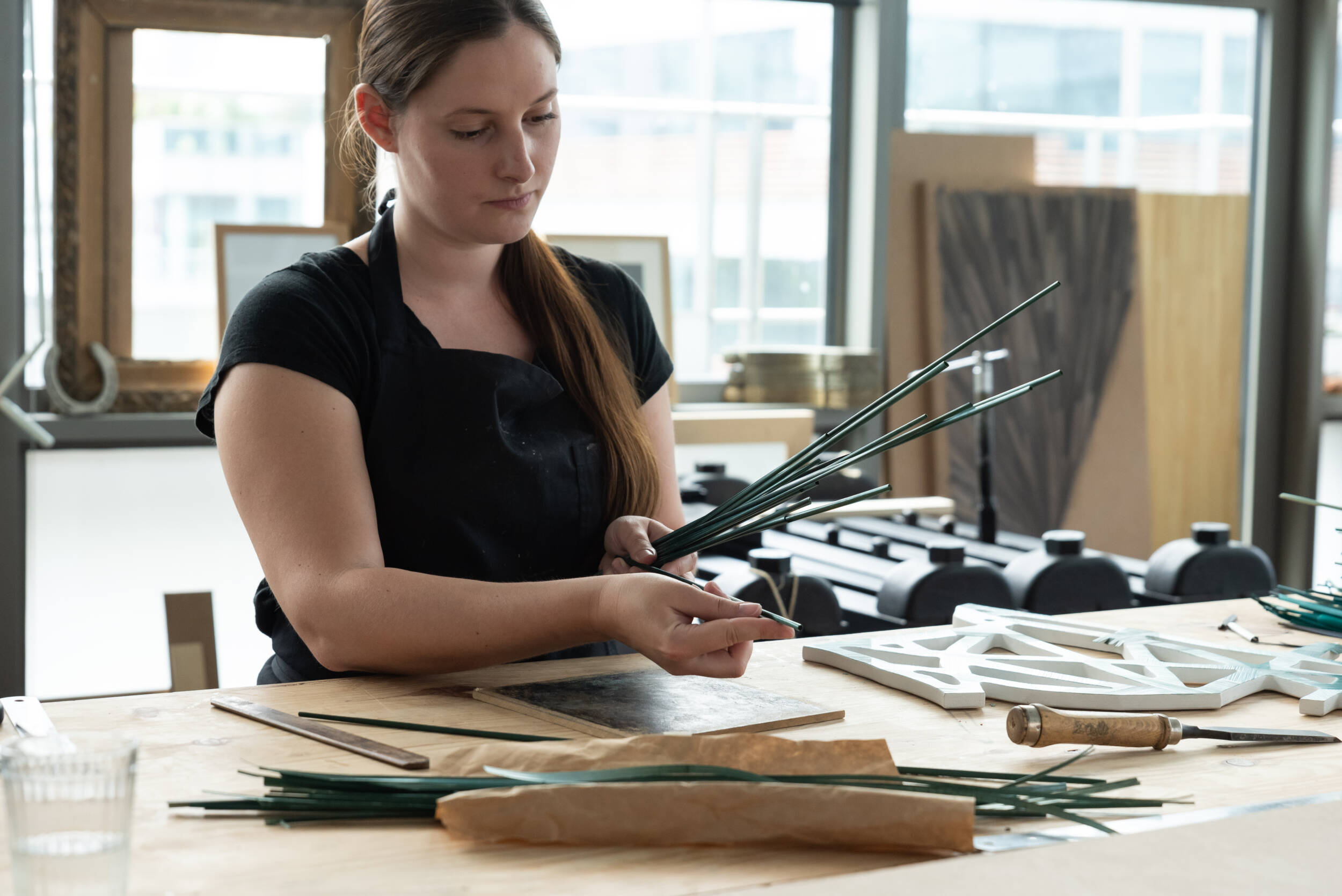 Award-winning artist

Célia Suzanne
The Alba workshop chose rye straw, worked in a faceted pattern with a selection of several colours creating a multitude of shades and plays of depth and luminosity.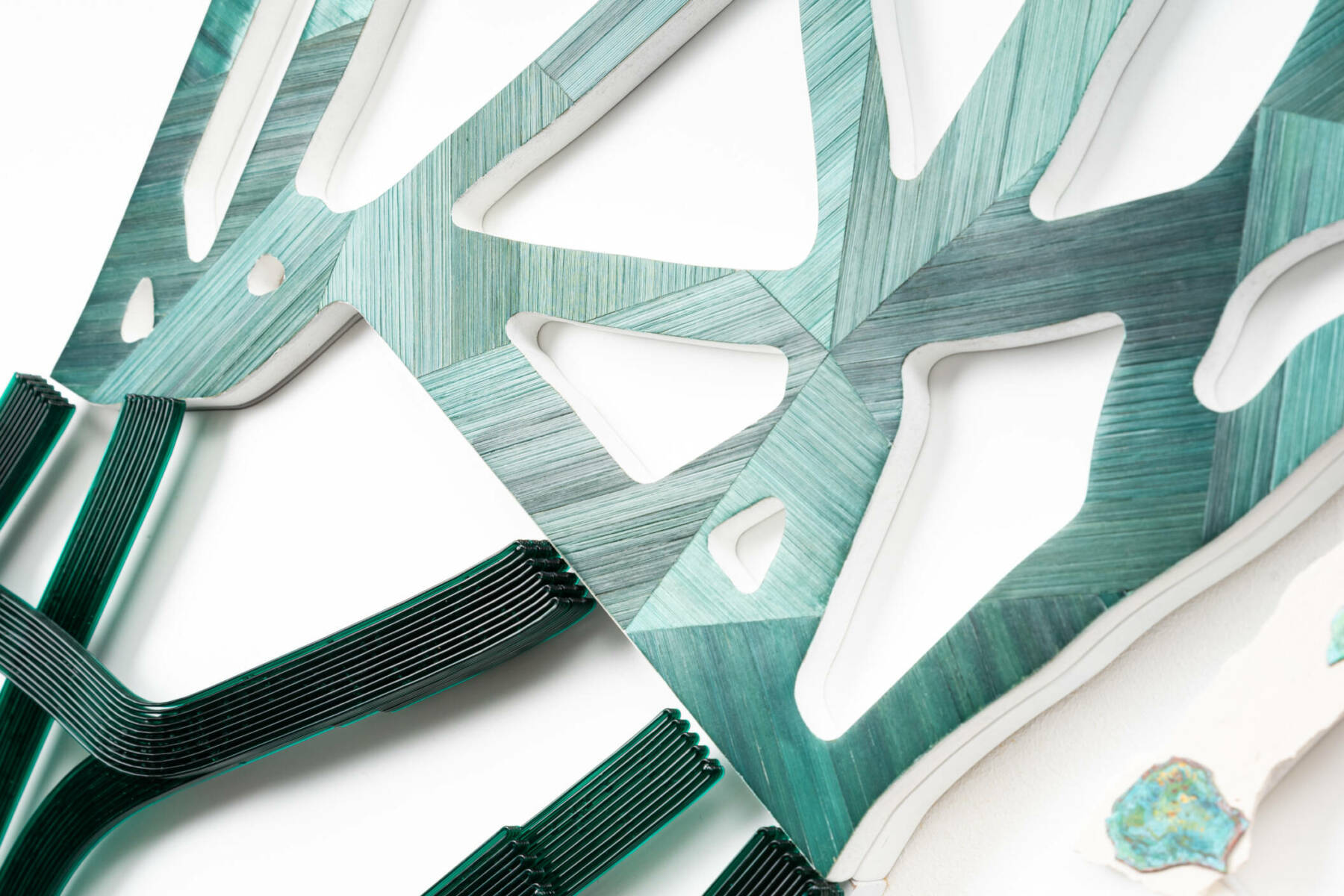 Born in 2020 from the collaboration of Célia Suzanne and Erwann Larbre, Atelier Alba specialises in the development and creation of exceptional projects.
Their ambition is to disabuse the eye of what it expects by proposing a new and contemporary approach to their know-how, bringing into play their common passion for the age-old techniques of cabinetmaking and marquetry and an R&D approach.
From sculptural objects to furniture and wall coverings, the workshop's techniques and expertise can be adapted to any type of support and enable it to offer support from the inspirational study to the final installation, guaranteeing a tailor-made service. The Alba workshop works in the luxury sector for the conception and realisation of ornamental design projects, object design, furnishings, interior design and visual merchandising.
Portrait top © Matthieu Gauchet
In pictures