Clara Daguin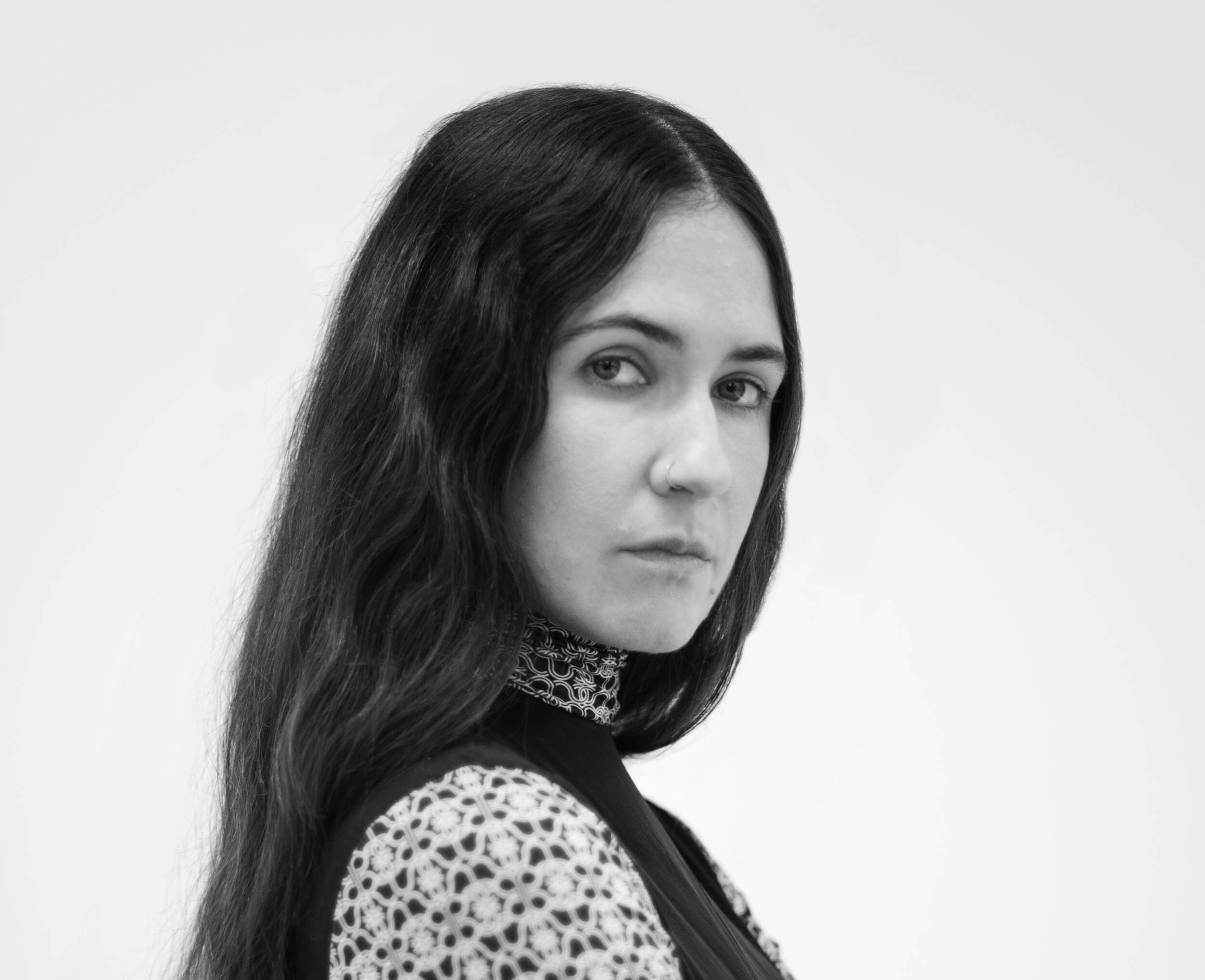 Clara Daguin is an enlightened designer! Born in France, Clara grew up in Silicon Valley. Her father, an electronics engineer, left motherboards lying around the house and assembled his own computer. Perhaps these are the origins of her interest in technology. In any case, there's a strong bond between father and daughter. "He wrote the code for the piece I exhibited at Première
Vision in 2018, a light installation-dress. That was an important step, as was my participation in the Hyères Festival in 2016, at the end of which I created my brand."
Clothes also became an integral part of Clara's life very early on. "I've always made my own clothes, but there was no artistic dimension to it at the time. Her courses in fashion design at the Mairie de Paris and her master's degree in design/clothing at the École Nationale Supérieure des Arts Décoratifs helped to change her vision. As for her six-month stay in India, where she was moved by skills such as embroidery, it forged her style.
I benefited from the fashion tech craze. But I probably owe my longevity to combining technology and craftsmanship.Clara Daguin

Clara Daguin
His January 2023 fashion show, which featured 17 silhouettes, is testimony to this. "To survive, you also have to find a business model. Mine is based on multidisciplinarity. There are exceptional pieces that can be bought or rented. I do consulting and research for brands. I offer more accessible ready-to-wear. And I develop wall pieces for interior design. It's not always easy not to fit into boxes.
But it's necessary to overcome difficulties to create other paths than the existing ones. It's worth believing and being persistent.
Projects