Agathe Touchard in Anne Gelbard's studio - 2021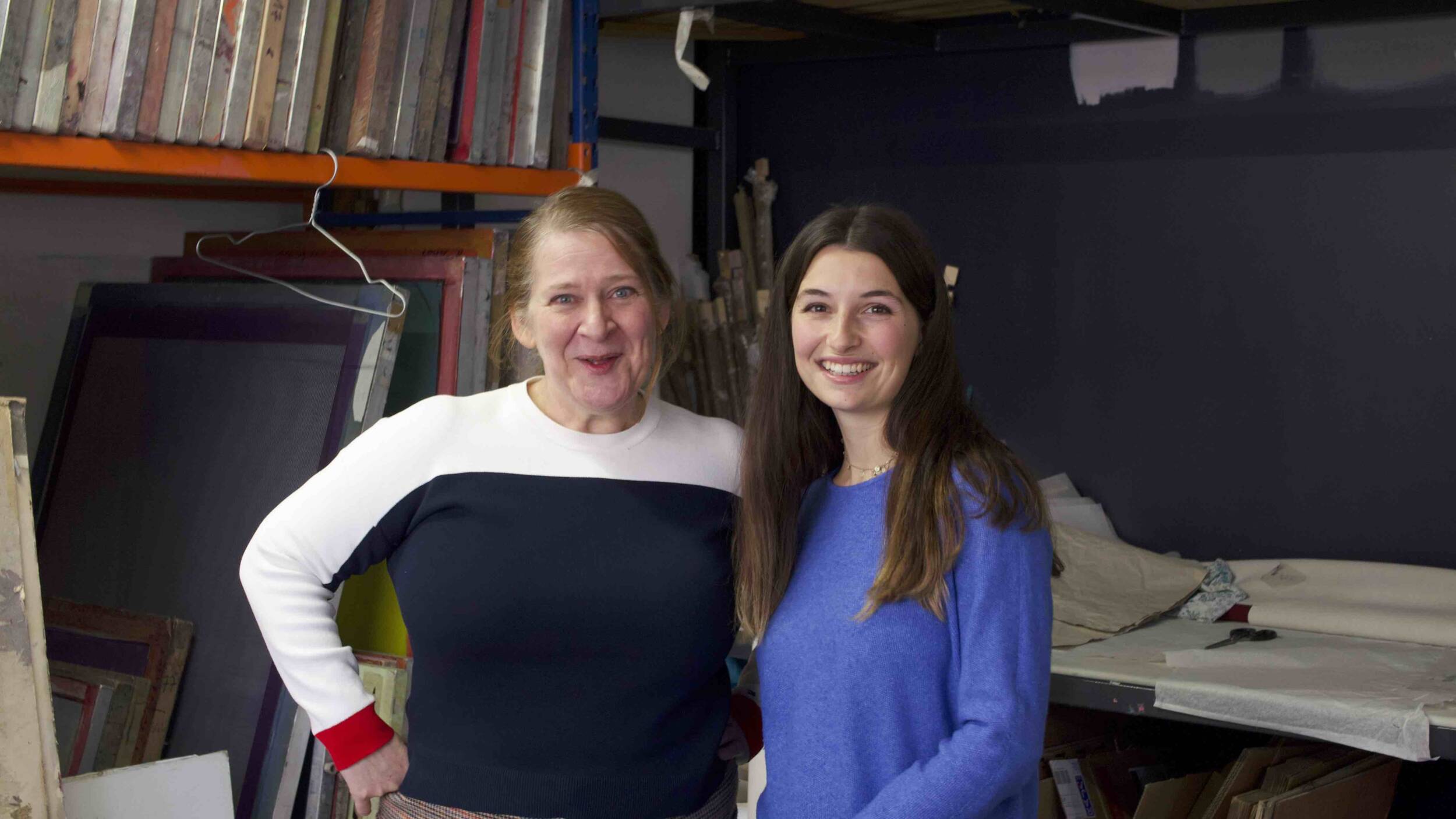 "I wanted to have a formative experience in a workshop that I love, to refine my technique and develop my skills.
Agathe Touchard, winner of the 2021 Savoir-faire en transmission awards, did her internship in Anne Gelbard's textile finishing workshop in the 11th arrondissement of Paris.
Agathe came to Paris at the end of her master's degree in Creation, Research and Innovation in Colour and Matter, to carry out this professional experience.
The desire to do an internship in Anne Gelbard's studio was born from a love of the designer's artistic approach:
"I was seduced by Anne's approach to experimenting with colours and materials, to bring out new effects and develop new techniques. Rare are the companies that dare to show this process of research and trial and error, even though it is what makes each project so rich.

Agathe Touchard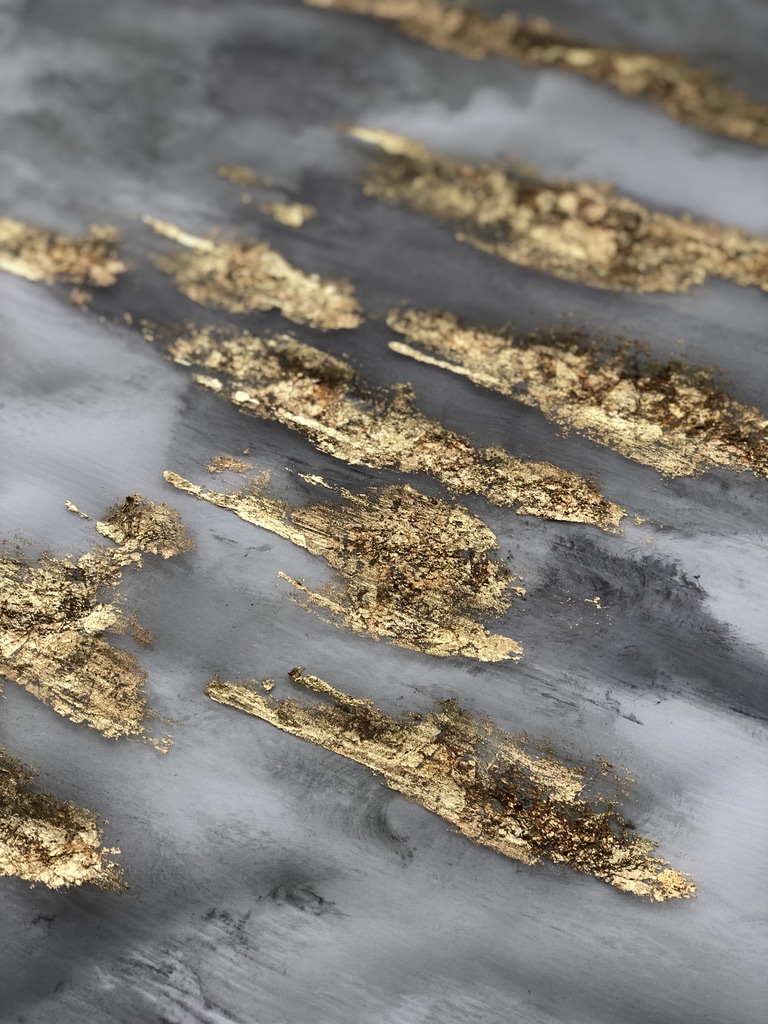 After the creation of her studio in 1998, Anne Gelbard worked exclusively for Haute Couture until 2008, before opening up to commissions from the ready-to-wear and interior design sectors. She regularly works with different profiles of freelancers, depending on the skills needed for the project.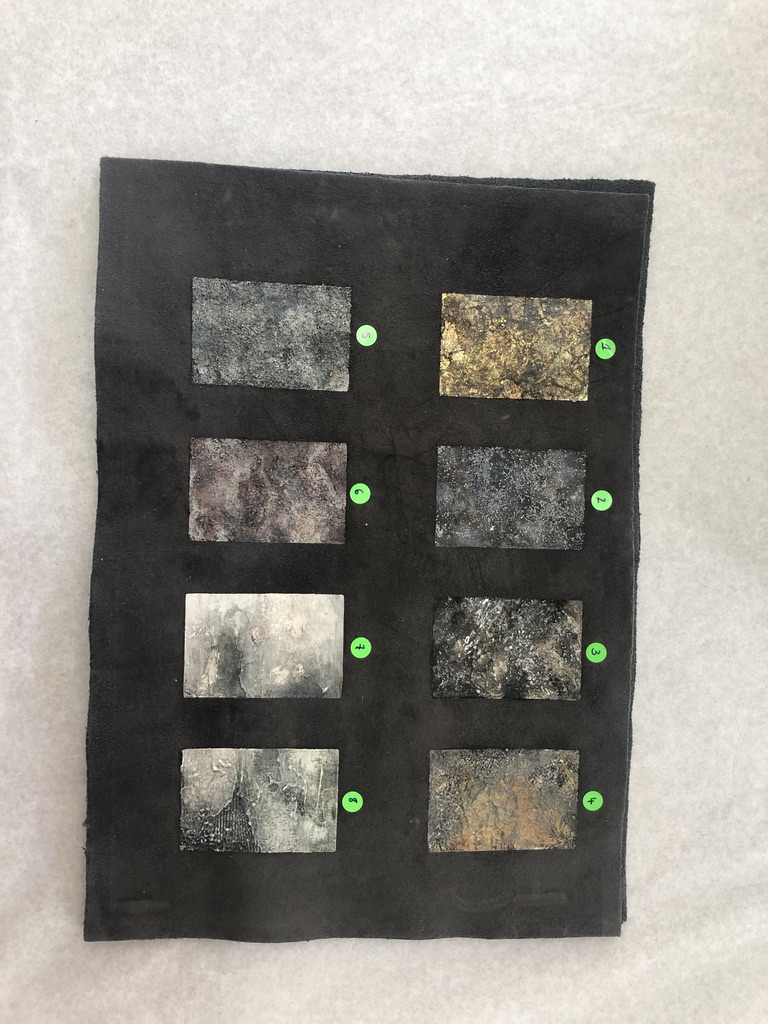 Agathe's missions have been manifold, starting with learning the different techniques of the workshop (areography, silk-screening, hand-painting, gold leaf...) as an assistant, before being progressively entrusted with the creation of samples for Anne's collections and the realisation of projects for her clients. 
"This experience has been a rich learning experience thanks to the diversity of the projects in the workshop and every person I have been able to meet and work with throughout the year."  

Agathe Touchard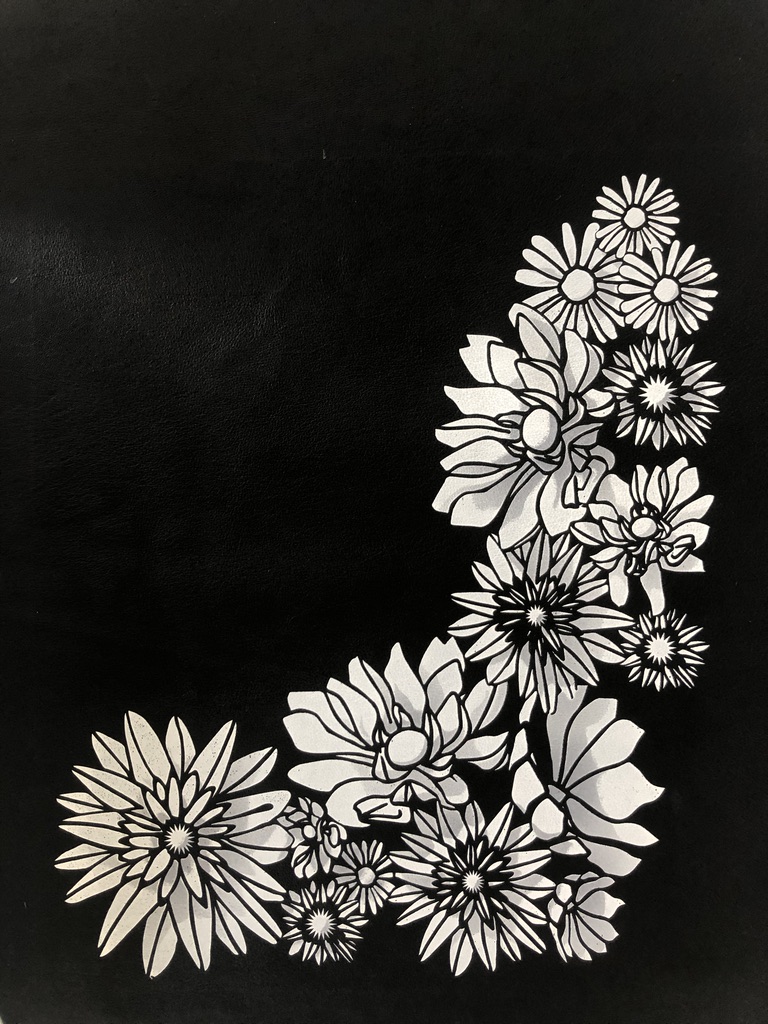 This internship contributed to the construction of her profile as a colour-material designer by developing her craft know-how, immersed in the creative effervescence of the workshop, in the heart of the fabrics, pigments and brushes.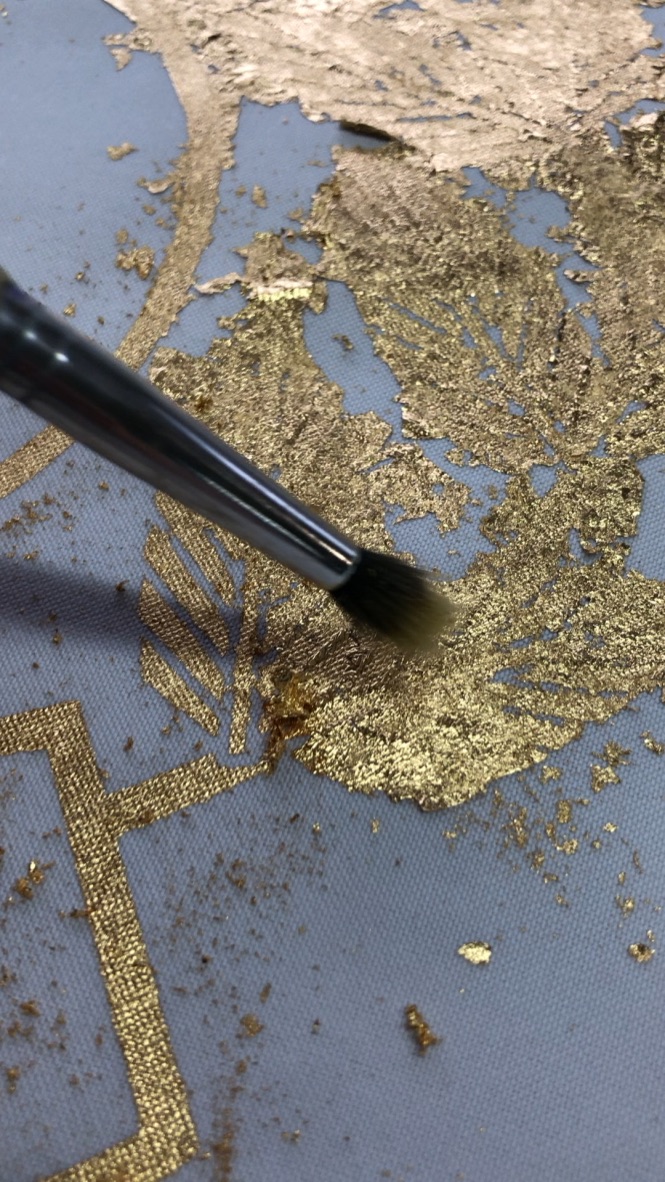 It also allowed her to start her professional activity, as she now continues to work alongside Anne as a freelancer. 
"Agathe understands the "language" of the workshop. She fits right in.

Anne Gelbard