Maxime Bellaunay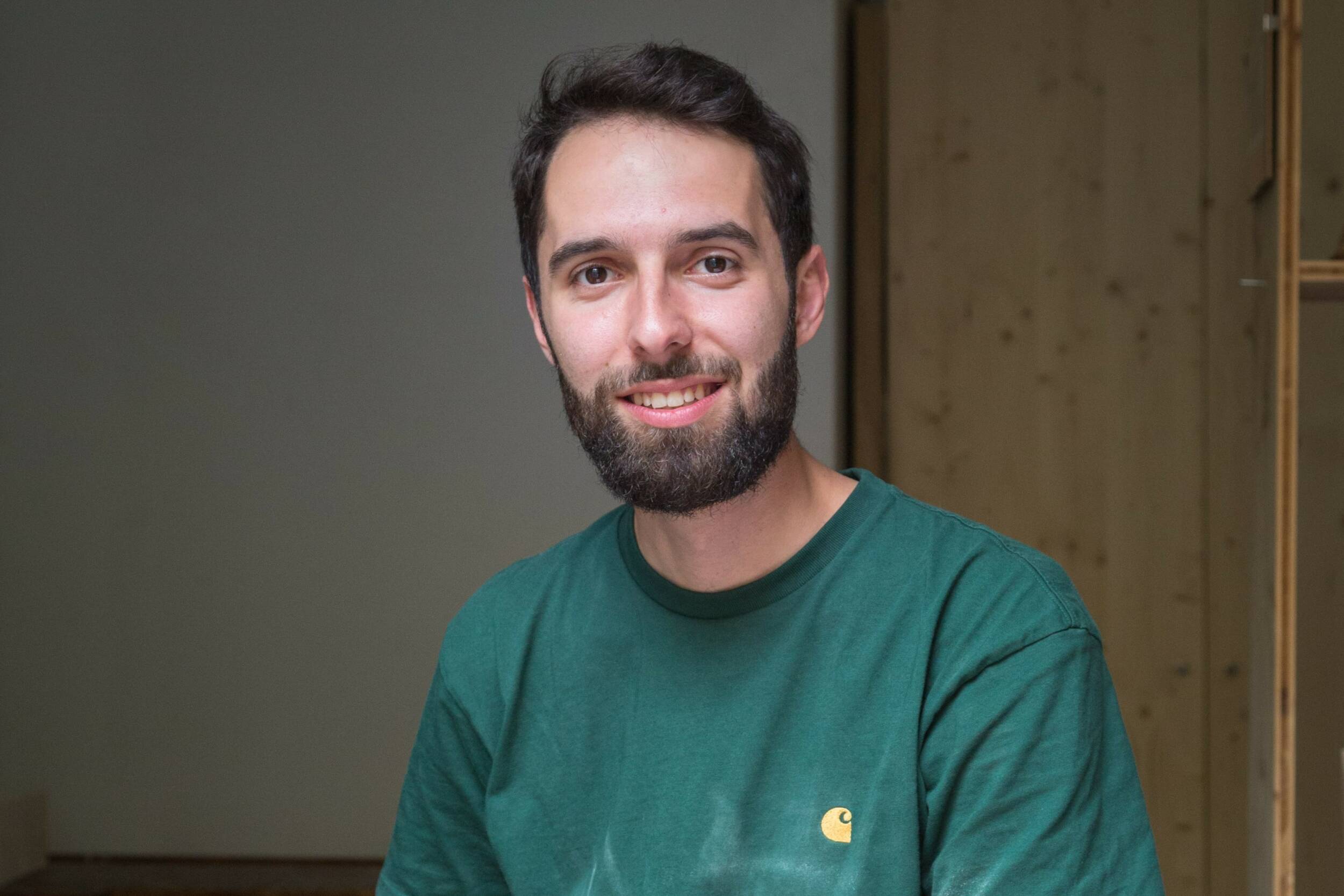 Awarded Artist

Maxime Bellaunay
Maxime Bellaunay graduated from the Ecole Boulle in cabinet making and surface treatment. The stones and metal in this project symbolise all the diversity of creative energies that bring the capital to life. By working with them in fragments, of different thicknesses and formats, he highlights the connections that are created between each piece.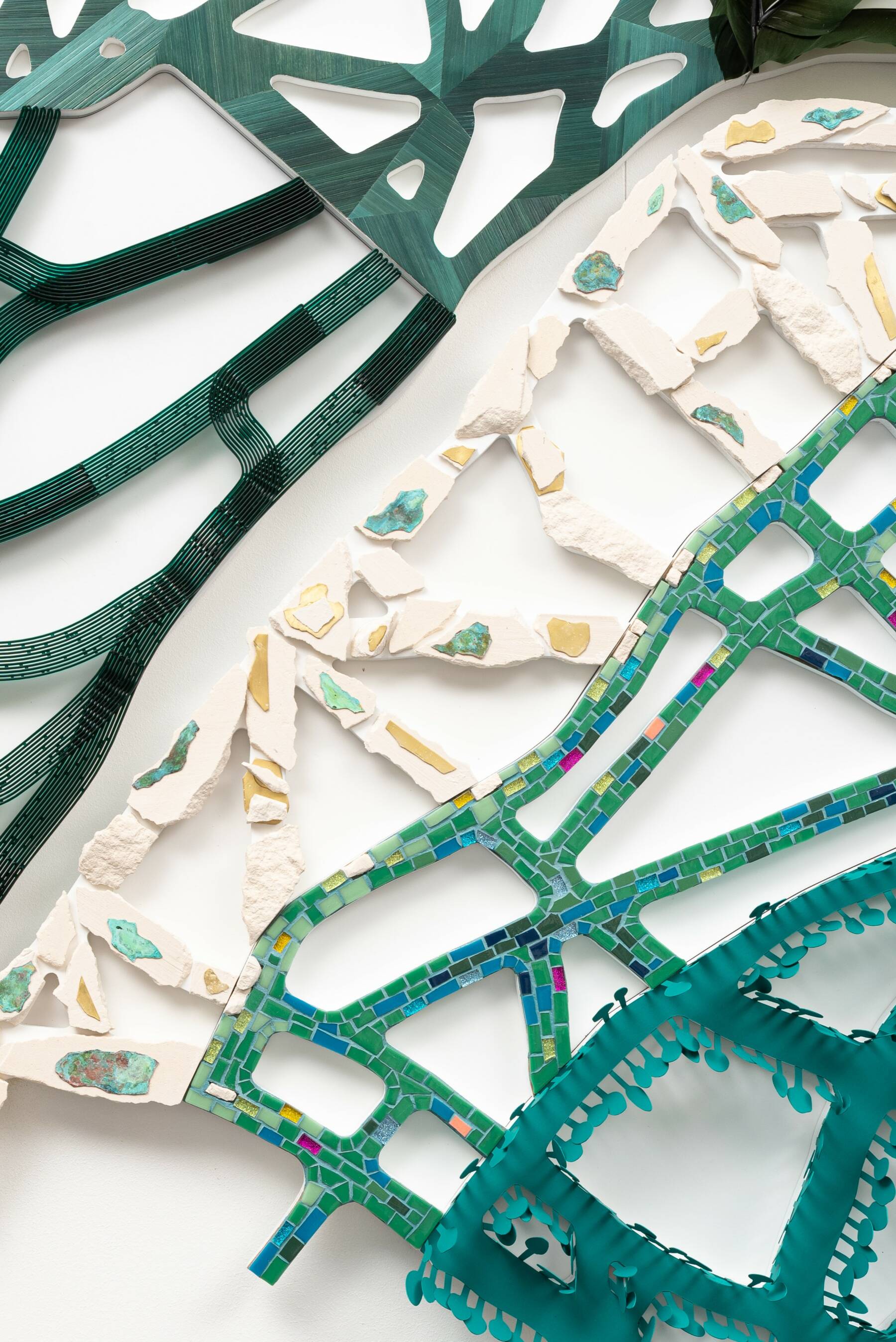 Maxime Bellaunay questions the status of the object and places raw materials at the heart of his research. By creating a dialogue between forms and materials, he develops a primitive approach that he translates into his creations, halfway between functional and sculptural objects.
The material expresses itself freely in his work; the object then appears, to propose a new reading. He travels for and with his materials; by studying the rocks in their environment, he immerses himself in the landscapes and know-how that shape them. Their geological, human and cultural origins are as much inspiration in the development of objects charged with meaning. He creates unique pieces or small series, resulting from his collaborations in France and Japan.
Portrait at the top of the page © Florent Mulot
In pictures