Studio Ekceli - Marie Berthouloux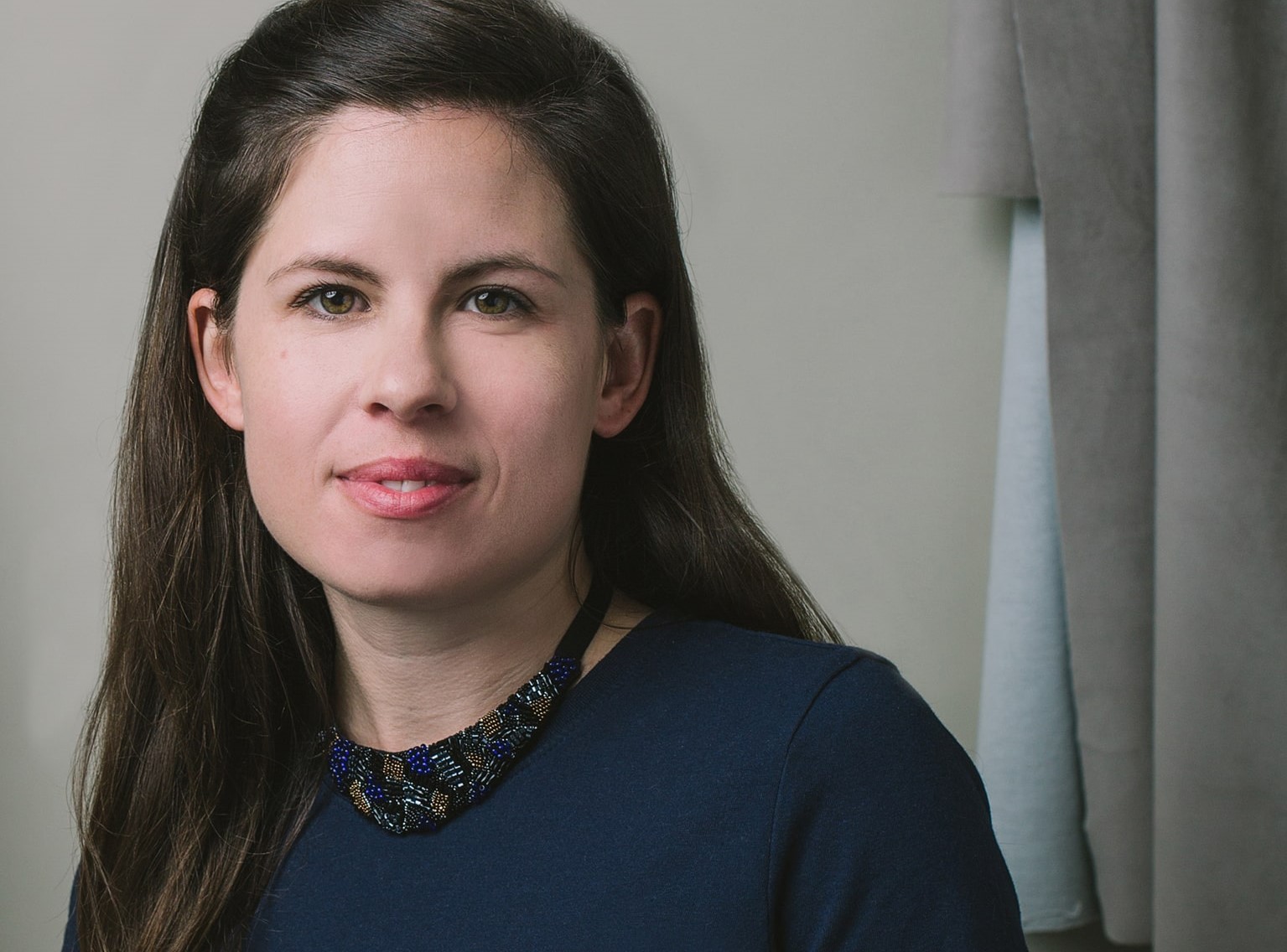 Awarded Artist

Marie Berthouloux
The Ekceli studio wanted to translate the textures and bas-reliefs of the city. Sometimes shiny, sometimes matt, the materials criss-cross the streets. They allow the lights of urban life to express themselves , the roughness of the asphalt of the ground, the organic freedom of the plants in the parks. The embroideries are placed randomly without taking into account the character of each neighbourhood. The aim is toillustrate the mixed nature of the city, the random exchanges of this eco-system.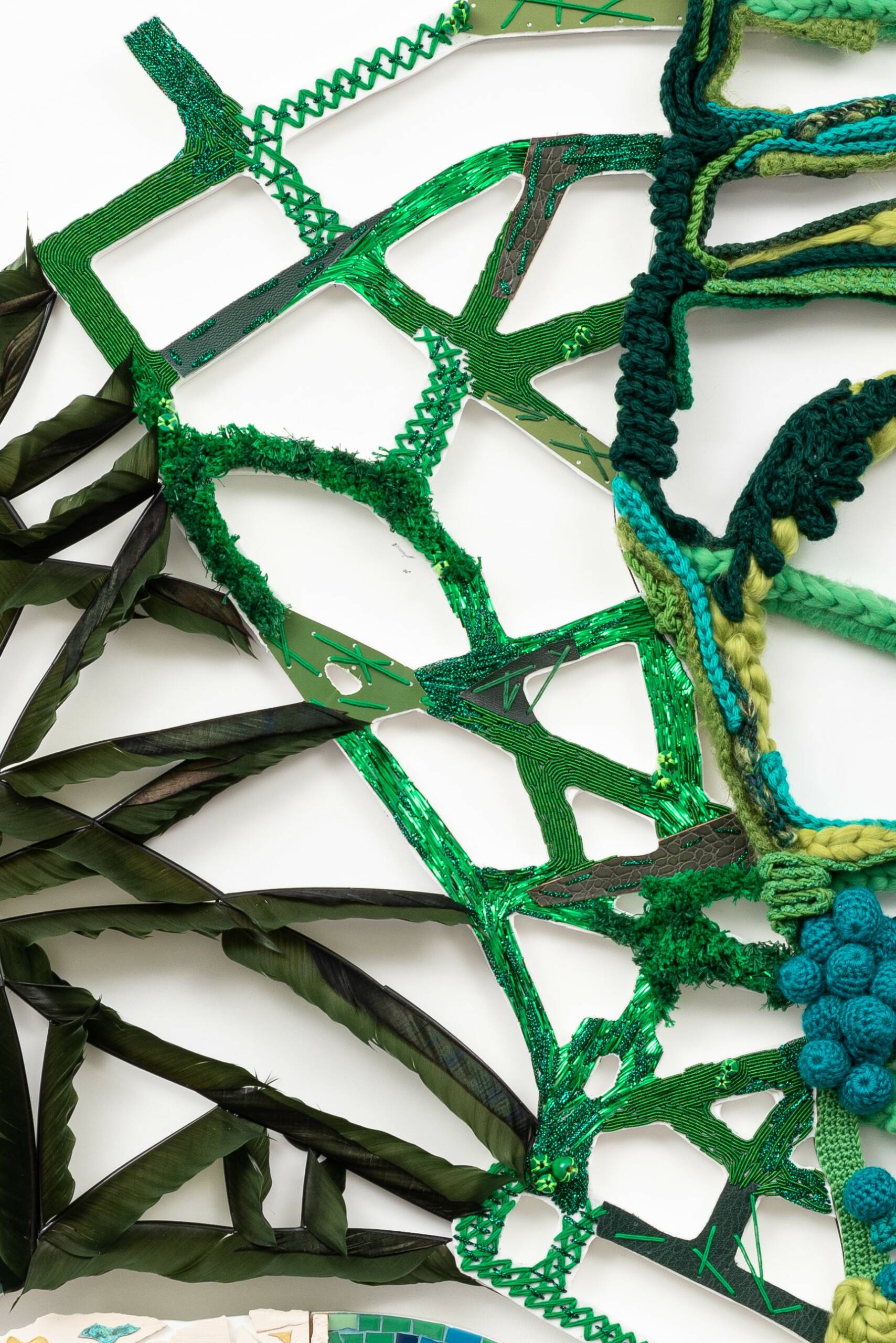 The Ekceli studio, founded by Marie Berthouloux, specialises in gold embroidery and the transformation of materials. The attachment to the singularity of materials leads the studio to develop authentic techniques that ensure the exceptionality and originality of the work produced.
The inspiration for future embroideries comes from the raw material. Their properties, their natural patterns, their aesthetics are analysed to be brought to light by the gesture.
The materials are confronted with each other. The embroidery binds them together with a luminous pointillism and reveals them in a unique pictorial composition.
The Ekceli studio welcomes Laura Fichera as part of the Savoir-faire en transmission de la Ville de Paris prize.
Portrait top © Marion Volant
In pictures