Mâche&Maché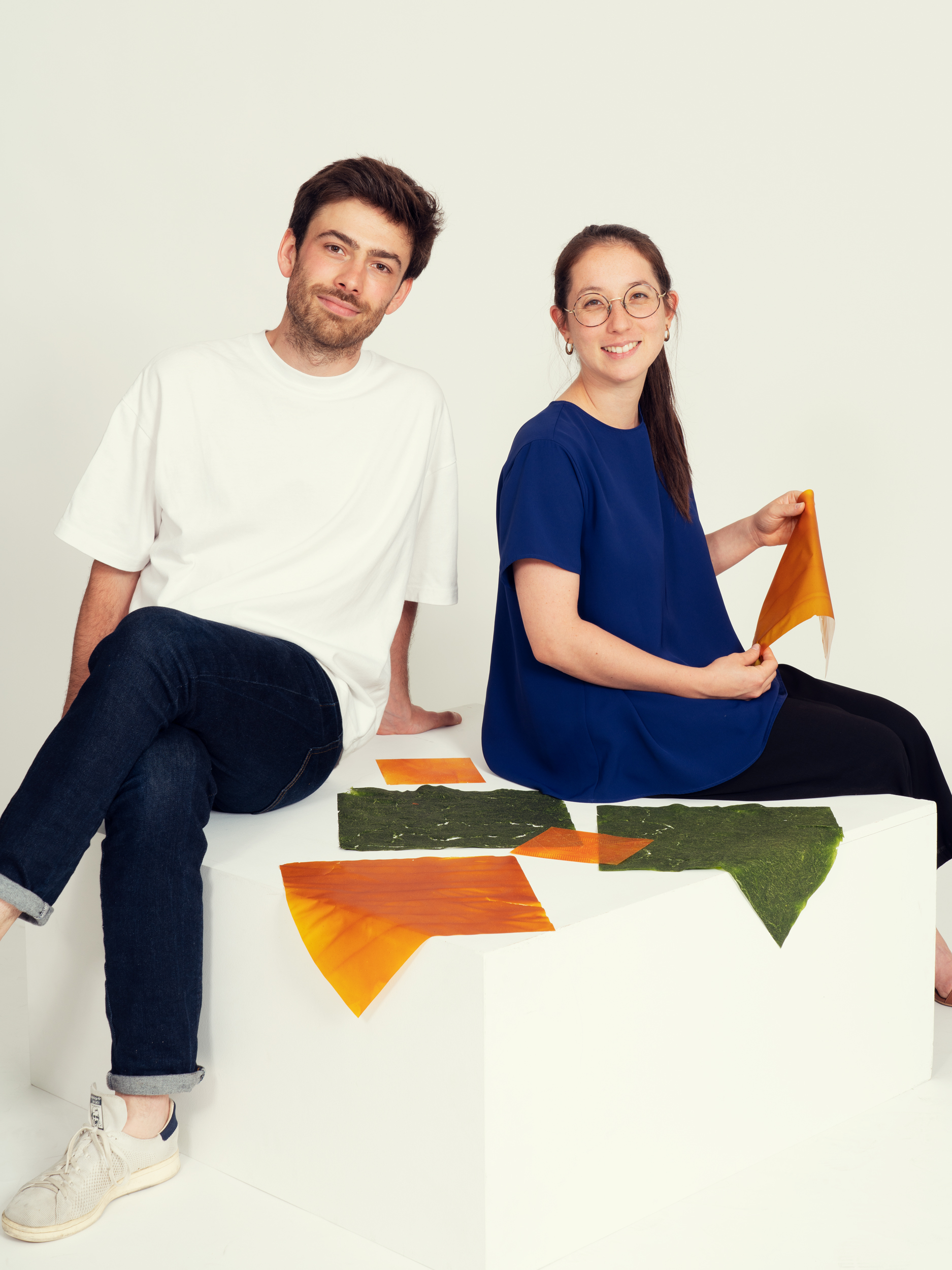 Mâche&Maché is a food design studio combining design and culinarity, founded by Arnaud Pfeffer, industrial designer (ENSCI-Les Ateliers) and Oriane Chu, chef (Ferrandi).
Using food materials and tools, the duo designs committed products for consumers, businesses and food professionals.
By creating products such as edible packaging, narrative foods and new tasting experiences, they propose a new imagination of sustainable food, both technical and gustatory.
Projects