Morgane Fieschi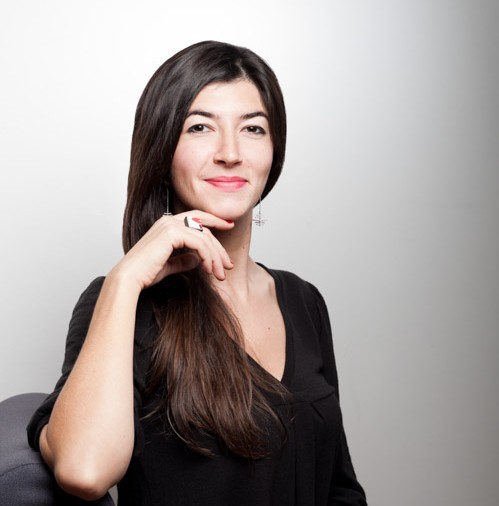 THE JEWEL GAME
Games of looks, games of money, games of chance, children's games, card games, games of seduction, word games... Games are omnipresent in our daily lives and our human relationships.
Amusing, soothing, reassuring, a pastime, sometimes dangerous, it influences Morgane's creations and directs her work towards the diversion and transformation of objects from the world of entertainment (playing cards, superheroes, vinyl, figurines, etc.).
Revisited and associated with precious metals, they bring a positive, playful, graphic or poetic dimension to the jewel. Both a pleasure for the eyes and a pleasure for the game, it invites you to have fun, to touch, to question...
MORGANE FIESCHI
After training in sculpture at the Beaux Arts de Marseille, Morgane joined the AFEDAP, a Parisian jewellery school "open to art" where she acquired advanced traditional technical skills.
In 2010, she creates and presents a first series of "playful" jewels that are successful with the public and jewellery professionals. The first ones are launched!
Since then, resident at the Ateliers de Paris, she devotes her time to the design and manufacture of hand-made jewellery in small volumes (unique pieces and small series) presented by gallery owners or during exhibitions.
Projects