Domestic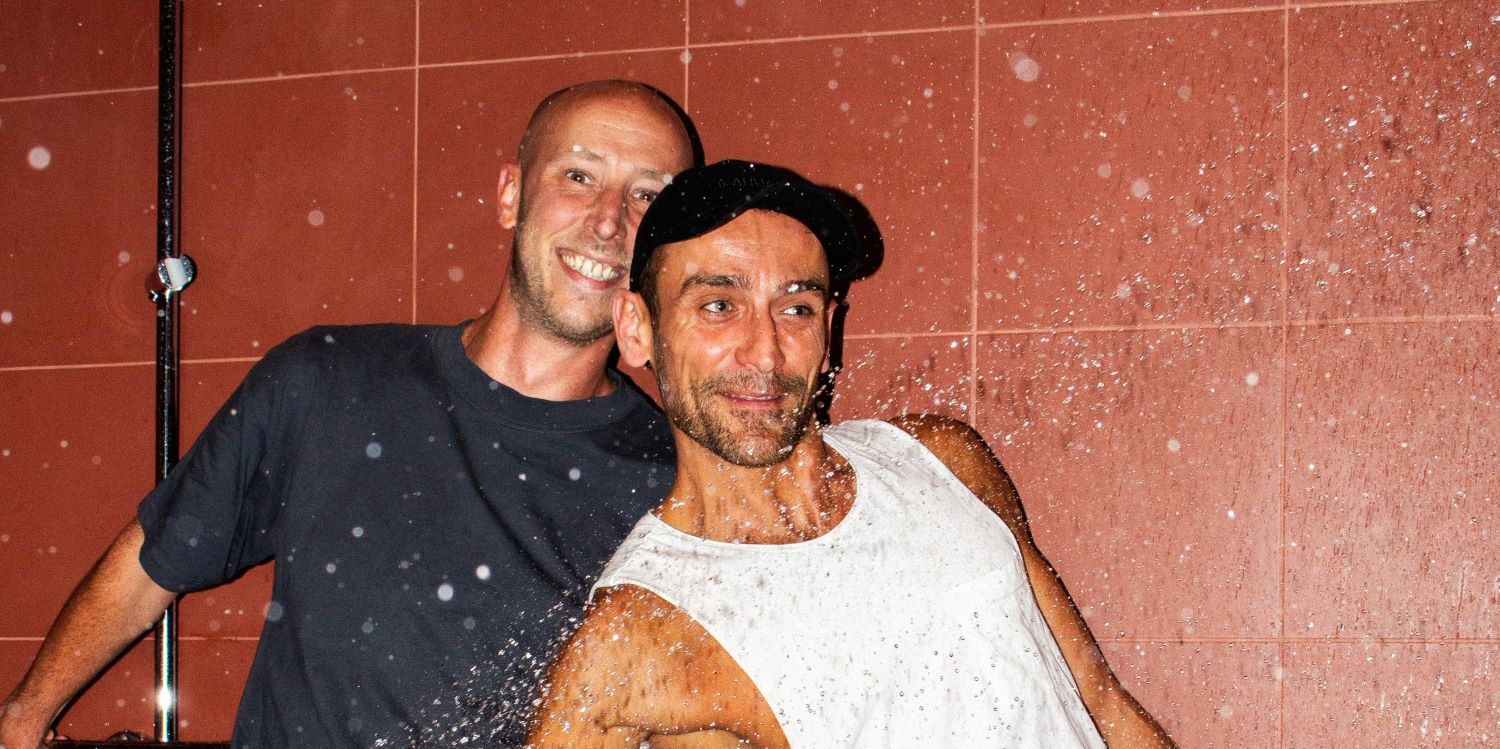 They're 35 years old and they're enthusiastic, energetic and "bursting with fire!".
They launched Domestique, their leather goods brand in 2016 and already employ 4 people.
We insist that our products are made in France, and even in Paris. Everything is made in our workshop at La Caserne. We pay attention to every detail, especially the choice of skins, to ensure that everything meets our quality requirements.Simon Delacour and Bastien Beny
The duo met 18 years ago on the benches of the Ecole de Condé, a Parisian school of applied arts. Although they went their separate ways, one to the Ecole Duperré, the other to the Chambre Syndicale de la Mode, and then began their careers in separate companies, they have remained "best friends".
In 2015, their shared ambition to hijack and decontextualize everyday objects, and their complementary nature, led them to create Domestique and launch a collection of "intimate design objects" inspired by sado-maso bondage. Their reputation was made! Well, almost... Because, with the presentation
of just one collection per year to avoid "getting your spleen in a stew and giving in to the temptation of doing everything on the assembly line", they are exploring territories other than that of sultry accessories and now offer a broader vision. They are positioning themselves as a creative manufacturer.
They are having fun shaking up the world of accessories, with an irreverent spirit and, again and again, their territorial roots, the conviction that ultra-local manufacturing must be defended against all odds.
Projects