Samuel Tomatis Studio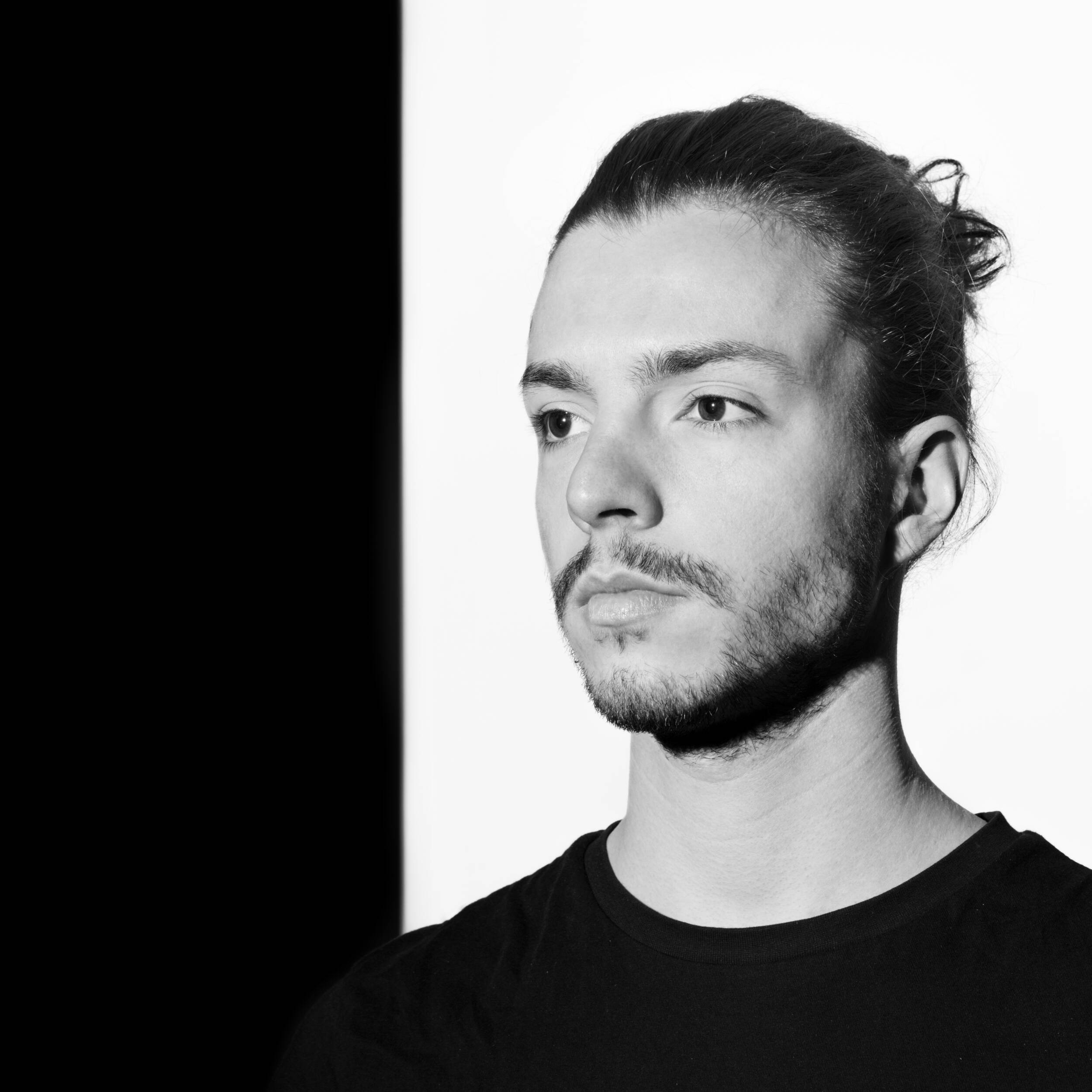 A material designer who graduated from LISAA Paris and ENSCI-Les Ateliers, a finalist in the Audi Talents Awards and winner of the Agora du design grant, chaired by Erwan Bouroullec in 2017, Samuel Tomatis will take up a residency at Les Ateliers de Paris in 2019. The common thread in this exemplary career? Seaweed, which he transforms into multiple materials, fine and flexible, solid and rigid, 100% natural, without glue or additives.
"I became aware of the damage that green tides could cause while walking on the beaches of Brittany. I said to myself that there was something to be done by considering them not as waste but as an incredible source of raw materials. This guided all my student work and is the core of my job today," explains Samuel, who is both an industrial designer and a researcher in bio-materials. He weaves close links between creation and science. "I work in laboratories but also with craftsmen to shape prototypes," he explains.
His 'discoveries' can be used to make furniture, objects for the domestic environment, food containers, packaging, tools for horticulture, weaving for the textile sector, glazes for ceramics, bricks for construction or even basketry... The outlets are enormous! And that is why Samuel is considering joining forces with a more legal profile in order to be able to offer his applications to industrialists. Let's bet that they will see ecological solutions for products that are synonymous with a better world.
Projects